It's another time for our annual harvest!
There are many interesting articles and videos we published throughout 2019. This folder shares the most popular articles to read on topics like spirituality, Prophet Muhammad (peace be upon him), understanding Islam, reflections on the Quran, stories of new Muslims and much more…
Here, we are presenting an overview of the top 20 posts for Discovering Islam and Ask About Islam sections with the highest page views.
So let's dive in and discover our most popular posts.
Discovering Islam's Top 10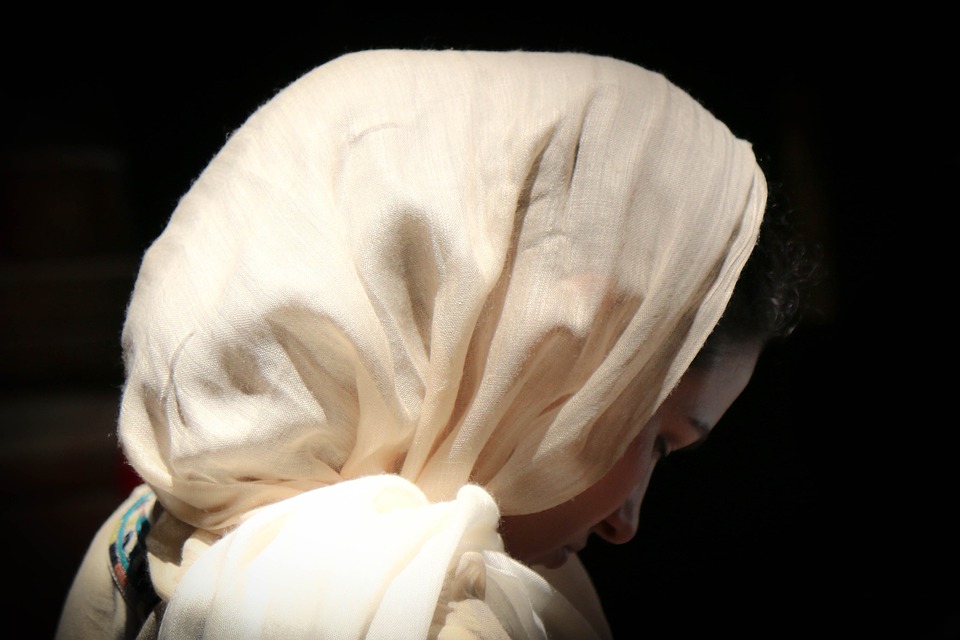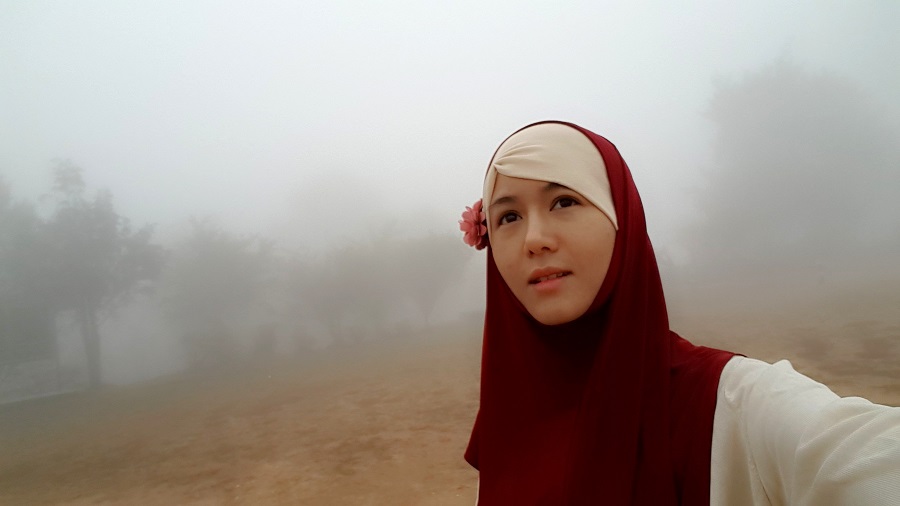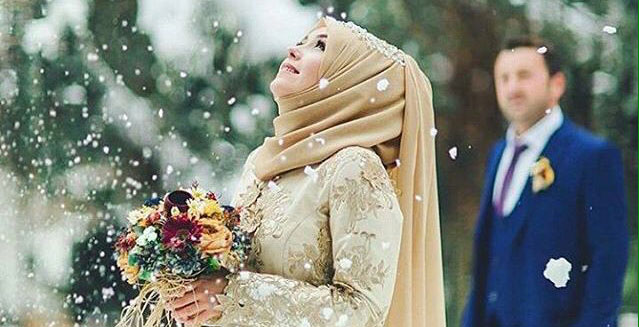 Ask About Islam's Top 10