This new series on the life of Prophet Muhammad (peace be upon him) is dedicated to new converts to Islam.
It starts in Makkah with his beloved first wife, Lady Khadijah, and ends in Madinah, 23 years later, in the home of his dearest wife, Lady Aishah.
Discovering Islam team compiled this folder with the most interesting events and stories in the life of Prophet Muhammad (peace be upon him).
In addition to artices and videos, this special series aims to help new converts learn about Islam in a gradual way. Each article offers additional resources for converts to check. This includes resources on the pillars of Islam, the articles of faith… etc.
The Seerah for Converts will help new Muslims study the life of our beloved Prophet, while at the same time learn God's religion. Prophet Muhammad, peace be upon him, was a mercy to the world and his manners offer inspiration to all mankind.
We hope you benefit from these resources. Please feel free to send us any questions you may have to [email protected]
It was Lady Khadijah who gave our Prophet (peace be upon him) support, reassurance, and complete trust when he first met Angel Gabriel in a cave near Makkah in the year 610 CE.
Read Also: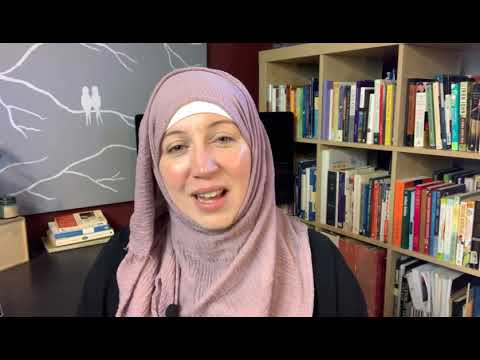 This is the first of exclusive short videos on the life of Prophet Muhammad (peace be upon him) which is dedicated to new converts to Islam
Seerah Videos by Sheikh Yasir Qadhi:
– The Birth of Prophet Muhammad And Why Arabia