I feel Allah has blessed my 4-year-old daughter with a highter degree of intelligence and cleverness than her peers. What shall I do?
Premarital enrichment is an investment that can save your marriage before it even begins. Check our marriage preparation class.
Feeling stuck in a situation and don't know how to move on? If you are ready to take control of your life, check out our life coaching services! Get an…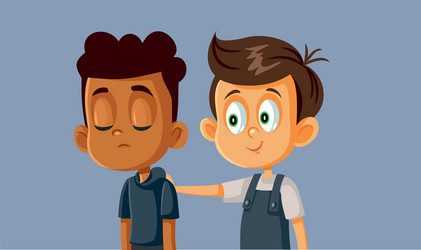 June 3, 2023
Some Muslims today find it easy to follow the outward character of the Prophet (SAW) while they ignore his inward parts. But as Muslims, how can we align our habits with that of the Prophet? Shaykh Hamza Yusuf talks about this in details, explaining how people find it easy to follow the effortless parts of the Sunnah while neglecting the other parts which require efforts.