My daughter is 18 years old. She sneaks out from the house to go to parties and nightclubs with boys.
What should be done in this situation?
Keeping a gratitude journal is a great way to take care of your mental health; studies have shown that it can even reduce stress and depression…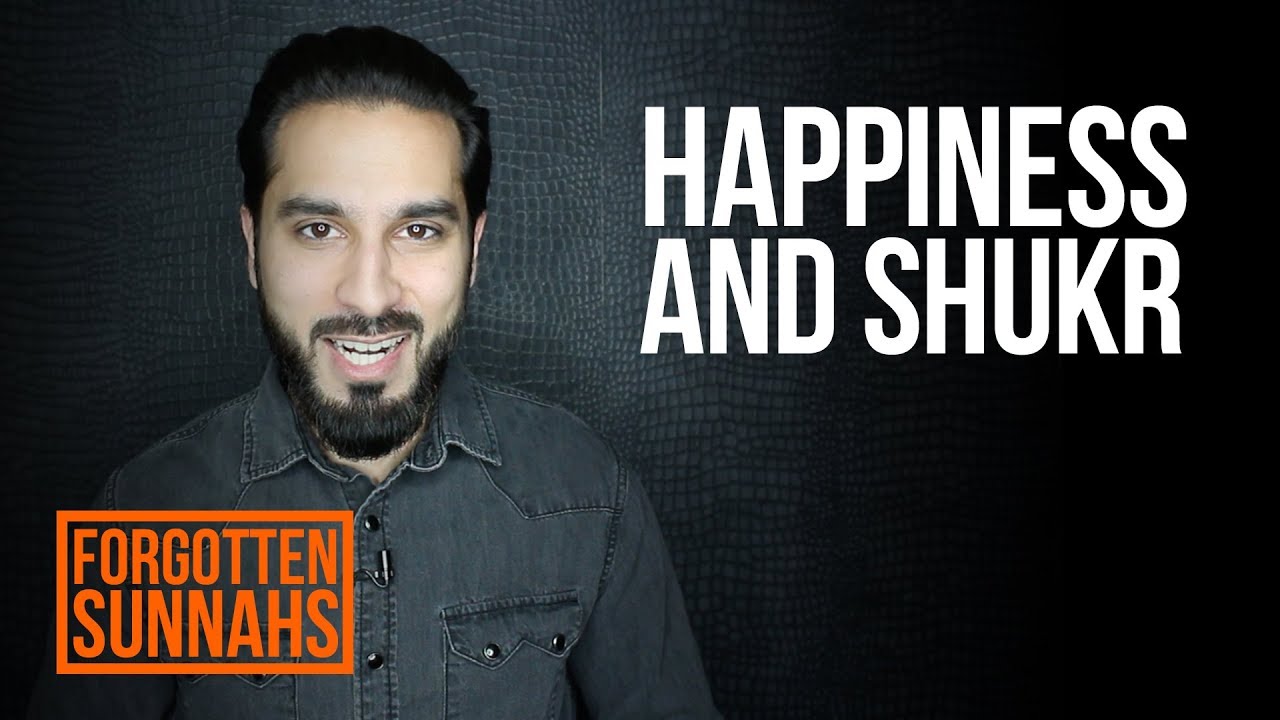 August 13, 2022
When we receive some good news that makes us super happy, let's follow the Prophet (SAW). He used to make a single sujood to thank Allah!