"After three miscarriages, a desperate wife wonders if she will give birth this time?" Check the counselor's answer!
Doesn't it seem like there's just too much that needs to be done, and it is beyond us to do anything about this?Have you ever felt like the problems were just too huge to solve?
Feeling stuck in a situation and don't know how to move on? If you are ready to take control of your life, check out our life coaching services! Get an…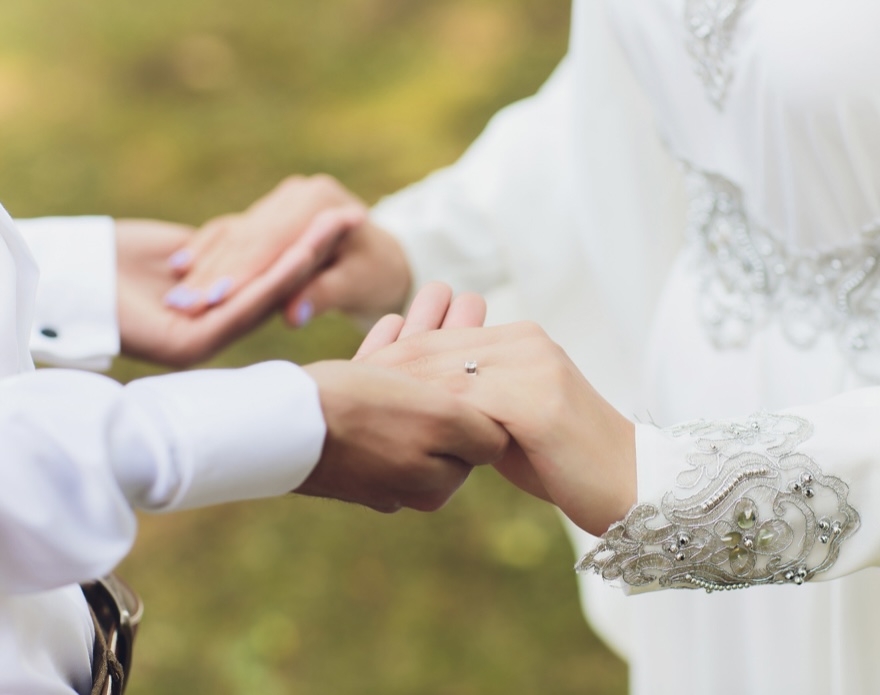 December 4, 2023
There are deadly communication styles, which can put an end to a marriage. However, here are 4 healthy communication styles in marriage that can help fix and make marriage stronger!