A sister feels that she can't balance between household chores, worship and her children. Click to read the counselor's advice.
#
Preparation for Ramadan
These are some highlights of what AboutIslam has in store for you this Ramadan. Don't Miss!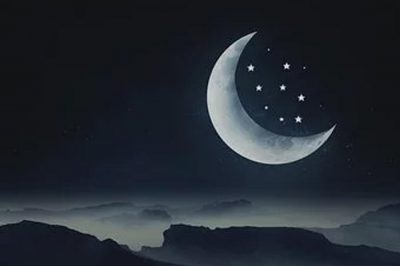 April 11, 2021
This is a powerful Ramadan dua that we should listen to every day during Ramadan. It is recited by Saad Al Qureshi.