Ramadan is NOT the month of loneliness
Ramadan is NOT the month of loneliness
Fast Reminder: Be That Person
Fast Reminder: Be That Person
Get Ready for Your First Ramadan
New Muslims: How to Prepare for Ramadan
4 Tips To Defeat Time Wasters In Ramadan
New Muslims: How to Prepare for Ramadan
New Muslims: How to Prepare for Ramadan
Positive Ramadan: Your Relation with the Quran
Positive Ramadan: Toxins Out, Taqwa In
How do we make children realize the importance of reciting the holy Qur'an and offering Prayer during Ramadan?
Here's a wonderful collection of materials about the holy month of Ramadan. Explore this special page to follow our coverage, Ramadan Kareem!
Feeling stuck in a situation and don't know how to move on? If you are ready to take control of your life, check out our life coaching services! Get an…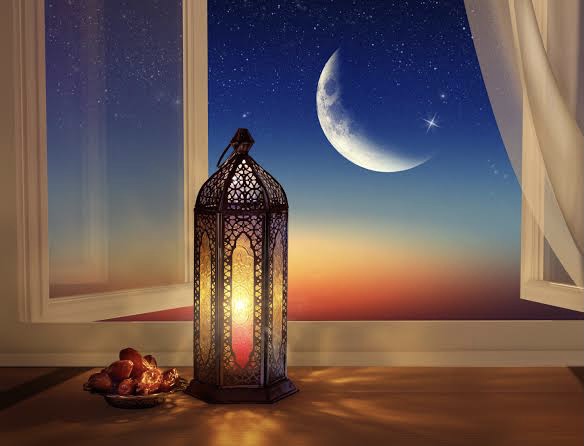 March 23, 2023
Ramadan Mubarak Brothers and sisters! Listen to this beautiful nasheed by Zain Bikha called "Welcome O Ramadan". May Allah make us see the end of Ramadan just as we have seen the beginning!