I am scared of my teenage son. He often shouts at me. He throws things towards me during our fights. I don't know how to handle him.
Muslim parents need to calmly take a step back and acknowledge that teenagers are heavily imbued in a hyper-sexualized environment.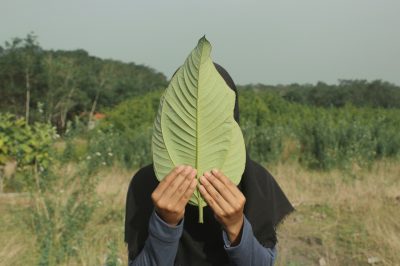 June 13, 2021
There are many stereotypes of Muslim women and if you are a Muslim woman you have probably heard plenty.