Any other suggestions as to how to handle this potty training issue?
Earth's climate is changing due to several factors including natural causes and artificial ones. Yet the point is that human activities have accelerated it in the past few centuries.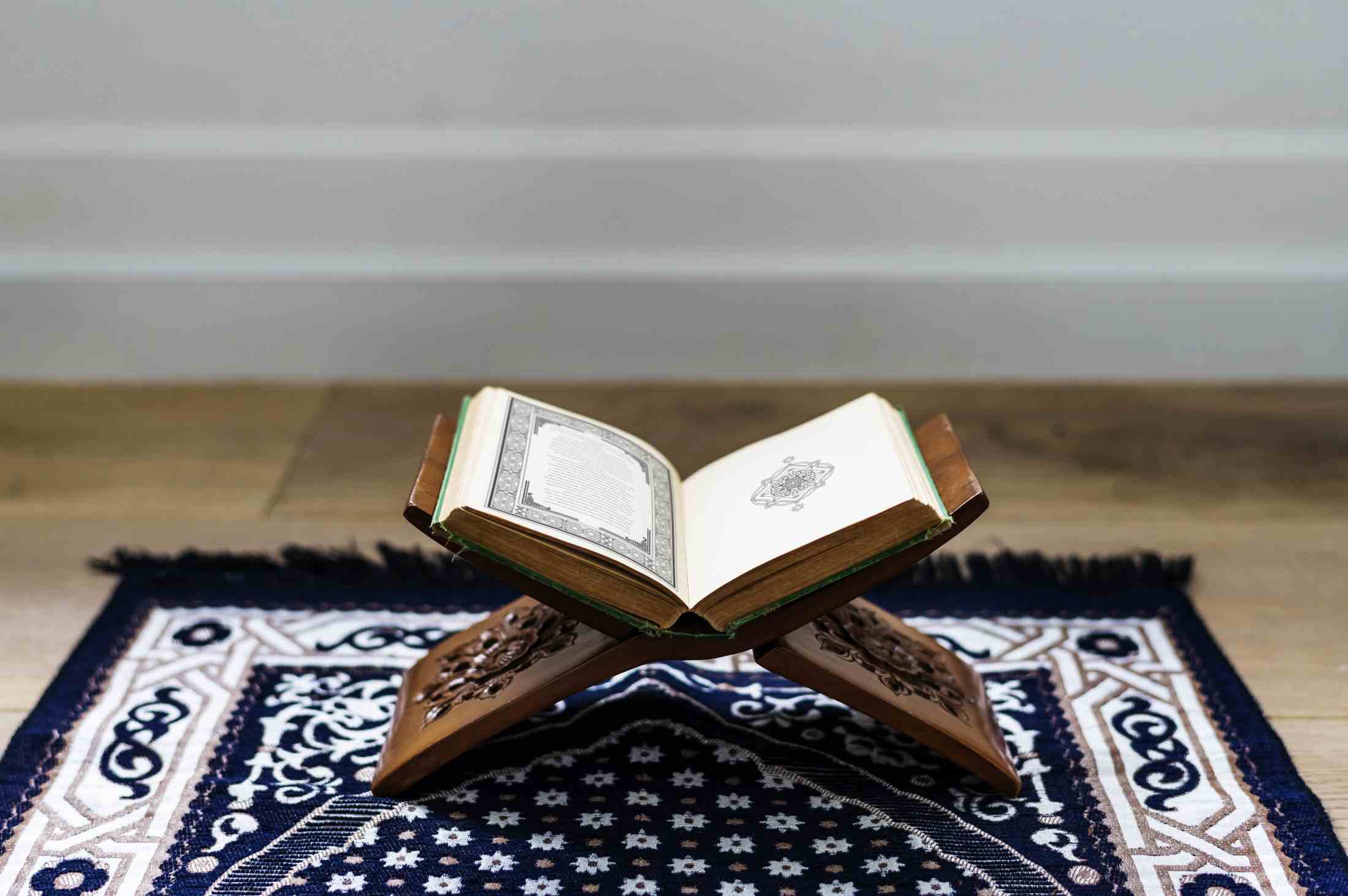 October 26, 2021
Allah has promised believers Paradise, an abode from which Satan has been expelled. If we want to get into that abode in the next life, we have to expel Satan from our hearts in this life.