People around me are criticizing the name of my baby saying that it doesn't exist. Have I committed a sin by naming my baby after a non-Muslim?
Debates and dialectics fall under the five rulings and are prohibited if silencing one's opponent is what is intended. The reason for this is that it engenders destructive matters that have been prohibited such as contempt, envy, vanity…
Feeling stuck in a situation and don't know how to move on? If you are ready to take control of your life, check out our life coaching services! Get an…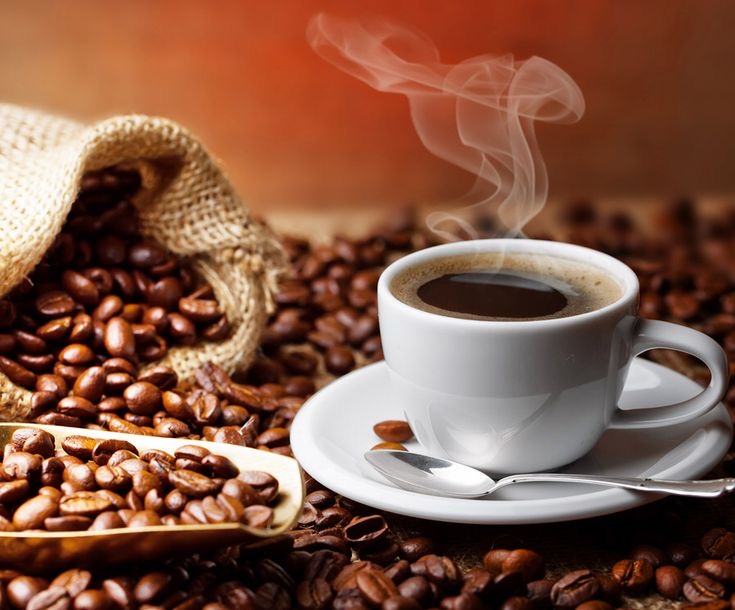 September 30, 2023
What do you know about coffee? Do you know that Muslims were the first people to consume coffee? Well, click this video to find out this and more from Dr. Safiyyah Ally as she discusses how Muslims popularised coffee for the first 200 years of its existence, spreading from Yemen, Macca, etc.