The Four Sacred Months of Islam
6 Proofs Prophet Muhammad (SAW) Didn't Author The Quran
Ramadan is Approaching... Make up for Missed Fasts
7 Oldest Mosques In The World
Important Question Before Marriage
Don't Let Your Past Destroy Your New Year
Quran Is NOT for Muslims Only
Do Muslims Believe in Jesus (peace be upon him)?
Are You a Kind Muslim Neighbor?
Your Salah Is Your Oxygen!
I want him to be raised in a proper, cultured way and give him the best religious education, but I can't do that here with my in-laws. Please advise.
We have amongst us the blessed month of Rajab. The question is why is Rajab so important and significant? Imam Mohammad Shammas explains that in this new video
Feeling stuck in a situation and don't know how to move on? If you are ready to take control of your life, check out our life coaching services! Get an…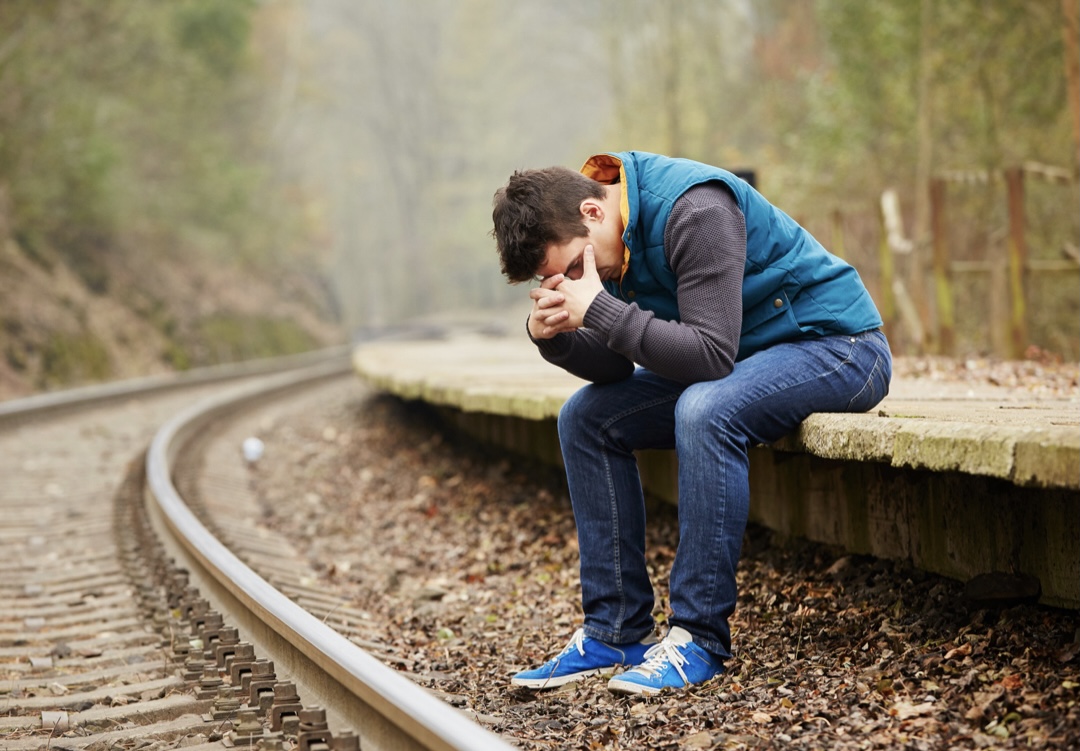 January 30, 2023
This is a powerful advice from Ustadha Yasmin Mogahed, advising us on how to deal with life situations whenever we're faced with challenges. She implores us to always seek and hold on to Allah (SWT).