How to make children feel the joy of Eid in light of the current restrictions of coronavirus pandemic? Check the counselor's answer!
Eid Al-Adha is here; may Allah make it full of blessings and happiness for you and yours. Check our special collection for this beautiful day.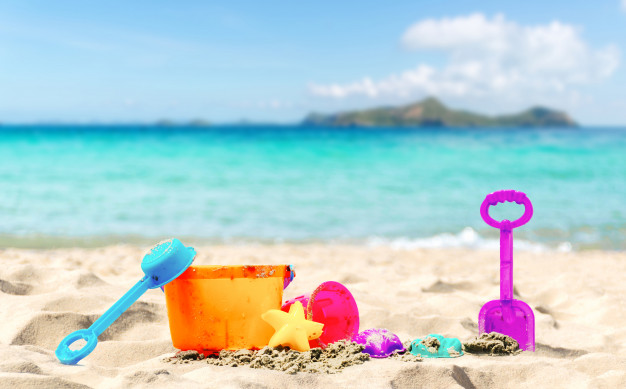 July 24, 2021
Summer is difficult for good Muslim brothers, especially those living in non-Muslim countries. Women tend to wear less in summer and it is difficult for brothers to not look!