When Mohammed Nasrullah, 66, recently sat down to break a 48-hour fast, it represented a personal accomplishment and a promise kept. For the Houston Food Bank and those it supports, his efforts will mean nearly $10,000 in donations and many, many meals served.
Nasrullah promoted his fast online and linked it to a GoFundMe campaign which directly benefits the food charity organization.
📚 Read Also: Why Do Muslims Fast Ramadan, Is It a Punishment?
Nasrullah, who's retired from the NASA space program, is an active supporter of the Houston Food Bank, which is working overtime to meet the sudden and overwhelming need for food in light of the COVID-19 pandemic and the chaos it's caused, particularly for Americans' livelihood and their ability to feed their families.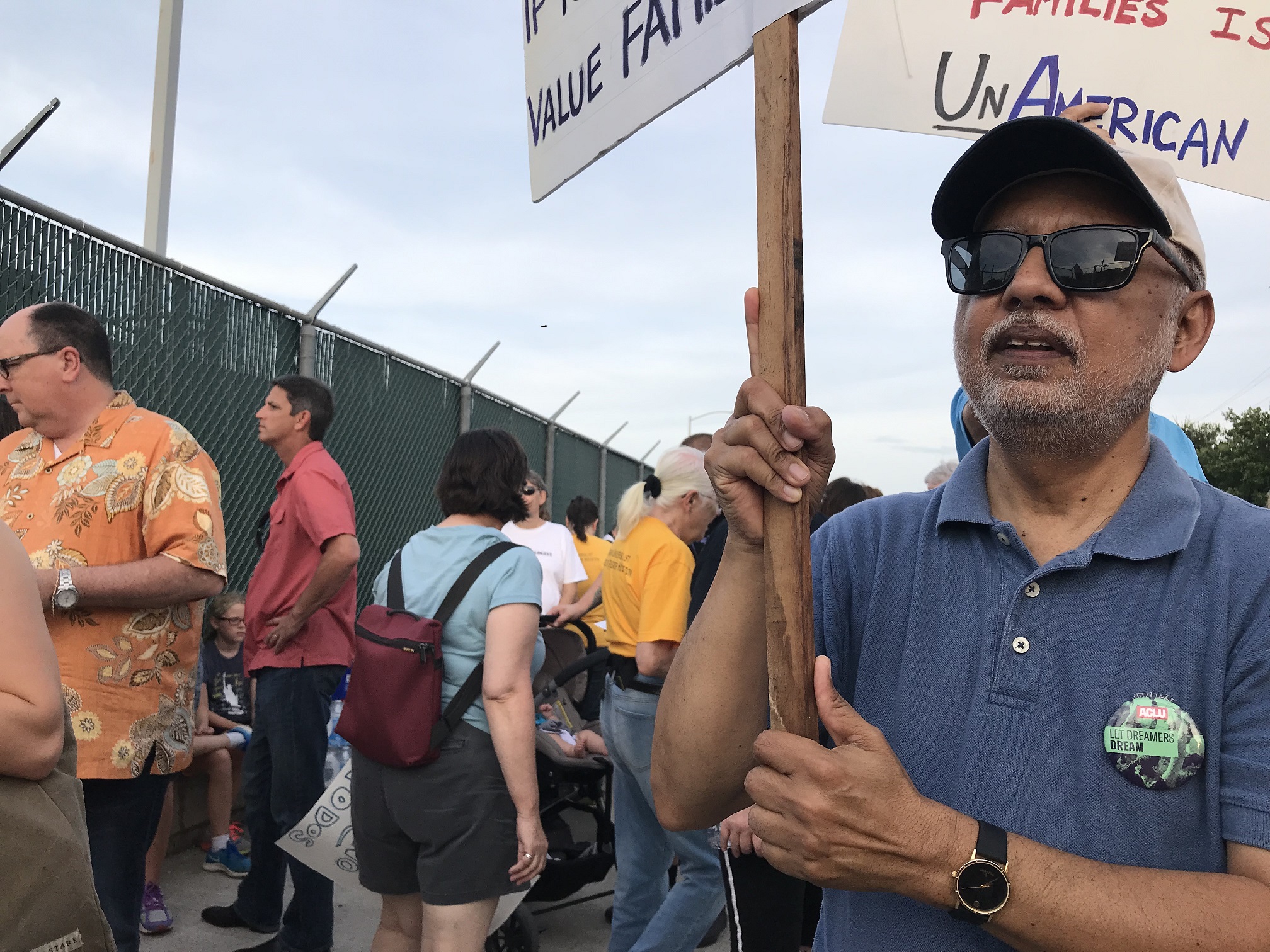 He said while he was fasting some friends urged him to break the fast, worried it might be too much, but that was out of the question.
"That was the longest I've ever gone without food, but I felt like I made a promise to myself and to Allah," he told AboutIslam.net.
Nasrullah said he was inspired to fast and solicit donations after seeing long lines of Houstonians waiting outside a local sports and event stadium to receive food from the Houston Food Bank.
"There were literally miles of cars waiting to get food, and it's not just Houston, I've seen it in other parts of the country as well, like in Atlanta and Chicago," he said. "Millions of people have been impacted (by this virus outbreak)."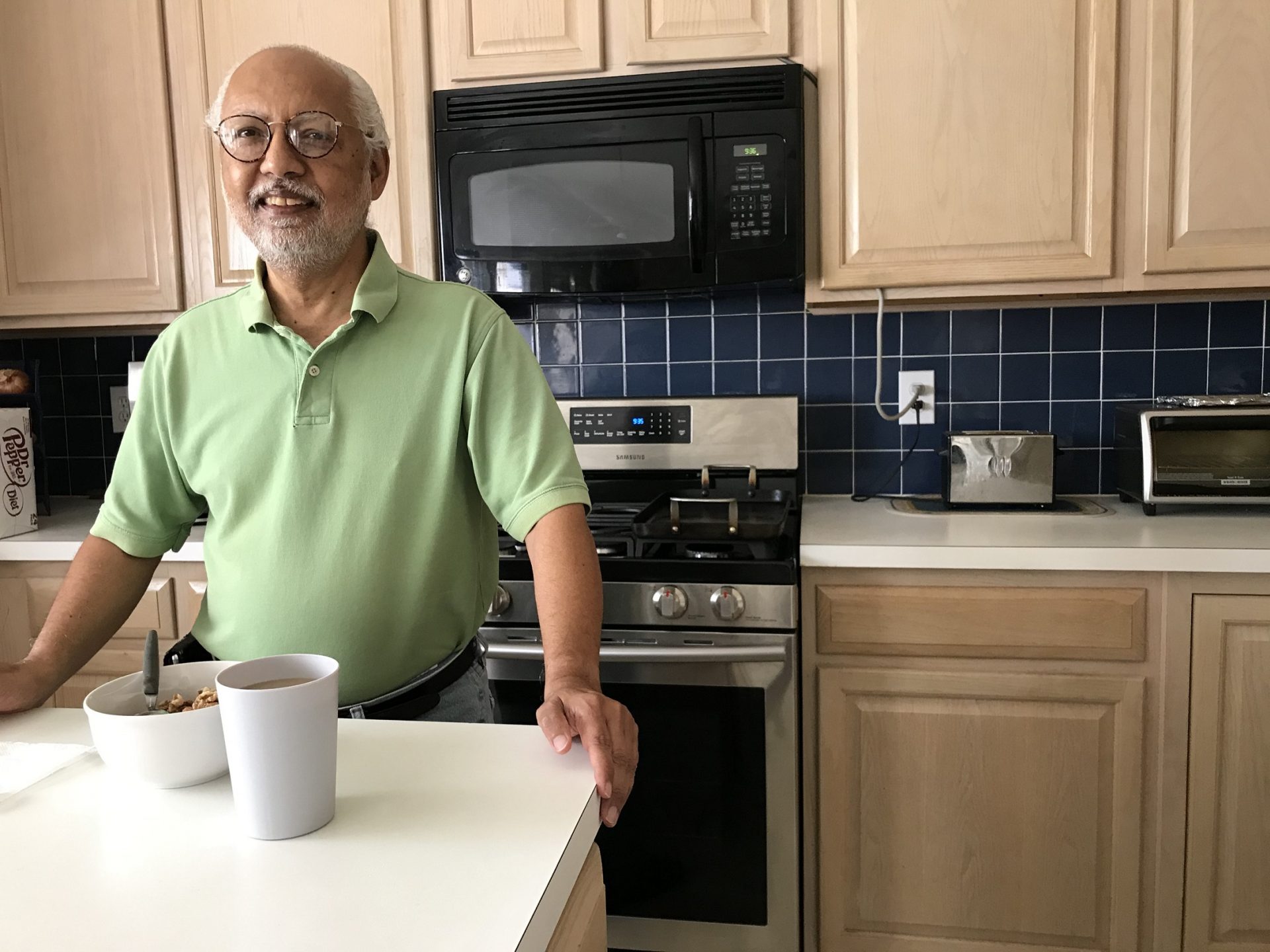 Offering Help
A longtime activist and volunteer, Nasrullah said he initially thought he could help by volunteering at the Houston Food Bank, but he quickly realized that would limit his ability to help, something he was not willing to compromise when so many of his fellow Americans are suffering.
"I thought this fast would be a perfect and efficient way to help as many people as I can," he said.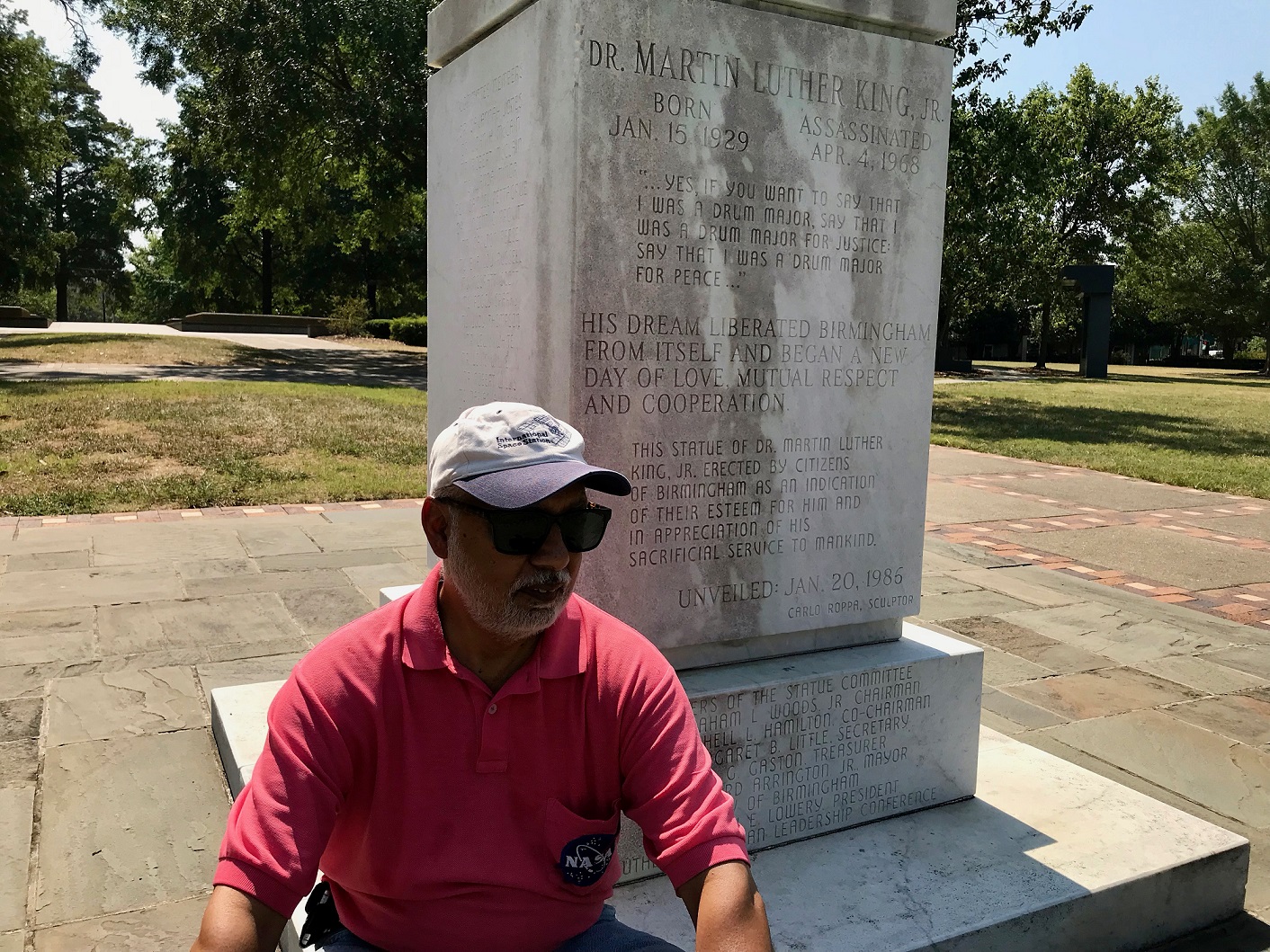 As it turns out, he was right. Word of his fasting mission spread wide thanks to the Internet. In fact, despite setting a goal of $7,500, Nasrullah was able to raise $5,000 within the first seven hours of his fast. What's more, many donations were from people he didn't even know.
Inspired, he decided to keep the online campaign open for one additional day following the end of his fast to ensure as much money gets to the Houston Food Bank as possible.
What's more, he's not ruling out another fast.
"If there is a need and if I'm feeling fine then I will consider it again," he said. "I know as long as I have good health and I get help from Allah I will be fine."