Seeking to involve more Muslim kids in Canada's national sport, a new program has been launched in Nova Scotia to break barriers and engage kids who have never tried hockey or skating.
The 10-week "Try Hockey" program started two months ago engaging twenty boys and girls from ages seven to 10.
Dana Eldlk is one of the players. Trying hockey for the first time, she says it is now her favorite sport after completing the program.
📚 Read Also: Muslim Woman Shares Inspirational Success Story in Canada
"I feel like hockey is really unique because I really love it and it's better than anything [else]," Dana told CBC. "My parents said they were really proud of me."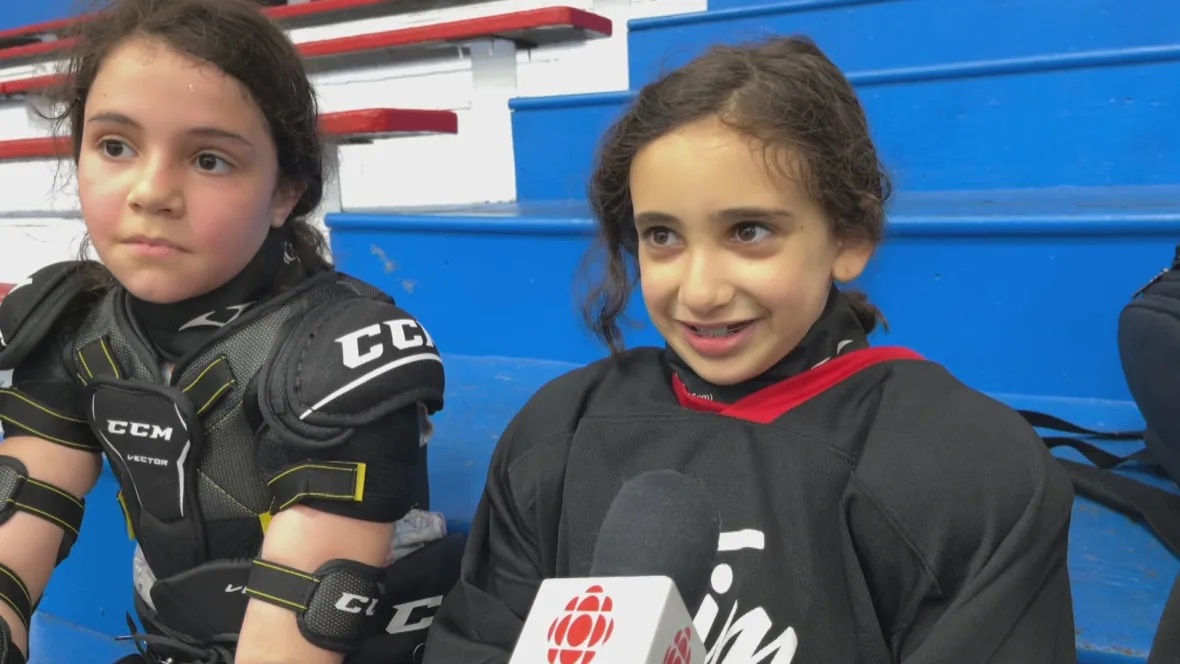 The program was organized by the Ummah Masjid mosque in Halifax in partnership with the Halifax Hawks Minor Hockey Association.
It was meant to remove barriers that could keep some kids from getting the chance to play.
"Most people, when they play hockey, they have their fathers and grandfathers to rely on," said Ahmad Hussein, the chair of the board of the Ummah mosque.
"But for newcomers, they struggle with the concepts of how to buy the gear, how to register, why skating is important, not just the game of hockey."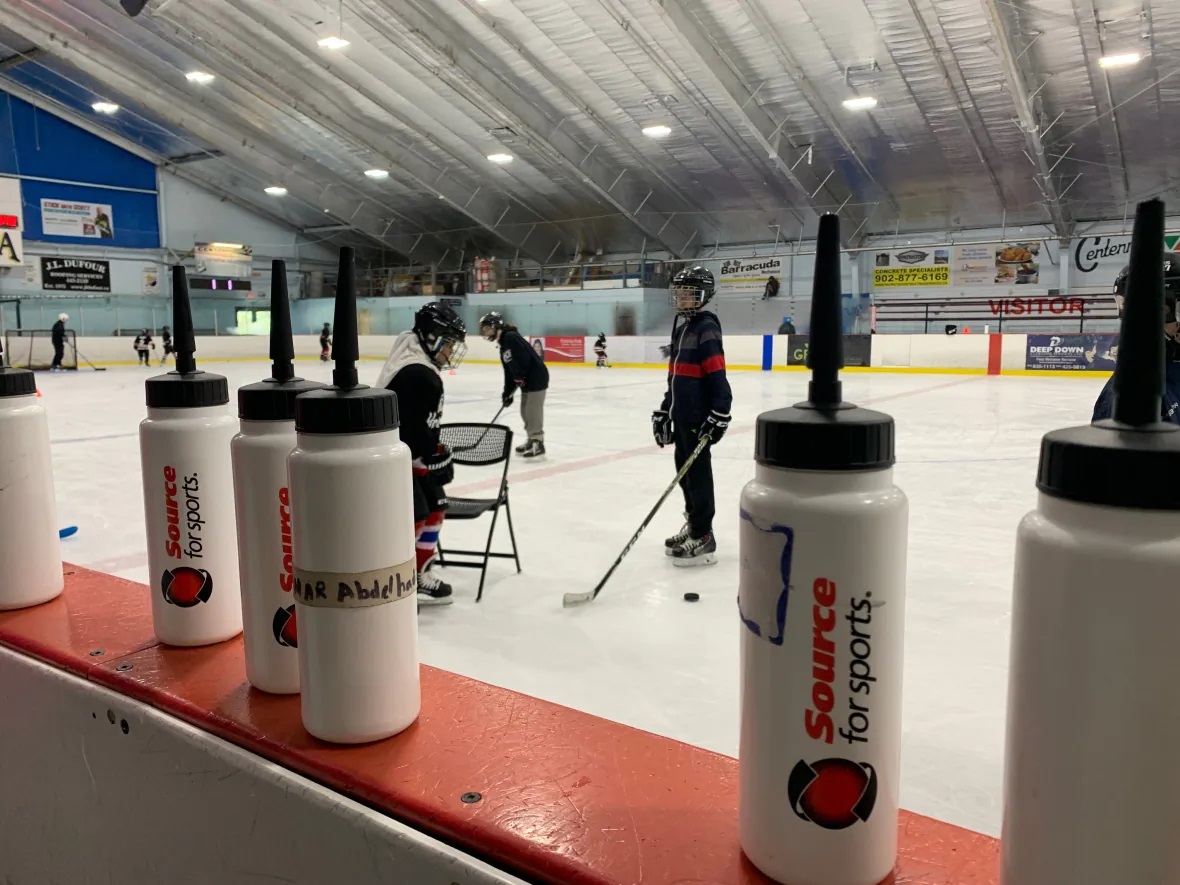 Free Program
The free program was sponsored by national organizations like Jumpstart and Hockey Canada, as well as local donations and a discount from the Hawks' equipment provider.
Hussein said the response from the wider community has been "very warm", adding that Muslim kids are now able to talk about hockey with their peers and feel like they're part of something bigger.
"It's a national sport in Canada and we believe that everyone deserves a good chance at playing it," he said.
"I think the kids get a sense of integration in society when they actually can talk about something that everyone else is talking about."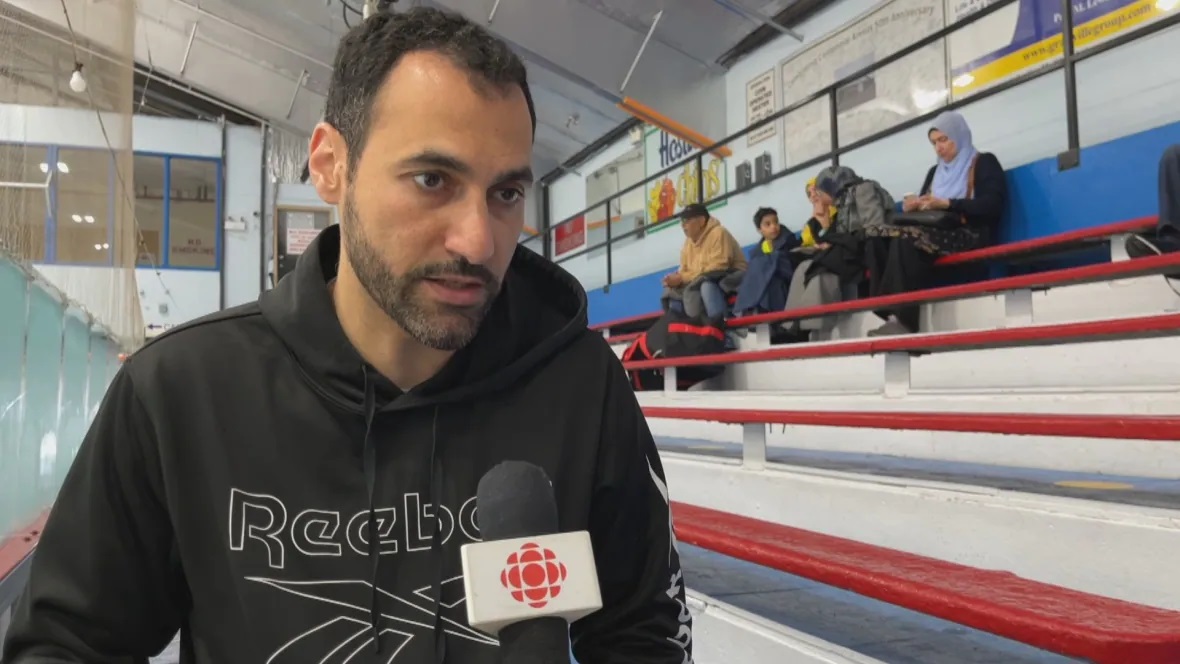 Islam Omeran, one of the young players, said he loved trying the sport with friends from his community.
"I really liked my experience in hockey," Omeran said. "It actually was better than I ever thought it would be."
Ice hockey, simply referred to as hockey in both English and French in Canada, dates back to the 19th century. The sport is very popular and played year-round and at every level in the country.
Hockey was declared as the national game of Canada in 1964.
This isn't the first program to encourage young Canadian Muslims to engage in hockey.
In 2018, a Muslim school in Surrey, British Columbia, invited its students to learn more about Canada's national game, taking a break from their regular curriculum to play road hockey.