For Muslims in the west, making mosques more welcoming to the larger millennial Muslim population remains a huge challenge that needs to be addressed properly.
A Mosque in Indiana has been trying to meet this challenge by expanding its facilities to allow more youth activities and school programs.
"It's getting to the point where we are not able to do everything we want to do with the school, social activities and other functions there isn't enough space," Dr. Bashar Mourad, president-elect of the Islamic Society of Evansville, told Courier & Press.
"We had enough land to add a second building."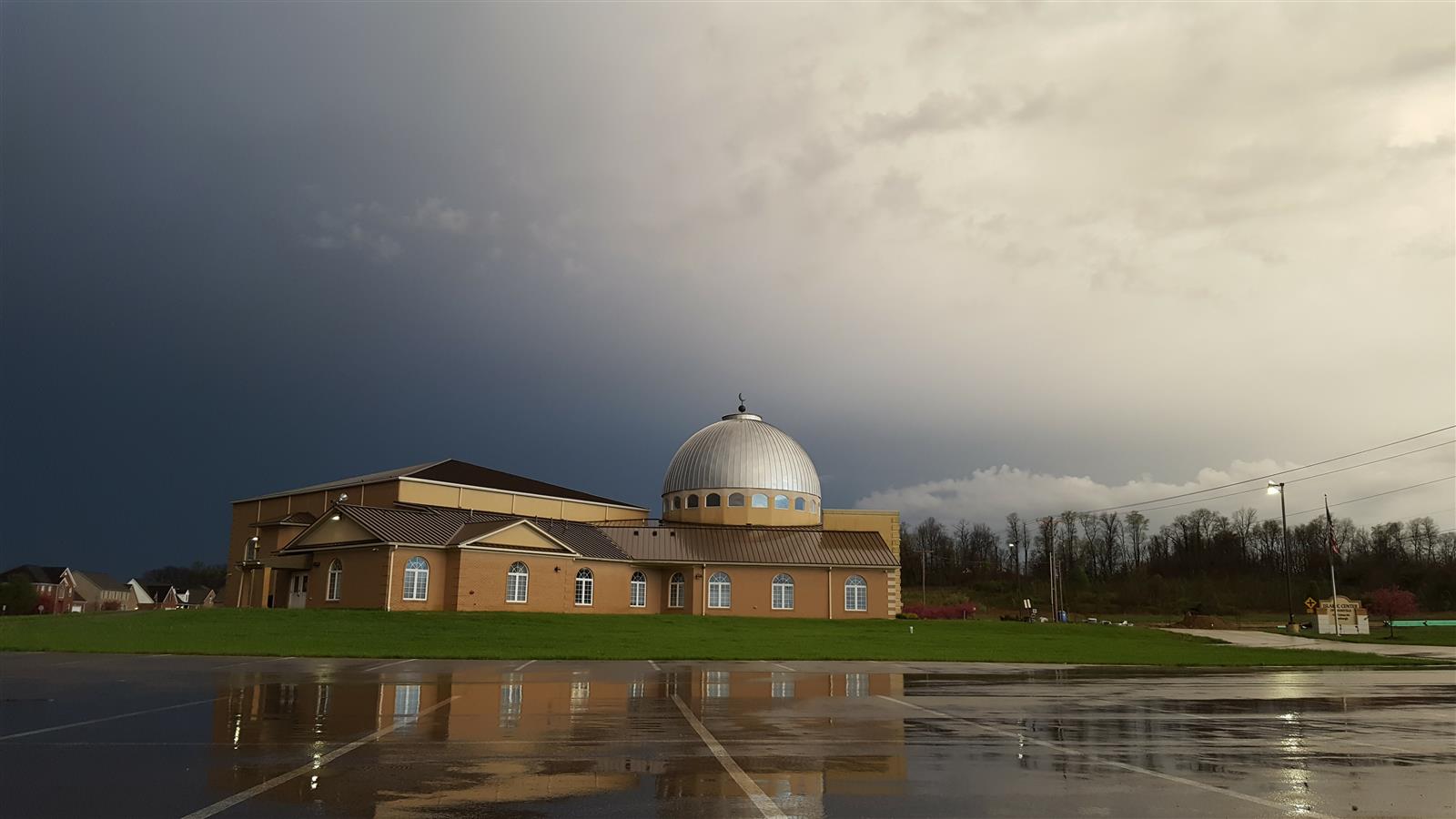 The new constructions are currently running at the site of the current Islamic center on Grimm Road just off of the Lloyd Expressway in Newburgh.
The center moved to this location in 2010 to accommodate the growing population of the Tri-State area.
The 17,000-square-foot addition will be connected to the current building when finished. It will have a community hall, a pre-school as well as a 5,700-square-foot youth activity center.
Other mosques and Muslim communities have been making efforts in this regard as well.
In January 2018, Muslims gathering at the annual MAS-ICNA convention in Chicago were introduced to a new initiative looking to improve mosque experiences nationwide.
The initiative of the ISPU (Institute for Social Policy and Understanding) called "Re-imagining Muslim spaces as projects," focused on how to engage a growing American Muslim population that feels isolated from their local mosques.
In the UK, the Muslim Council of Britain and West Ham United FC gathered at the King Power Stadium in Leicester in October 2019 hear from young people and experts on how mosques can better engage with youth through football.
In 1987 or 1988, the Islamic community in Evansville was given a piece of land next to the St. Benedict Cathedral on Lincoln Avenue, and in 1992 a mosque building was completed on the site.
In 2008, construction began on a new center located on a 5-acre parcel of land at 4200 Grimm Road in Newburgh.
At 15,000 sq. ft., this new facility is nearly three times the size of the Lincoln Avenue mosque and includes a larger prayer space, dedicated classrooms, and ample parking.
Putting new initiatives into action, Muslims hope to engage younger generations with mosques and Islamic centers.