A few days ahead of hajj, it's all set to in Saudi Arabia for providing pilgrims with the best services, part of which is introducing the "holodoctor" service for the first time to allow medical practitioners to treat pilgrims virtually.
This service includes "inspection, diagnosis, and disbursing medicines" through direct contact with the Kingdom's first Seha Virtual Hospital in Riyadh, the Saudi Press Agency quoted Saudi Health Minister Fahad Al-Jalajel as saying, Arab News reported.
The new service was launched in partnership with the Saudi Telecommunications Co. The Seha Virtual Hospital will provide 24-hour access for x-rays.
📚 Read Also: With 15 Hajj Trips, British Doctor Shares Tips for Pilgrims
It can also deal with strokes and other serious medical situations, allowing doctors to communicate directly with patients and check all biomarkers.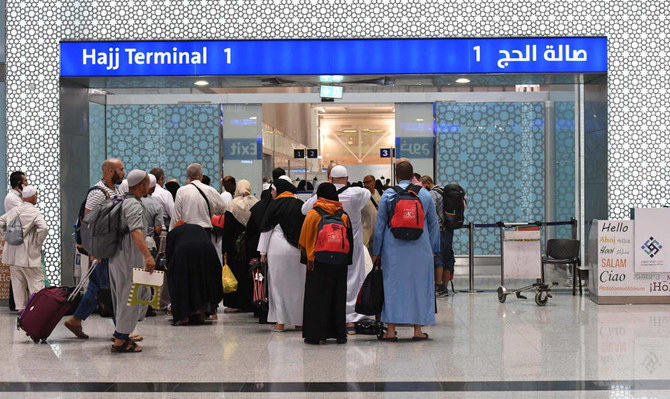 299K Pilgrims Already In
The announcement comes amidst the report that a total number of 299,911 pilgrims have already arrived from around the world, according to Arab News.
Statistics shared by the Ministry of Hajj and Umrah showed that 241,859 pilgrims have arrived through Prince Mohammed bin Abdulaziz International Airport in Madinah. Land immigration center also received 45,824 pilgrims who arrived in the city through border crossings.
Muslims from around the world pour into Makkah every year to perform hajj, one of the five pillars of Islam.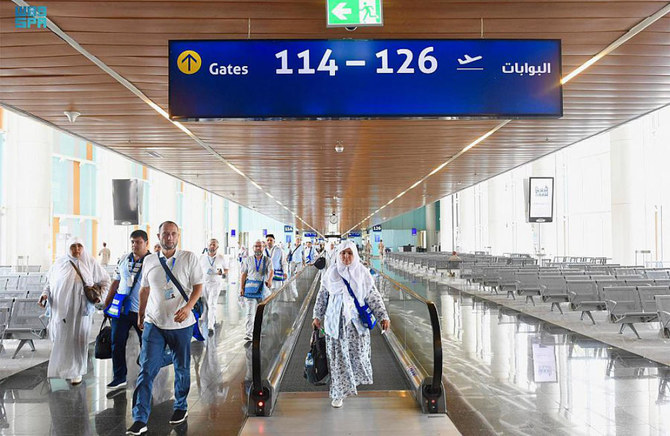 According to the Islamic Calendar, hajj begins on 8 Dhul-Hijjah and ends on the thirteenth day of the same month.
The overarching aim of the Hajj is to strengthen one's faith and purify him or her of sins. Allah (SWT) mentions the benefits of Hajj as:
"That they may witness benefits for themselves and mention the name of Allah on known days over what He has provided for them of [sacrificial] animals. So eat of them and feed the miserable and poor." (Quran 22:28)