South African cricketer Bjorn Fortuin has converted to Islam along with his wife last night in the holy month of Ramadan, confirming the news through his social media accounts.
"Last night Bjorn took his Shahada. Alhamdulillah, and during the month of Ramadan. He chose the name Imaad. So proud of you," read the caption on a photo that was shared by Fortuin's teammate Tabraiz Shamsi's wife, which Fortuin's re-shared on Instagram, CricTracker reported.
Shamsi's wife congratulated the couple for accepting Islam in the holy month of Ramadan.
📚 Read Also: AboutIslam Helps 18 People Take Shahadah This Year
The couple got married on April 25 morning. After the wedding, they accepted Islam.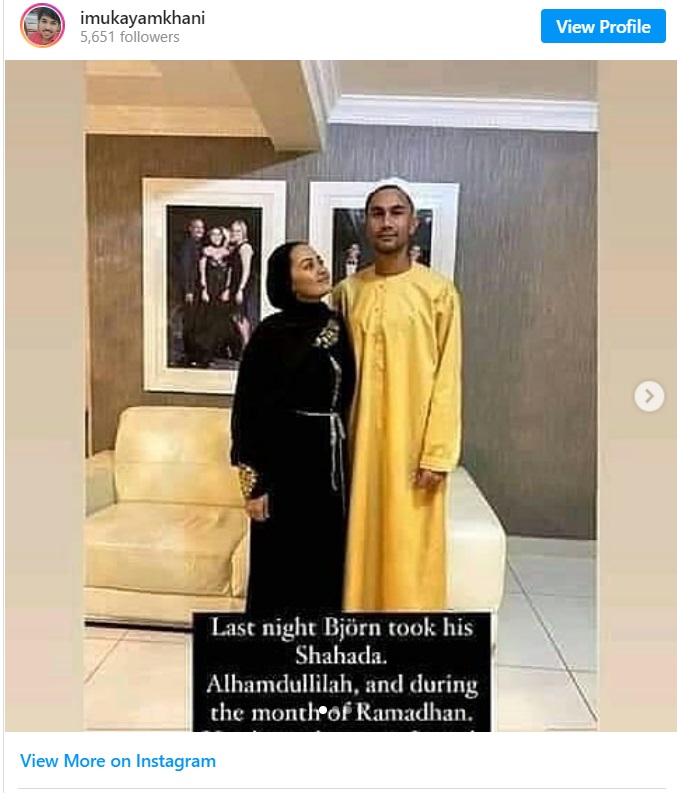 Others went to Instagram to share their messages of well wishes.
"Congratulations. May you both be blessed with everlasting happiness and love. So happy for both of you," another wrote.
Bjorn Fortuin is the second cricketer from the land of South Africa to convert to Islam. Earlier, left-arm seamer Wayne Parnell had also converted to Islam.
By accepting Islam, Fortuin is not the first athlete to make the decision during Ramadan.
Brooklyn Nets star Kyrie Irving announced this week he is currently observing Ramadan fasting with fellow Muslims worldwide after accepting Islam.
Earlier this year, American former professional basketball player Stephen Jackson converted to Islam. Also in November 2020, Dutch boxer Ruby Jesiah Mesu announced converting to Islam on her official social media account, after practicing the faith for years.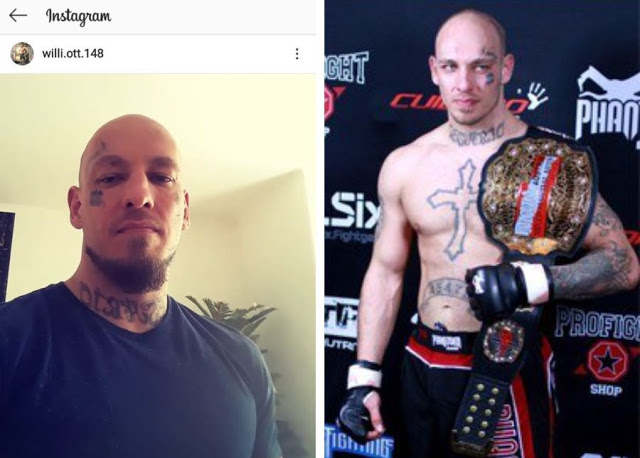 A few months earlier, in April 2020, Wilhelm Ott announced that he had converted to Islam. Ott is a professional MMA (Mix Martial Arts) fighter from Austria.