As a great blessing from Allah, a total number of 18 people have taken shahada (or a declaration of Islamic faith) through AboutIslam's dawah interactive program Live Chat since the beginning of 2021.
The converts came from different countries, including the United States, UK, South Africa, Cameroon, and Switzerland.
"I feel as if a burden has been lifted," one of the converts said after taking the shahadah.
📚 Read Also: 1441 Review: 5 Inspiring Stories of People Who Embraced Islam
Another said she felt "honored" to have become a Muslim.
AboutIslam Live Chat service kicked off in 2020 to help people seeking answers about Islam from credible sources.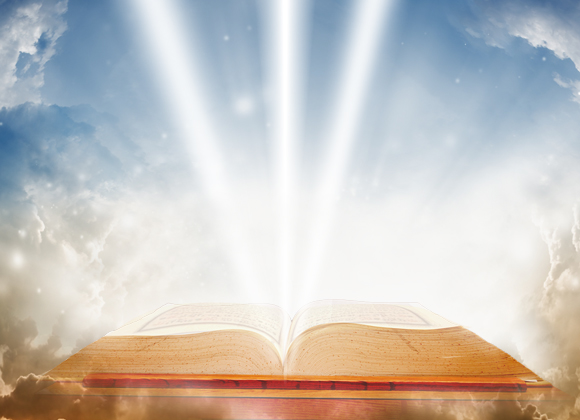 During the last 8 months of 2020, a total number of 20 people took shahadah through the service.
"At AboutIslam.net we have a weekly newsletter we send out to new converts to keep in touch, in addition to a support group on Facebook for those who are new to Islam," said Tarek Ezzat, manager of Discover Islam.
"The Live Chat is not yet 24/7, but we hope in the near future to double the current live chat hours In-Shaa-Allah."
A Pew Research Center's 2017 report said that Islam is the fastest growing religion.
Since 2016, AboutIslam has helped change the narrative around Islam and Muslims around the world.
The website's contents, live counselling, Q&A sessions, fatwa and live chat services in 2020 gained more than 20 million views.
AboutIslam presents mainstream Islam to the world, Muslims and non-Muslims.
Support AboutIslam.net to continue its message in 2021.