As the coronavirus continues to spread across the globe, reports have emerged on how it has disrupted Muslim prayers over the past few weeks.
The virus, which originated in China, has so far infected more than 93,000 people globally and killed more than 3,000.
Following a ban on Umrah and travel visas to the kingdom, Saudi Arabia has now expanded a rare freeze on pilgrimages to the Muslim holy cities of Makkah and Madinah.
"Based on the recommendations of the committee appointed to monitor coronavirus … it has been decided to suspend Umrah for citizens and residents in the kingdom," SPA said, citing an official source in the Saudi interior ministry, Free Malaysia Today reported.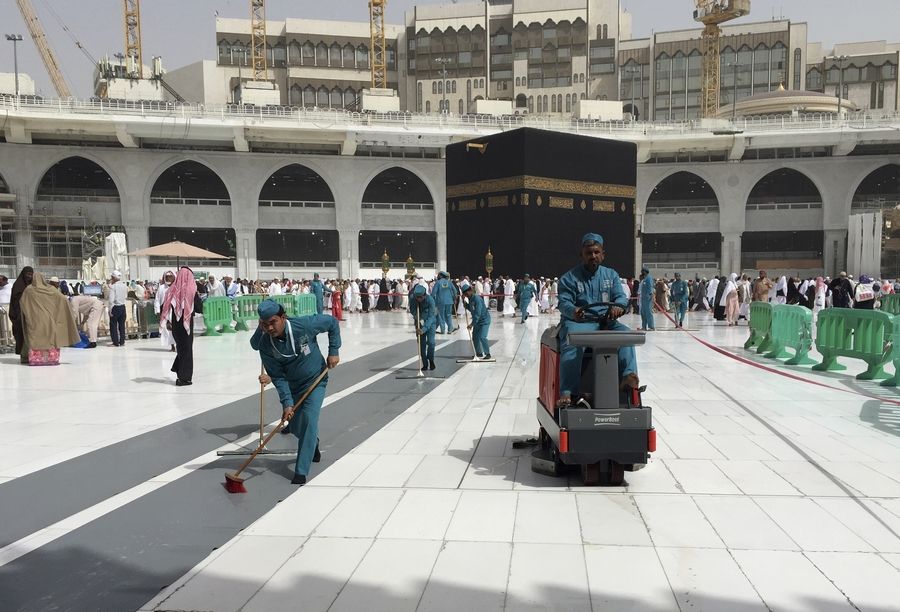 Saudi nationals and residents can still visit Makkah and Madinah and pray there, provided they do not go for the purpose of Umrah, deputy hajj minister Abdulfattah Mashat told Al Arabiya TV on Wednesday.
"Mecca is still open to visitors from across the kingdom. The decision suspends only umrah activities," he said.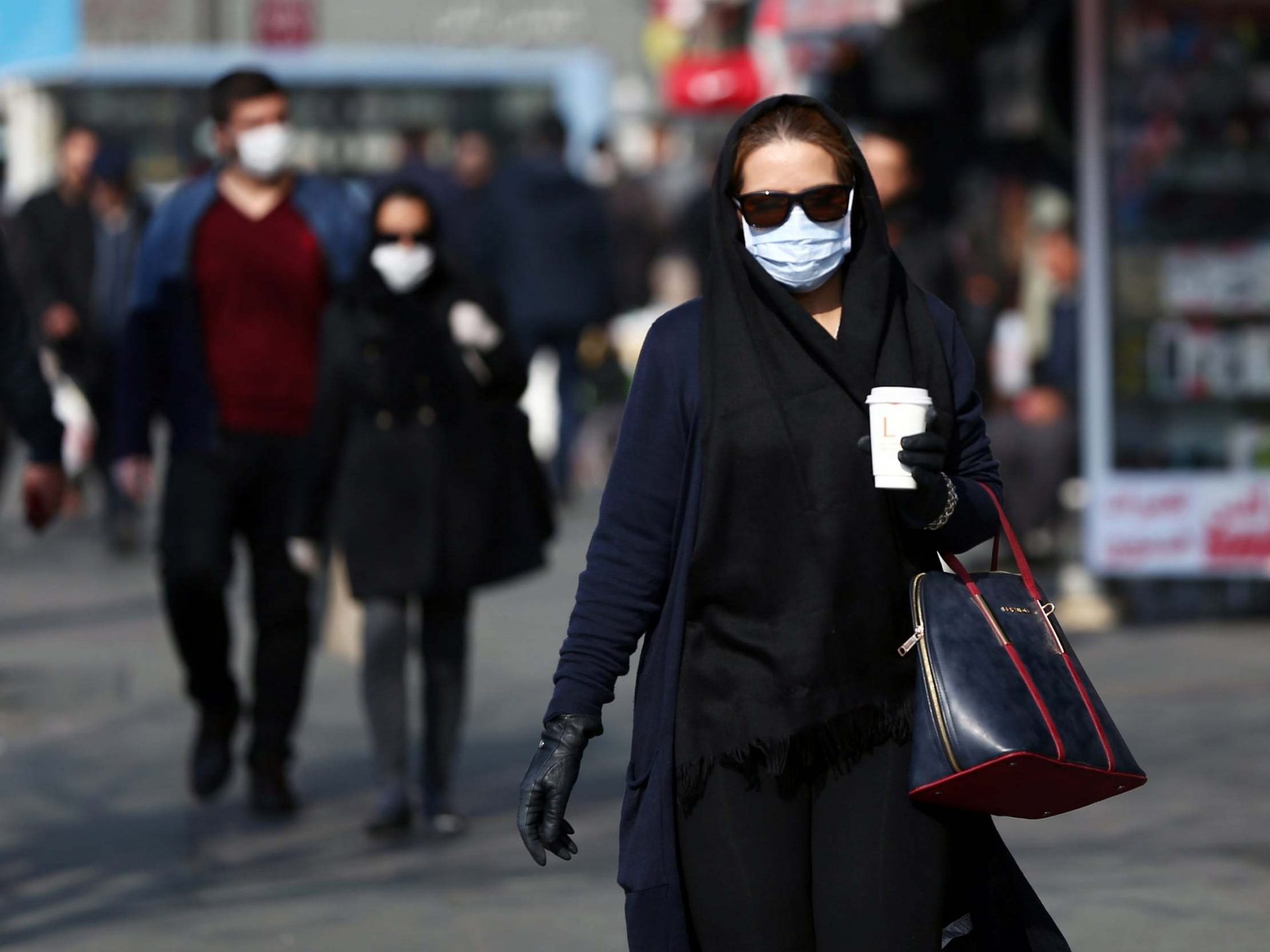 Iran Halts Friday Prayer
Struggling to contain the virus, Iran has canceled Friday Jumu`ah prayers in major cities, Al-Jazeera reported.
"This disease is a widespread one," Iranian President Hassan Rouhani told his cabinet, according to a transcript. "It encompasses almost all of our provinces and is, in a sense, a global disease that many countries in the world have become infected with, and we must work together to tackle this problem as quickly as possible."
The decision comes as the number of cases and deaths increases every day, totaling 2922 and 92 on Wednesday evening respectively.
Other Procedures
Several countries have also urged their citizens to change their forms of greeting and celebrating certain festivities.
Muslim organizations in France and the UK also issued a number of procedures to avoid the spread of the Covid-19 virus.
Similar precautions were taken a few days ago as Singaporean Minister-in-charge of Muslim Affairs urged all Muslims at mosques to take their own mats. He also advised them to avoid shaking hands to minimize contact.
In the same context, Singapore's Grace Assembly of God church stopped all services and activities for two weeks after two of its employees contracted the virus.