As coronavirus swiftly spreads across the globe, mosques in France have been instructed to take preventive measures to curb the spread of the deadly virus.
In an "urgent message," the president of the French Council of the Muslim Faith (CFCM), Mohammed Moussaoui, urged the people responsible of French mosques to take some "simple but useful" measures, Morocco World News reported.
The Moroccan-born official recommended "avoiding shaking hands in favor of oral and remote greetings."
He also suggested "frequently washing hands," as well as "removing multiple-use towels from the places of ablution in mosques" and "replacing them with single-use towels."
France has currently recorded 130 confirmed cases of COVID-19 and two deaths, making it the third most-affected European country, behind Italy (1,694 confirmed cases and 34 deaths) and Germany (150 confirmed cases).
On Saturday, February 29, French authorities decided to cancel "all gatherings of more than 5,000 people in a confined environment and some external events."
The canceled events include the Paris half-marathon, planned for Sunday with more than 44,000 registered runners, and the final day of Paris' annual agricultural fair.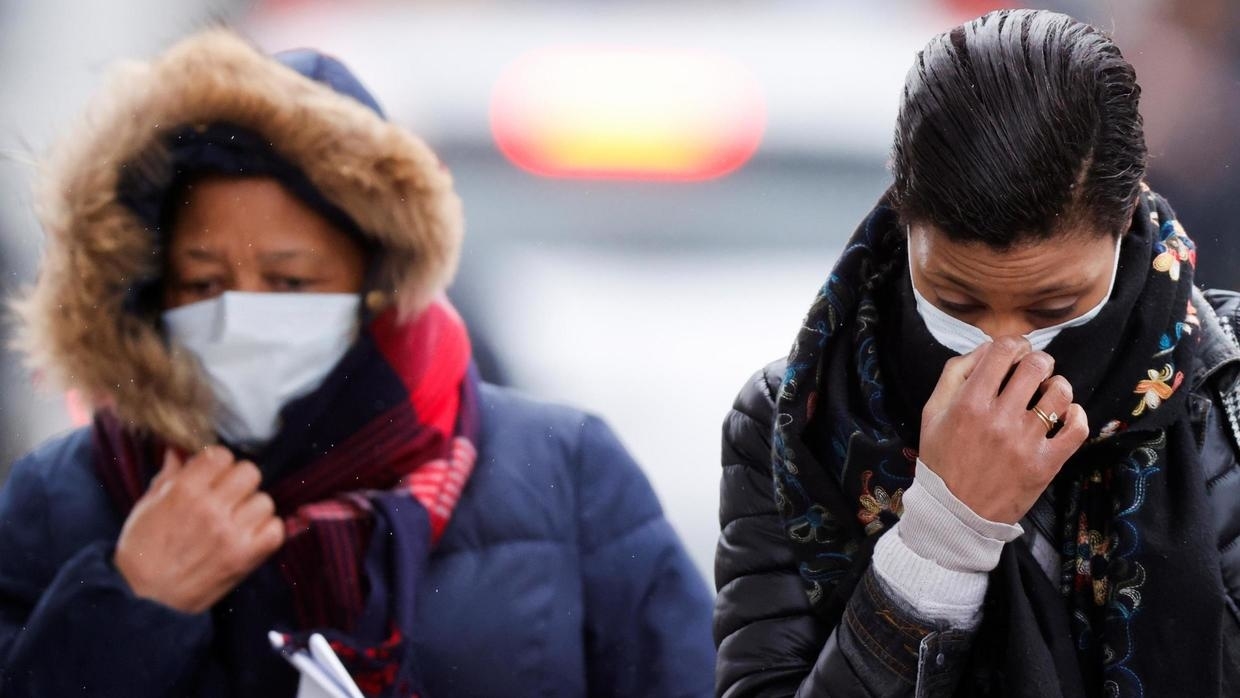 Pray for Safety
In Indonesia, Health Minister Terawan Agus Putranto, a devout Christian, attended a national Islamic conference to ask Muslim scholars to pray for the end of the virus.
"We can only pray, while also working, testing and taking action to detect (any virus infection)," he said.
"If there is, we will respond to it. We are still checking and preventing (the spread); we are (taking measures) according to WHO standards."
Calls to prayers also echoed across social media in Egypt with many urging Muslims to dedicate Tuesday, March 3 as a day for prayer to protect Muslims from the deadly virus.
The World Health Organization (WHO) said on Sunday that there have been 87,137 reported cases of Covid-19 [the WHO official name of the novel coronavirus disease] and 2,977 related deaths.
The virus has been named "SARS-CoV-2" and the disease it causes has been named "coronavirus disease 2019" (abbreviated "COVID-19").