As the UK Chief Medical Officers raised the coronavirus risk from low to moderate, a leading British Muslim organization has issued guidance for mosques and madrassas to take precautions and be mindful to the risk.
"Mosques, madrassas and Muslim community centers should already be following best hygiene practices, but it is important that wudu (ablution) areas have sufficient soap, hand sanitizer, and paper towels to ensure visitors are able to comply with hygiene advice," the statement by the Muslim Council of Britain said.
The statement issued by MCB listed the current NHS advice for individuals to follow good hygiene practices.
📚 Read Also: Deadly Coronavirus: Here Is How to Protect Yourself
"Much of this advice and an emphasis on cleanliness and hygiene is in line with Islamic tradition," the statement added.
Guidelines for Islamic Schools
The MCB also listed a number of guidelines for Islamic school or madrasahs to prevent the spread of infection, particularly in educational settings.
people who feel unwell, and have traveled back from specific regions of the world as highlighted above, should stay at home and should not attend work or any education or childcare setting
pupils, students, staff and visitors should wash their hands:

before leaving home
on arrival at madrasah
after using the toilet
after breaks and sporting activities
before food preparation
when eating any food
before leaving madrassa

clean and disinfect frequently touched objects and surfaces
The coronavirus virus originated from the central Chinese city of Wuhan and has quickly spread to more than 32 countries.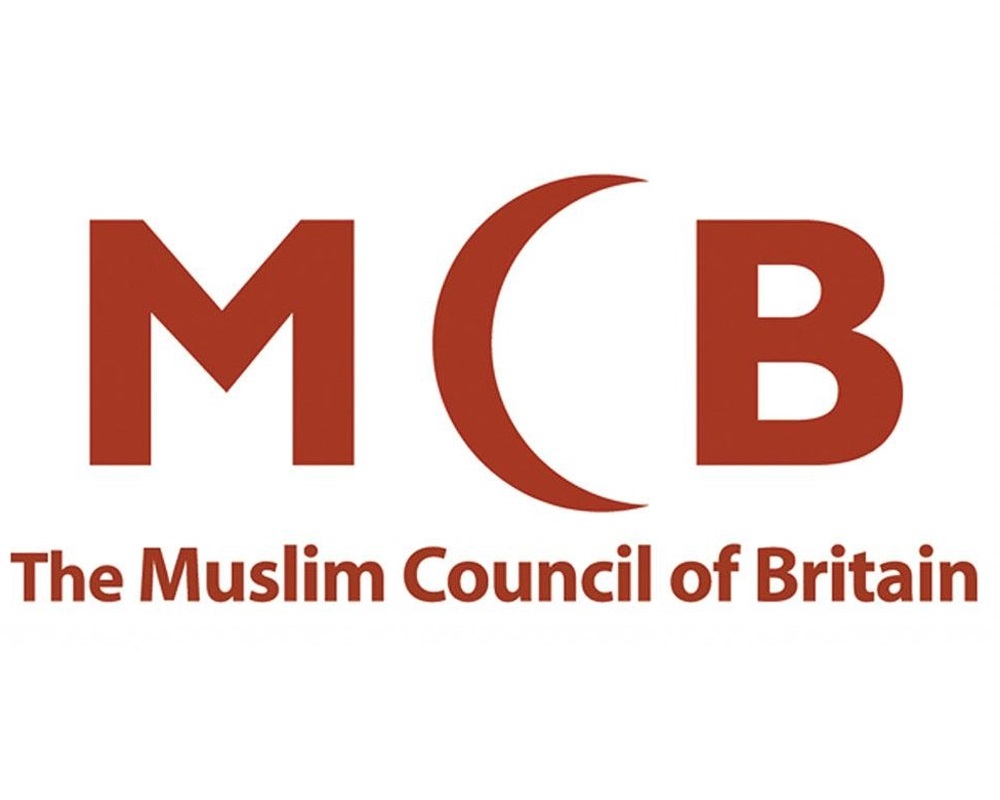 The World Health Organization (WHO) said on Saturday that there have been 85,403 reported cases of Covid-19 [the WHO official name of the novel coronavirus disease] and 2,924 related deaths.
Similar precautions were taken a few days ago as Singaporean Minister-in-charge of Muslim Affairs urged all Muslims at mosques to take their own mats. He also advised them to avoid shaking hands to minimize contact.