As the curtain falls on 2022, it is always inspiring to share stories of people who spread love and spirit of extending gentle arms of mercy to the others.
Here are some of these stories which were popular with our readers.
Sunday Blake, a British woman, was overwhelmed by the kindness of her Afghan Muslim neighbor who sent her food as she recovered after surgery.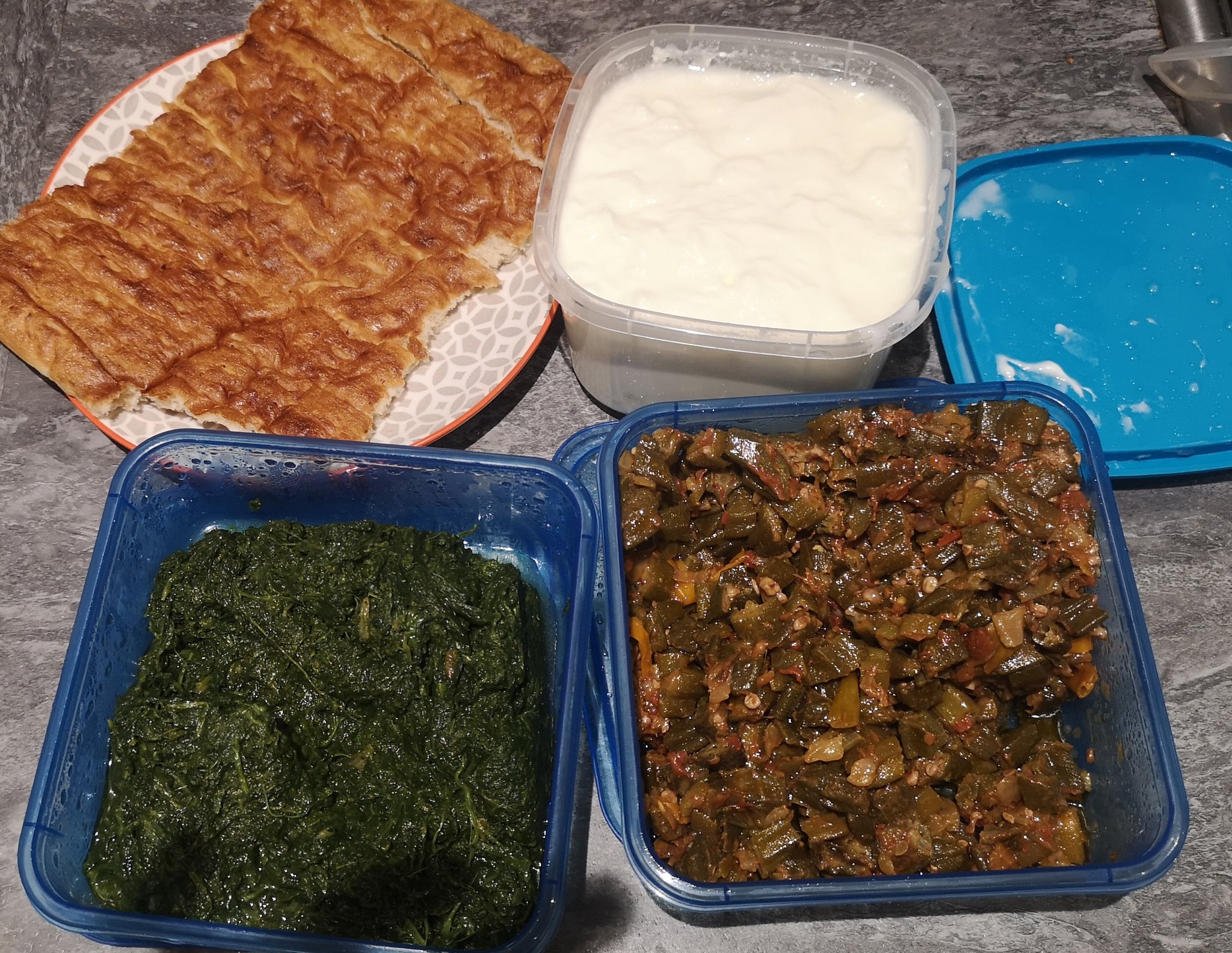 Scenes of Morocco's players celebrating their unprecedented victory in World Cup 2022 have been all over the media, warming hearts of many and showing importance of family love in triumphs.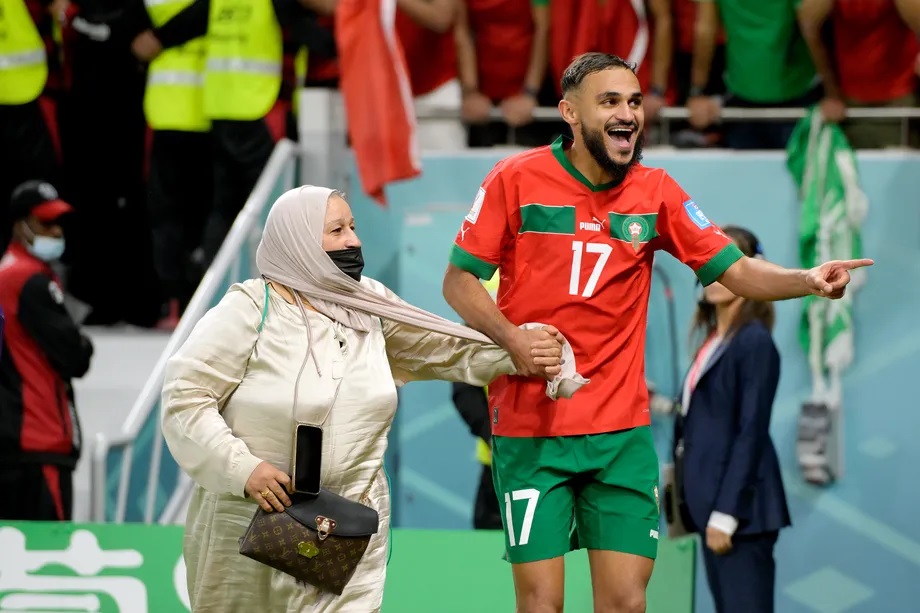 Dr. Hakan Acar, a Canadian Muslim lawyer and a law professor, drowned while trying to rescue a friend in Lake Simcoe, Southern Ontario.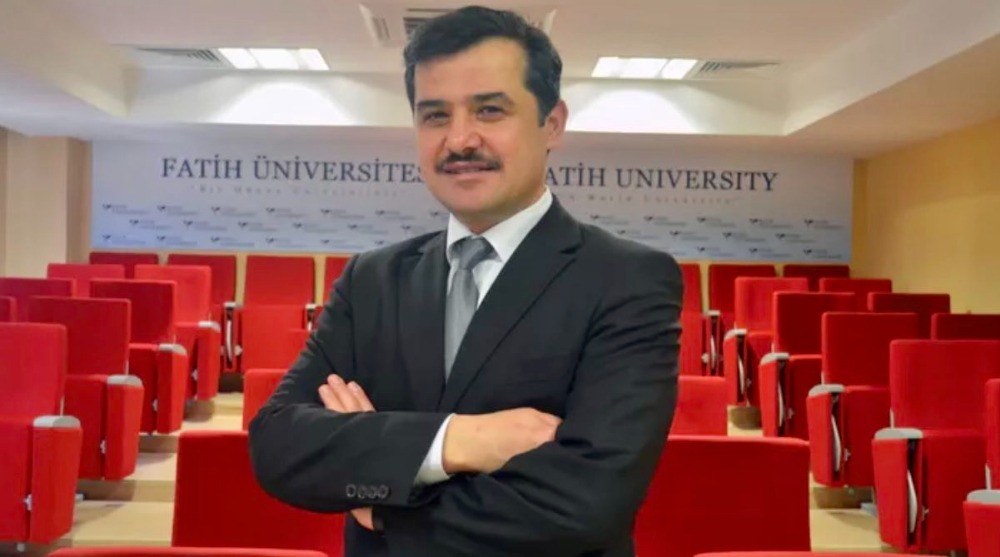 "Is there a doctor on the plane?" This is what Toronto Muslim doctor Aisha Khatib heard while she was on Qatar Airways flight from Doha to Entebbe. A Ugandan worker returning home from Saudi Arabia was about to deliver her first child.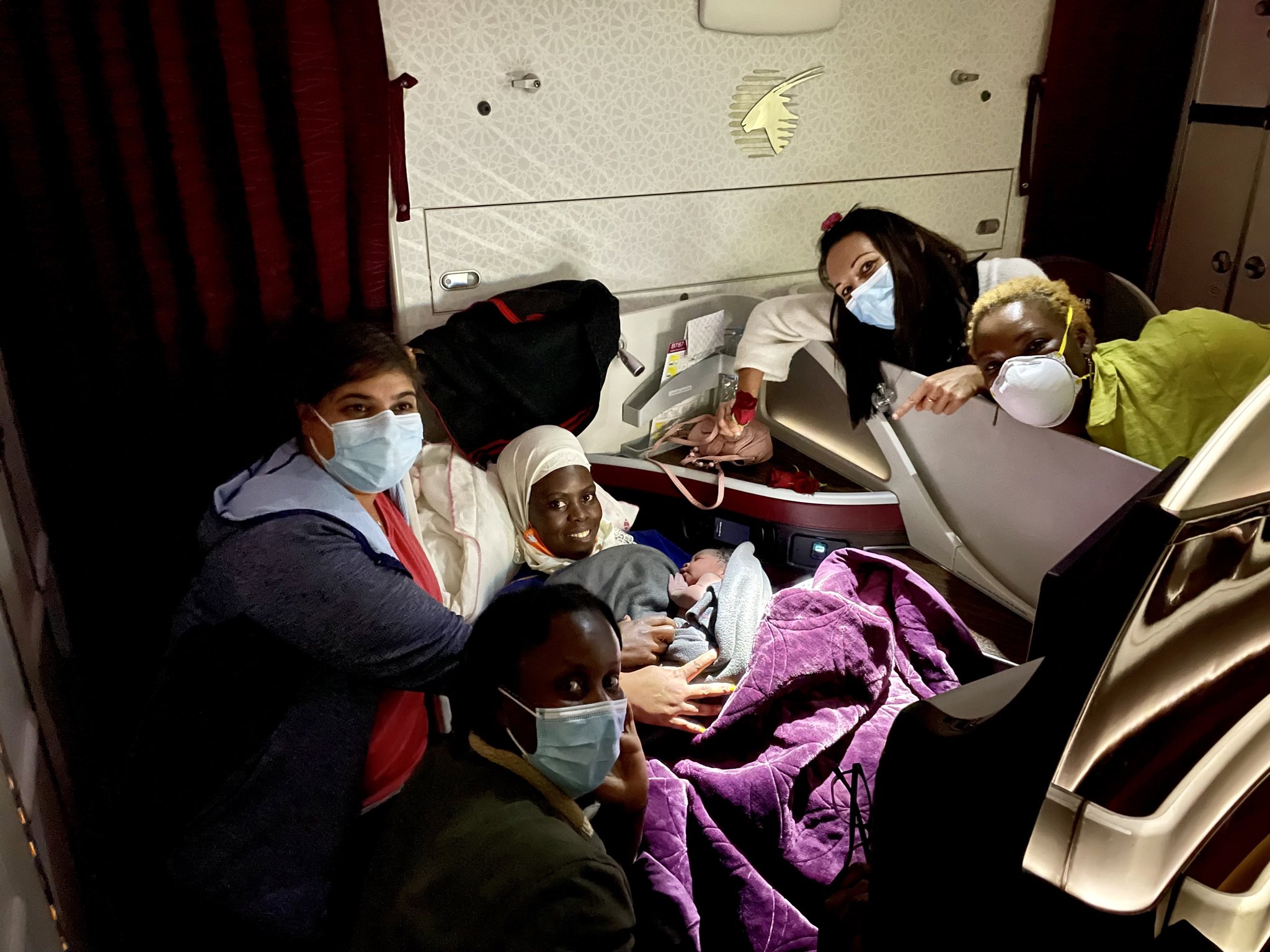 In a heartwarming gesture amid cold weather, a local mosque in Birmingham offered a warm space for people during the holiday.
Nottingham Muslims launched an appeal to help the people of Ukraine who fled their country after the eruption of war.