A Canadian Muslim lawyer and a law professor got drowned while trying to rescue a friend in Lake Simcoe, Southern Ontario.
Dr. Hakan Acar was with son and two family friends in the popular Ontario lake when he heard a cry for help from a friend.
Acar and his son jumped to save their friend's life, helping him make it to safety on the boat. However, the deep-water rescue effort exhausted Acar who sank beneath the lake's surface.
📚 Read Also: Saving Girls from House Fire, Mississauga City Honors Muslim Hero
"The families called 911 at once. The authorities arrived in 10 minutes. At first, he was visible in the water since the water was so clear. But then, the divers dived into the water but could not get him out," Yunus Yilmaz, who has known Acar for 20 years, told New Canadian Media.
"Then he disappeared from their sight. The divers found him not at the point where was last seen, but at a location which is a little bit far away," Yilmaz said.
"He was a decent person who was loved and respected within the community here. This is a big loss for the Toronto Turkish community," Yilmaz said.
Allah tells us that "If anyone saved a life it would be as if he saved the life of the whole humanity." Quran 5:32
What Acar did falls in line with similar heroic acts done by some other Muslims.
In September 2021, a Muslim man in North Leigh, Oxfordshire, was praised for successfully saving his neighbors when fire started in their house.
Azz Mahmoud, a 37-year-old Muslim youth worker in Oldham, performed CPR for the first time ever to save a man's life.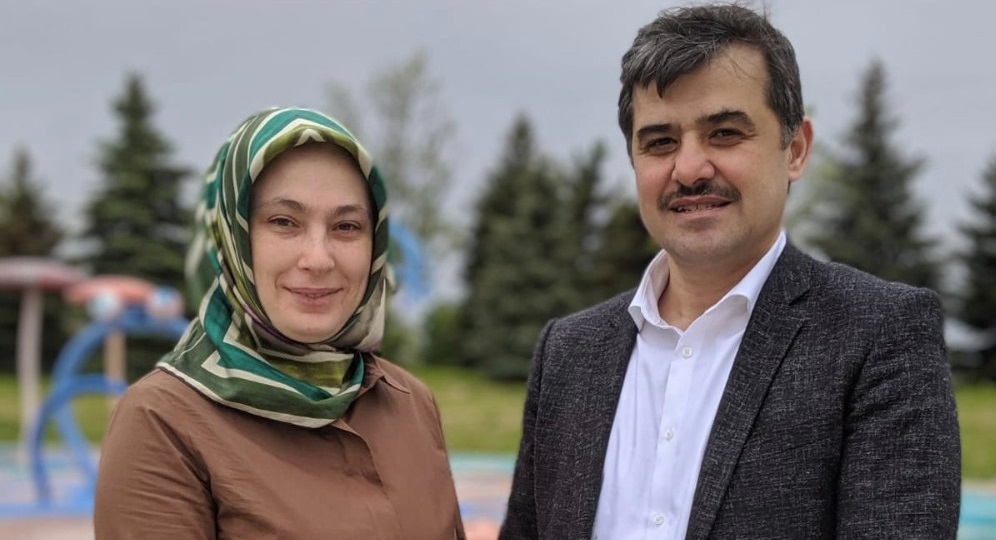 A Helping Hand
Acar came to Canada with his family in 2015 for one year to work as a guest professor at King's University College at Western University in London, Ontario.
He studied law at the University of Toronto, obtaining a master's degree. After graduation, he opened his own law firm, specializing in immigration law.
"He voluntarily assisted lots of refugees, especially for their refugee claimant applications and family reunification processes," said Mesut Baran, Acar's family friend and a Turkish radio and TV producer.
"I know that he took care of 20 or 30 cases without charging any money."
Acar, who only became a Canadian citizen a few months ago, had two children, one a university student and the other a 10-year-old with Down Syndrome.
To help the family, a GoFundMe campaign had raised more than $131,000 till the time of writing.
The money collected will go directly to his family to contribute paying the education expenses of his two sons. It will also be used to help the family to pay their mortgage and other debts.
"He always helped people who are in need. Now, we should support his family as much as we can," said Baran.