The death of Rayshard Brooks at the hands of a white Atlanta police officer has resulted in a litany of consequences for the city.
Brooks' death not only sparked protests this weekend, but also prompted wide condemnations from the American Muslim community.
"A phone call about a man sleeping in a car should never escalate into a police shooting," Abdullah Jaber, executive director of the Georgia chapter of the Council on American-Islamic Relations (CAIR-Georgia), said in a statement on Facebook.
📚 Read Also: George Floyd: From New York to Philadelphia, Muslims Pray for Peace
"A taser is not a deadly weapon and shooting a man multiple times in the back while he's running away is the epitome of police brutality. The videos speak for themselves, and we need immediate accountability."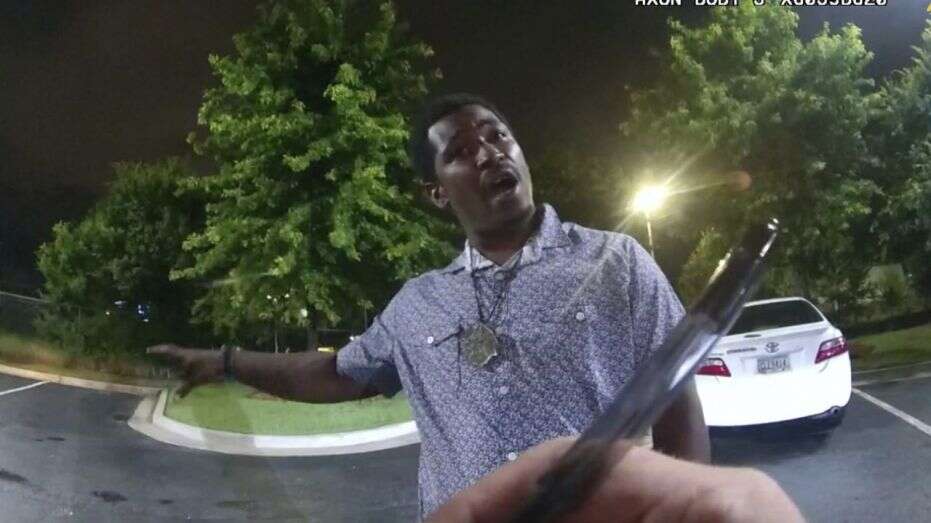 On June 12th, Atlanta Police Department officers attempted to arrest local resident Rayshard Brooks on suspicion of driving under the influence for sleeping in his car in the drive-through lane at Wendy's.
An ensuing struggle ended when one of the officers shot Brooks after he pointed a taser behind him while attempting to run away.
Change
"Too many investigations of police shootings, particularly those involving Black men and women, disappear into a black hole for months or years without resolution," said CAIR-Georgia Legal & Advocacy Director Murtaza Khwaja.
"The Fulton County District Attorney's Office needs to act now by arresting and charging the officer who killed Rayshard Brooks."
📚 Read Also: Black American Muslims: History of Fighting Racism & Oppression
In response to the shooting, Mayor Bottoms has called for the termination of the officer, and Atlanta Police Department Chief Erika Shields has resigned.
"Changes in personnel at the Atlanta Police Department are welcome, but it's not enough," CAIR-GA Executive Director Jaber added.
"We now need to see immediate and radical changes in policy and policing to end the systemic oppression and anti-black racism rooted in the Atlanta Police Department and other law enforcement agencies."
America has been boiling over the past weeks after the death of Another African American at the hands of a Minnesota police officer.
The killing of George Floyd sparked high profile demonstrations against racism across the United States and the world.