For decades, black American Muslims have been standing on the front lines of social justice and reform.
From Malcolm X and Muhammad Ali to Keith Ellison and Dawud Walid, Black American Muslims have been fighting for decades for social justice and end of police brutality.
📚 Read Also: #BeingBlack&Muslim: Remembering History, Building Future
Here, AboutIslam presents some of Black American Muslims who are leading the fight against racism and oppression.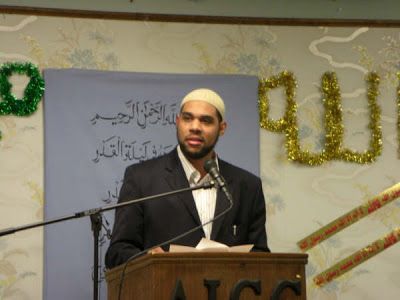 Dawud Walid
Dawud Walid is currently the Executive Director of the Michigan chapter of the Council on American-Islamic Relations (CAIR-MI). He is also a member of the Michigan Muslim Community Council (MMCC) Imams Committee.
Dawud Walid has been one of the key prominent black figures at the forefront of fighting social injustice and racial inequalities in the black community.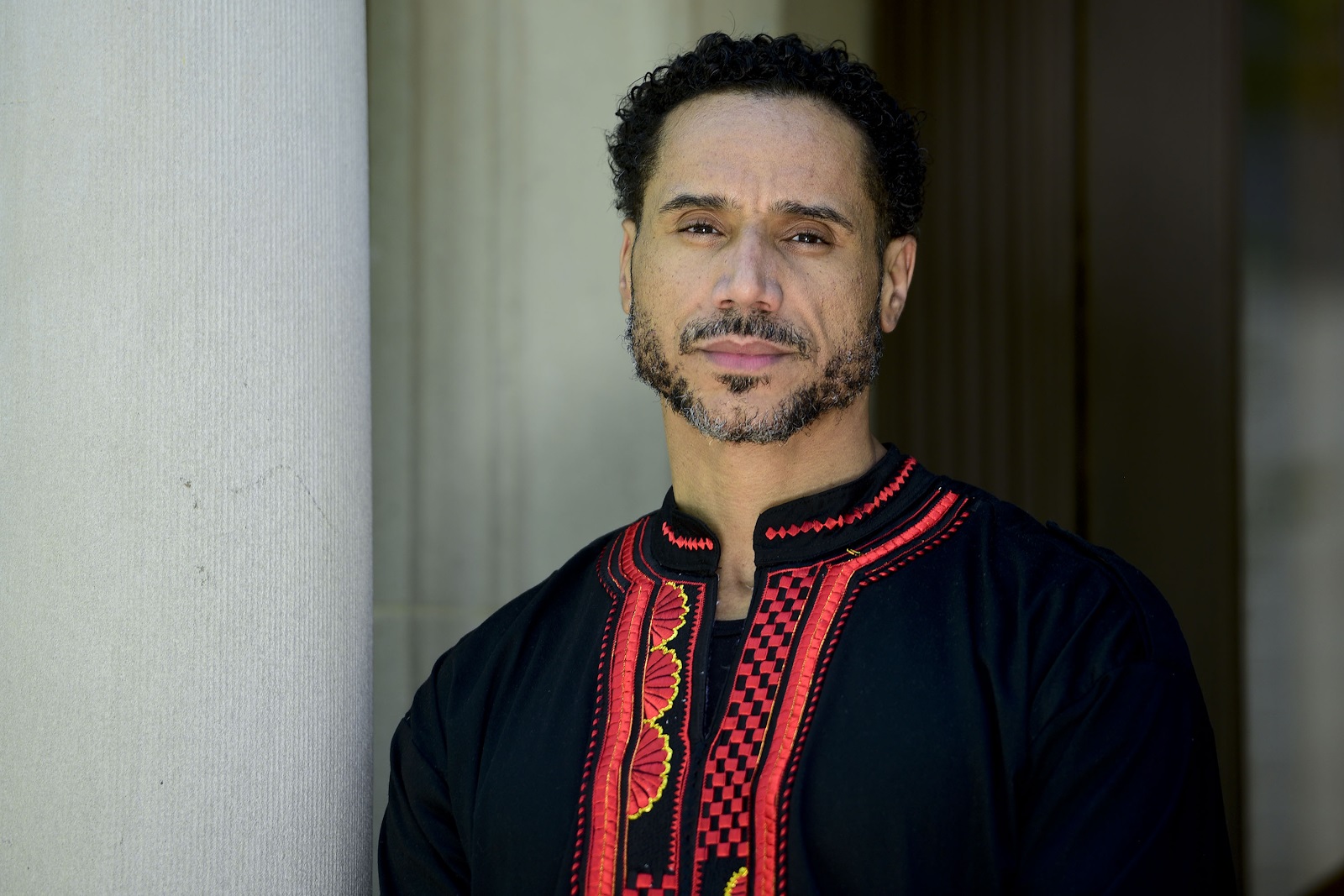 Dr. Bilal Ware
Dr. Bilal Ware is a historian, professor, and out-spoken social activist whose teaching focuses on Islamic thought, anti-slavery movements in West Africa and the African Diaspora, and the broader intersection of Race, Religion, and Revolutionary Thought. He has published several books and led countless discussions on race and religion.
Dr. Bilal Ware was featured in 2020 on a webinar titled, "Breaking Idols of Our Time."
"In the recorded history of creation, shaytan made the first expression of superiority based on his bodily substance and origin. The first thing to understand about racism is that it is the original religion of Satan," Dr. Bilal spoke in the webinar.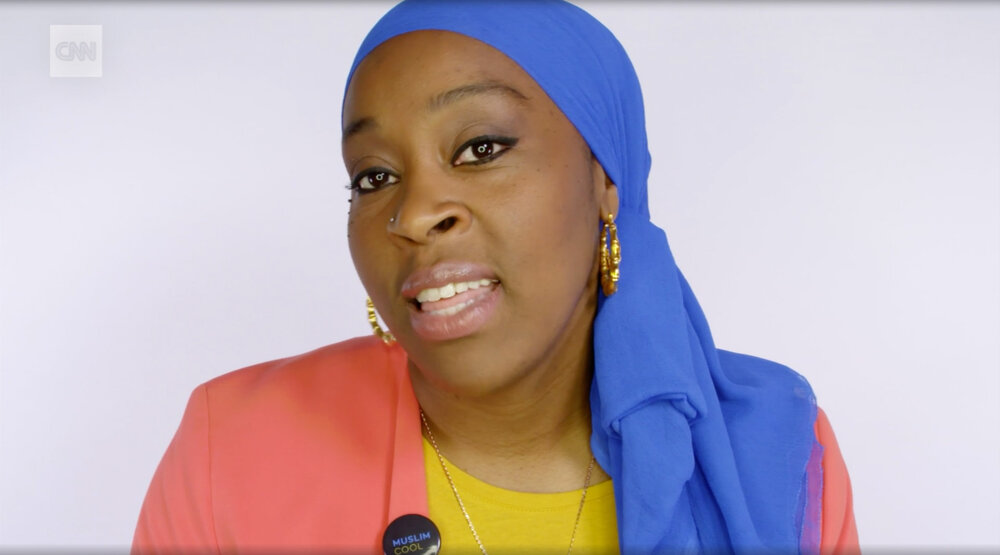 Dr. Su'ad Abdul Khabeer
Dr. Su'ad Abdul Khabeer, according to her bio on her website, is a scholar-artist-activist who uses anthropology and performance to explore the intersections of race and popular culture. She serves as a primary voice for initiatives led by Sapelo Square.
Sapelo Square is an online resource for Black Muslims in the United States and has been a pivotal leader in bringing awareness to the plight of black people in this country.
Dr. Su'ad has been at the center of critical conversations with members of the black community to rectify social inequalities and amplify the experiences of black Americans.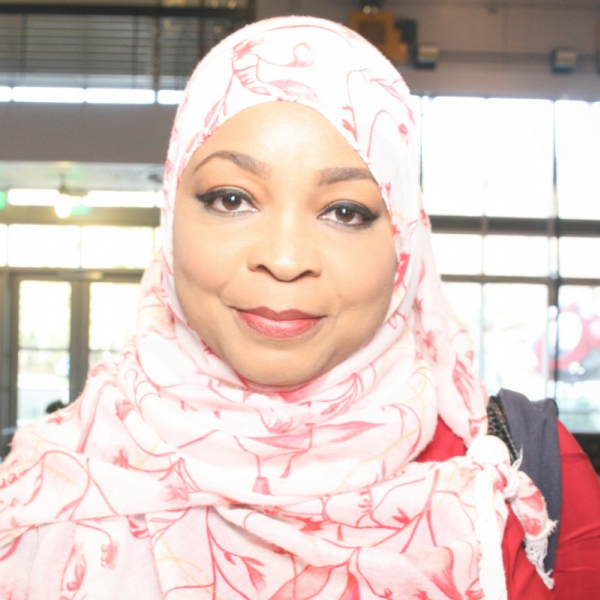 Margari Hill
Hill is an adjunct professor, blogger, editor, and freelance writer with articles published in SISTERS, Islamic Monthly, and Spice Digest. She is the Co-Founder and Executive Director of MuslimARC, the Muslim Anti-Racism Collaborative, an organization focusing on Education for Liberation.
MuslimARC is an human rights education organization. MuslimARC's work consists of raising awareness and training Muslim communities on issues of racial justice.
MuslimARC is at the center of leading the discussions around racial inequalities during this time. Their leadership offers communities guidance on how to fight structural racial oppression in their individual communities.
This article is from our archive, originally published on an earlier date, and now republished for its importance.