For Muslim women, religious beliefs and values determine the ways they structure and approach their life.
Islam is a fundamental aspect of their identity and their approach to sport is often determined by religious, cultural, and ethnic factors.
In general, Islam promotes good health and fitness and encourages both men and women to engage in physical activity to maintain healthy lifestyles.
📚 Read Also: Peterborough Muslim Women Launch First Female Cycling Group
Though Fatma Ramadan, a 24-year-old Muslim woman from Toronto, practiced different sports, running on the streets was always a challenge she could not overcome, The Canadian Press reported.
She had participated in other sports such as horseback riding and volleyball.
"As a Muslim hijabi woman, to think that I'm going to be running on the streets of Toronto … I kind of felt shameful. It's the fact that you don't see it," Ramadan said, adding because seeing a hijabi woman running in the street for sport isn't common, she was very conscious of being watched and "looking funny."
Her sister, also a hijabi, has told her she had that same feeling going out for a run, saying it was difficult "to take that first step, in front of everyone."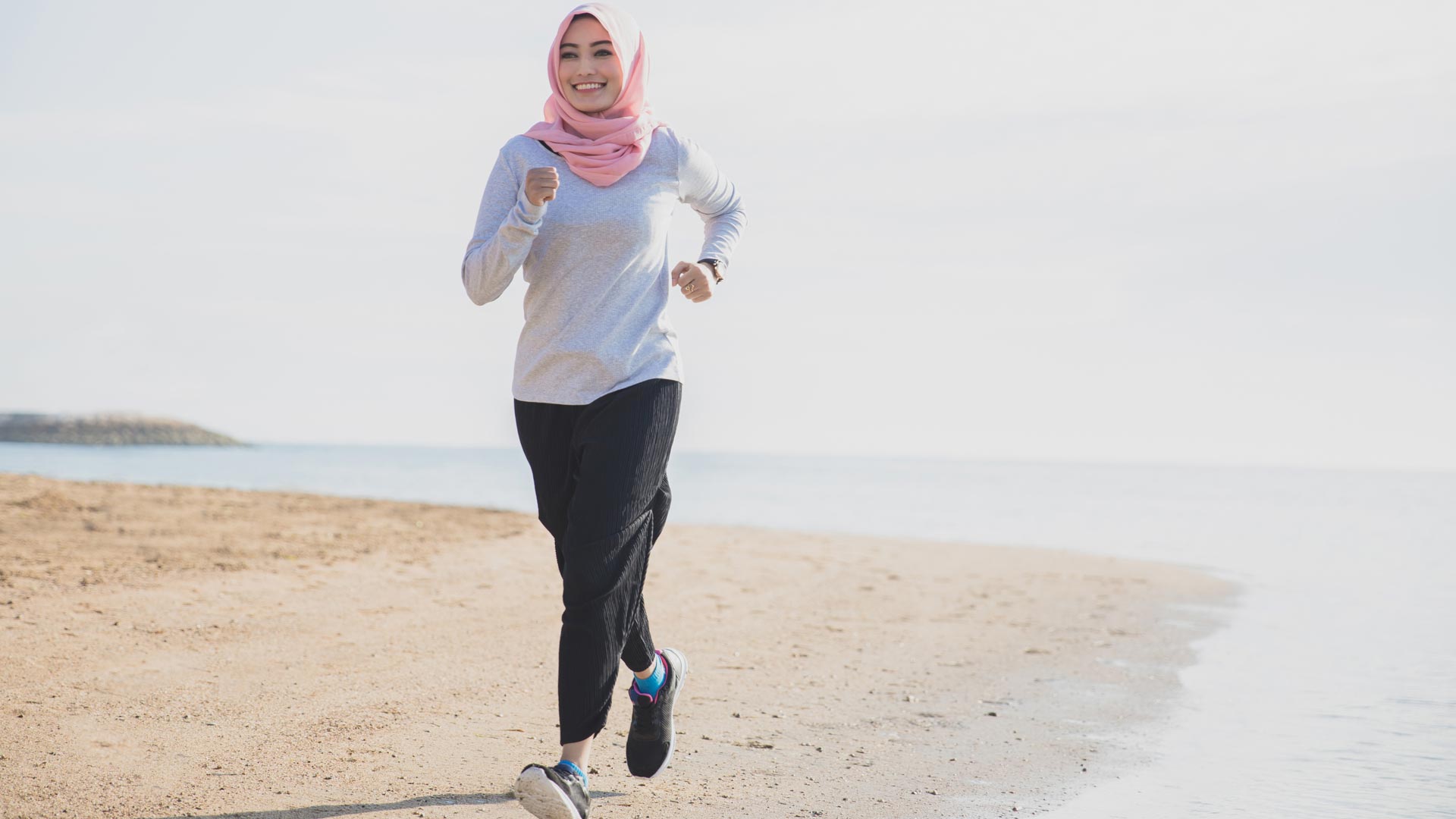 Motivation
This is why Ramadan created 'A Women's Run' club, providing a welcoming running space for women of color in 2019.
It was not only shame that drove Ramadan to create the running space. The killing of 25-year-old Ahmaud Arbery while he was jogging in Georgia this February also stirred controversies.
Being a Black man, his killers said they thought he was burglarizing homes in the area. This all inspired Ramadan to create a group tailored for women of color.
Ramadan has received support from her friends and connections.
For example, Hijabi Ballers, a local organization that supports Muslim women in sport, stepped in to help with funding and promotion. Britt Hern, a trainer who Ramadan asked if she could write up a training plan for the group, also volunteered to train the women in person.
"Traditional sources of support are my friends, family … but then you are able to put yourself in spaces, where you can find untraditional sources of support and love and someone to cheer you on," she said.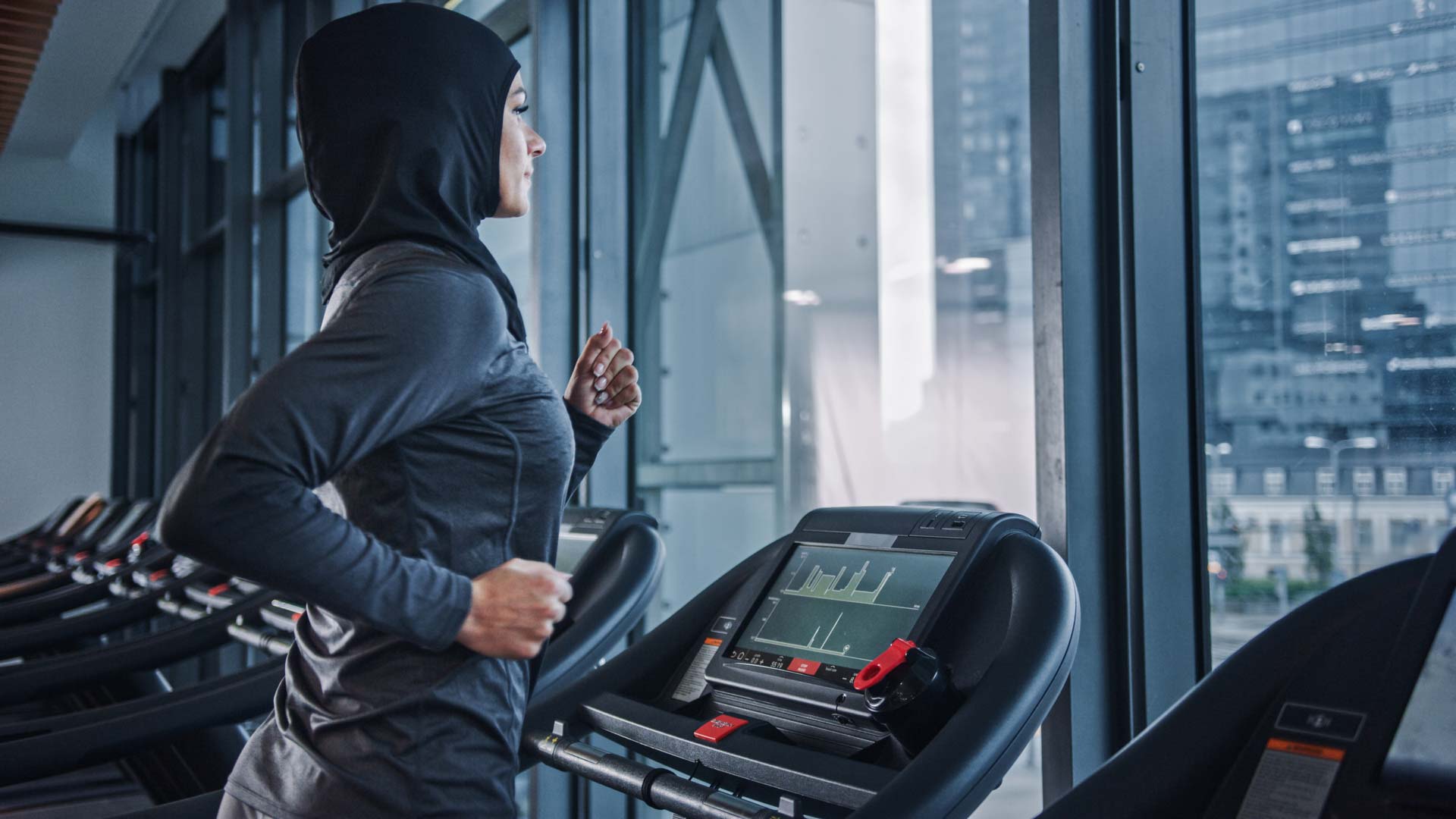 Hijabi Athletes
Islam sees hijab as an obligatory code of dress, not a religious symbol displaying one's affiliations.
Around the world, Muslim women are defying stereotypes to compete and excel at the highest levels of sports. This includes football, fencing, weightlifting, basketball, ice hockey and more.
In 2016, 14 Muslim women medaled in the Rio Olympics, including American fencer Ibtihaj Muhammad, the first Muslim woman to represent the United States on the podium.
However, other sports continue to experience similar discrimination against hijabi women, like judo as Indonesia's judoka Miftahul Jannah, banned last October from the Asian Para Games when she refused to remove her hijab.