As the world marks International Women's Day in an event held on March 8, AboutIslam shares the stories of inspiring Muslim women who are striving to make the world a better place.
Living their faith and wearing hijab, many Muslim women are subject to hate crimes; so it is important to recognize and highlight stories of those who, defying odds, are making history and shattering stereotypes.
Suhaiymah Manzoor-Khan
Poet and spoken word artist Suhaiymah Manzoor-Khan has challenged the stereotypes attached to Muslim women
Making headlines in 2019, Suhaiymah, young British Muslim woman, unceremoniously pulled out of the Bradford Literature Festival after it was revealed that the event was part-funded by a government-led counter-extremism group.
The young poet was also shortlisted for the British Muslim Awards in the category of the "Community Pioneers of The Year."
Hodan Nalayeh
Hodan Nalayeh dedicated her life to telling positive stories from a country suffering through decades of civil war, extremist attacks, and famine.
Somali militants gunned down Nalayeh last year, sparking grief around the world. But her work on highlighting the beauty of her homeland became even more poignant.
BBC Somali's Farhan Jimale, who was a friend of Hodan's, described her as a "bright star and a beautiful soul who represented the best of her people and homeland".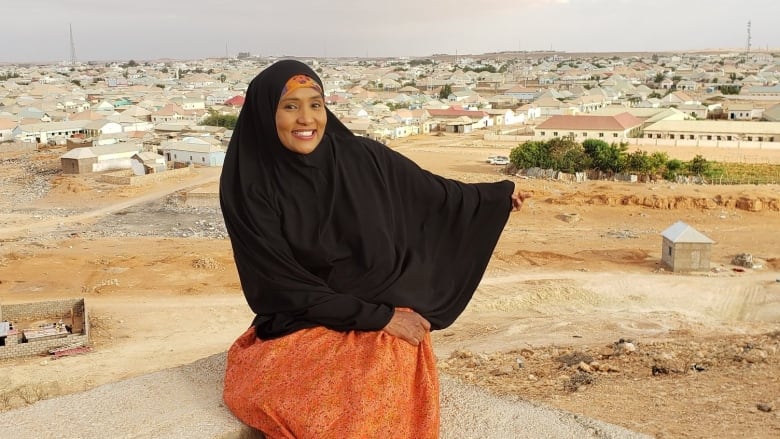 Manal Rostom
Egyptian athlete, fitness influencer, clinical pharmacist, founder of online community Surviving Hijab; Manal Rostom is without a doubt a noteworthy and hugely successful activist.
The face of Nike Pro Hijab has:
Conquered 3 of the world's tallest mountains, including Kilimanjaro, in aid of building Palestine's first Paediatric Oncology Unit as well as helping towards multiple Autism charities.
Run several international marathons to raise money for Syrian refugees, the homeless in America, and planting trees across Egypt, as well as the London Marathon, in which she ran in 2019 with Penny Appeal.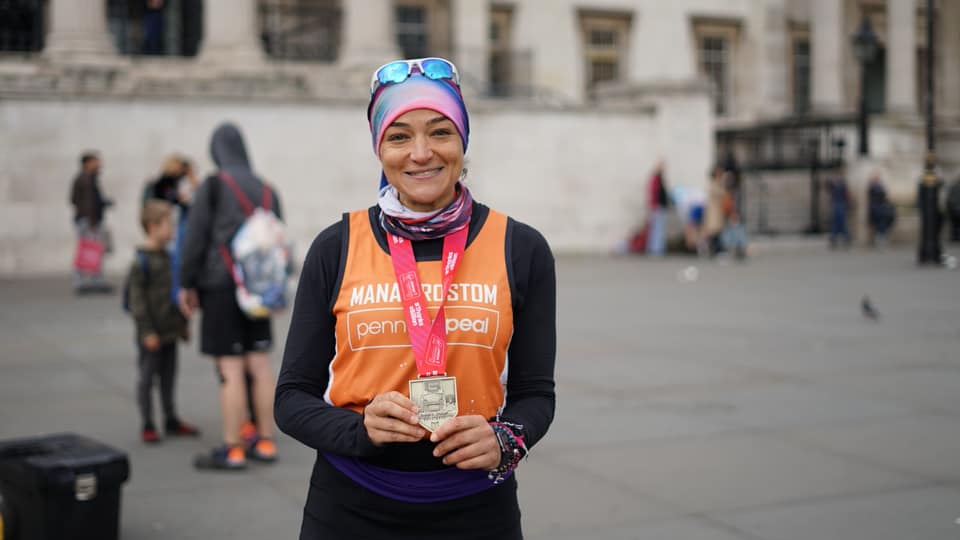 Mehwish Hayat
Mehwish Hayat is a Pakistani actor, singer, and philanthropist who has recently partnered with Penny Appeal as our new Ambassador.
Passionate and articulate, Mehwish has recently hit the headlines for advocating for positive representation and peace in Pakistan.
Earlier this year, the Government of Pakistan honored Mehwish with the Tamgha-e-Imtiaz, the highest accolade any citizen of Pakistan can receive.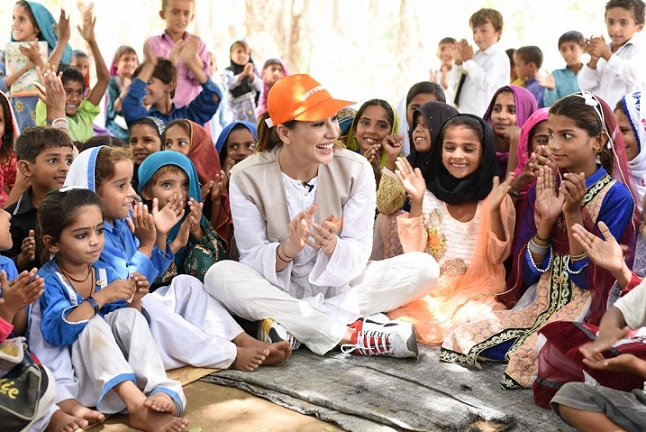 Khadijah Mellah
The 18-year-old Khadijah Mellah from Peckham made global headlines in August 2019 by earning a historic victory at the Magnolia Cup.
Although the horse-riding isn't a typical career or hobby for Muslim women, this didn't deter Mellah as she stuck to her passion didn't deter her.
Khadijah has been riding at Ebony Horse Club in Brixton every week for more than six years. She just loves being around horses and the personal challenge that riding presents.
Mellah has also been pictured with the likes of Mayor of London Sadiq Khan, the Duchess of Cornwall and even the Queen of England.