A leading British Muslim group will be hosting its annual conference to bring mosque leaders together from across the UK to share best practice, celebrate good work.
The annual conference is organized by the Muslim Council of Britain (MCB).
In its fourth year, the "Our Mosques Our Communities" is becoming more than a simple means of gathering for mosque leaders to share best practice and celebrate good work.
📚 Read Also: "Our Mosques, Our Future": More Than A Conference
"The Muslim Council of Britain brings together this online conference, sharing best practice and critical insights on developing and improving our Mosques and Islamic institutions to better serve our communities," MCB wrote in a statement.
🕌 The MCB Our Mosque Our Future Conference 2021

🗓Saturday 11th December 2021
⏰10am-4.30pm
🎟Tickets: FREE EVENT register via the following link. https://t.co/nFEvQKs00v#OurMosquesOurCommunities pic.twitter.com/DlLVXzJHVO

— MCB (@MuslimCouncil) November 20, 2021
Taking place on 11th December 2021, the "Our Mosques" conference will be held online for the second year due to COVID-19.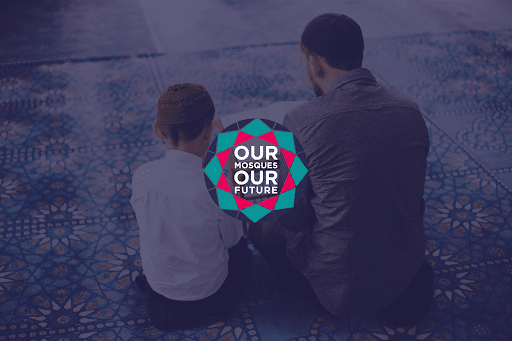 It will include a number of free virtual sessions to everyone to register.
The topics discussed will include 'diversity & inclusion', 'mosque safeguarding & security', as well as 'death, burial and bereavement'.
Organized by the Muslim Council of Britain (MCB), the conference offers an opportunity to share best practice and good work of UK mosques.
The MCB has moved in recent years to be a more influential institution looking to improve the circumstance of British Muslims, both internally within the Muslim community as well as externally with the non-Muslim community.
The MCB's primary objective is "to promote cooperation, consensus, and unity in Muslim affairs."