In its third year, "Our Mosques Our Future" ran from November 27-29 in 10 virtual sessions due to the second outbreak of the COVID-19 pandemic.
During this program, organized by the Muslim Council of Britain (MCB), three panelists shared how their mosque communities had shifted from in-person to on-line, trying to reach wider audiences and delivering important services at this difficult time of the pandemic.
Opening the program, Is'Haaq Jasat began with a recitation of the Qur'an (Surah Jumah, 9-11), followed by a few words from MCB's Harun Khan.
📚 Read Also: "Our Mosques, Our Future": More Than A Conference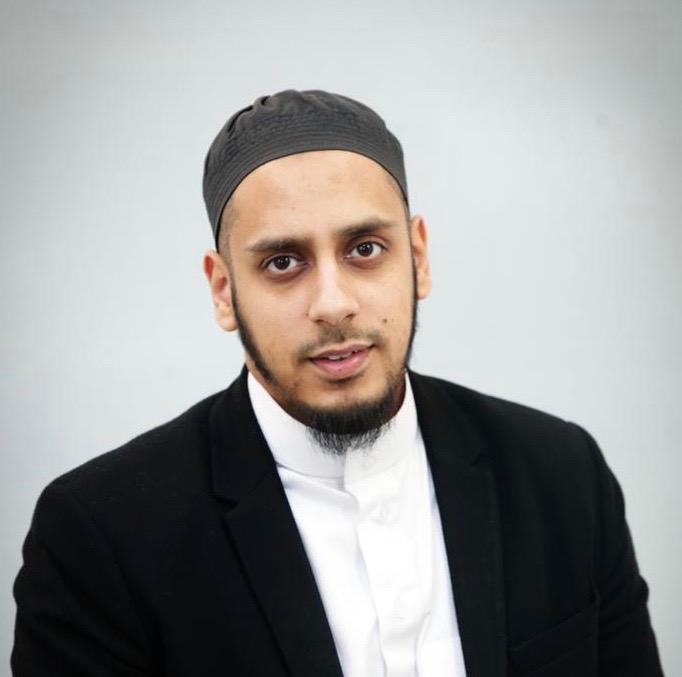 Abid Khan
Cheadle Mosque in South Manchester has a number of aims: To deliver talks, sports, schooling, social events, and community activities such as food bank.
Speaking of going on-line Abid said, "We've always talked about it, knew we needed it. But we have been with day-to-day activities… Now the coronavirus has forced us into it. So, we focused on Facebook Live, YouTube, Zoom. The theme is to bring people together. But how do we transition digitally as the mosque is closed?"
They began first with Friday prayers on-line, then managed prayers during Ramadan on-line. Their idea was; as the community cannot come to the mosque; the mosque must go to the community.
One of the most innovate programs was a series of on-line conversations called 'Let's Talk.' The idea was to discuss contemporary issues, domestic abuse, drugs, youth crime – different guests' experts in their fields.
There was also a weekly career show, to encourage youngsters to learn about a subject: pharmacy, dentistry, teaching, start-ups, etc. How to improve studies at university, they even organized on-line revision for some students. A lot of this was managed via WhatsApp groups.
Abid concluded, "The future is digital, so we have to use these digital online platforms, and we feel that will be the norm, allowing us to engage with a wider section of the community."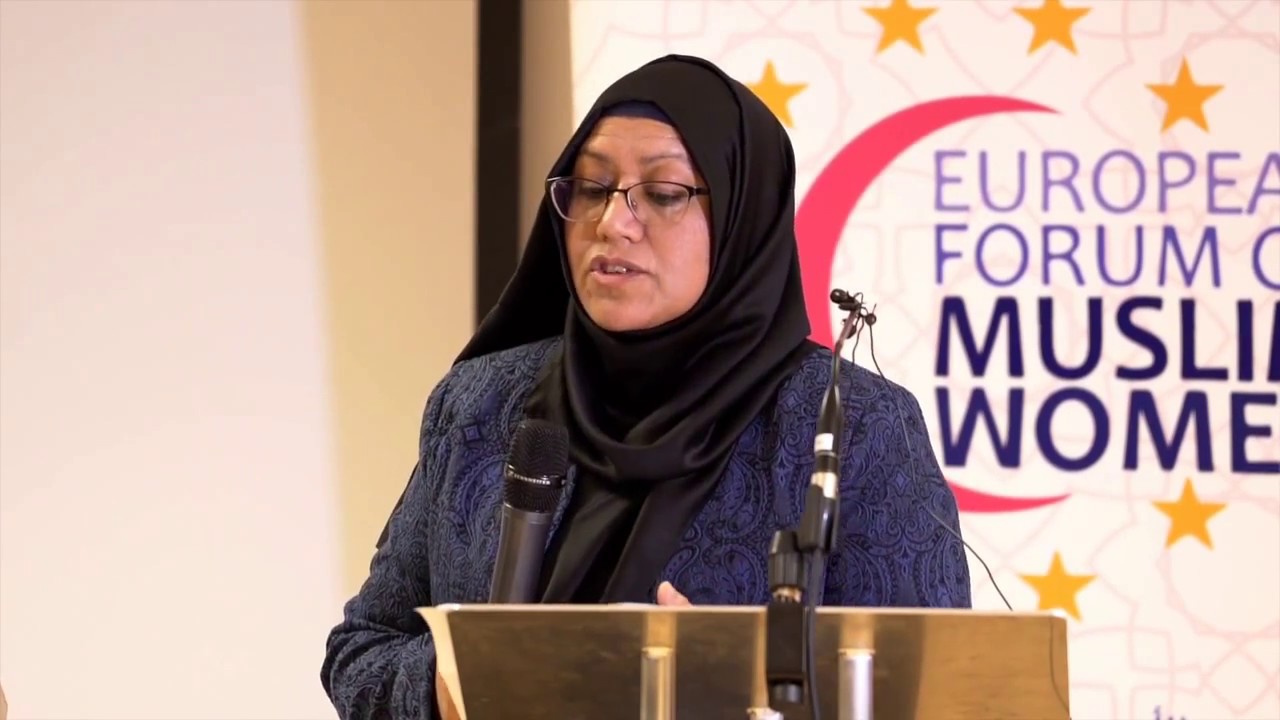 Sufia Alam
Representing East London Mosque, Sufia began with a positive tone, "We have been blessed with COVID-19 to be able to serve the community digitally."
Sufia shared that they already had a digital platform with a dedicated IT staff, which meant that ramping up digital services was much easier for the mosque.
They now get, annually, 1.3 million views to their website, 330,000 views on Facebook, and 12.1 million views on Instagram. This included Friday prayers which are pre-recorded and delivered on-line.
Other mosque services included counselling services which were delivered online zoom and phone. And they also ran nikah-marriage ceremonies via zoom. Health services also went online.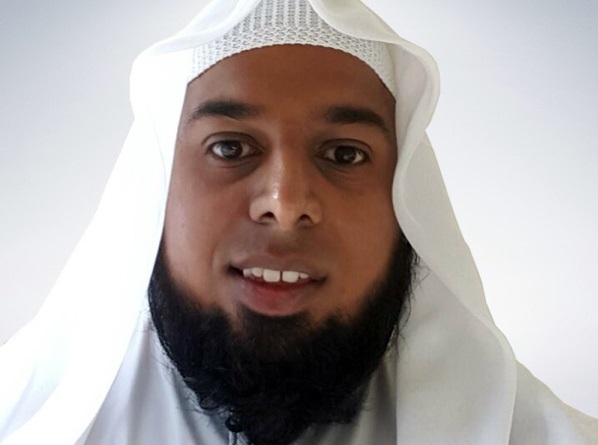 Is'Haaq Jasat
Representing the National Huffadh Association, Is'Haaq delivered one of the best powerpoint presentations: clear, concise, and professional.
Is'Haaq stressed the need that mosque websites must be professional, engaging, be updated regularly and optimized for SEO.
As well as setting up online courses, there was a great deal of stress on training imams so that they may become better and more competent. In addition, mosques must have dedicated technology teams who are able to manage content creation as well as content distribution.
Is'Haaq noticed that when courses are run on-line, people from around the world tune in, so the timing of programs must always be considered to accommodate as many on-line attendees from abroad.
In their own experience they generated over 20,000 views in the webinars they have run during covid. And they have over 25 WhatsApp groups which are very active.
Is'Haaq's message was that "mosques should stay connected with their congregations. Staying connected is the key message."
In closing and commenting on the program, Zara Mohammed, Assistant Secretary General of the MCB said, that "it was difficult to attend mosques pre-COVID, during COVID people could tune in."
This transition marks the first step in the digitization of religious services for the British Muslim community. With time, this will grow to become the default to reach a much wider community.