With every school year, we receive many questions from parents who are worried about their kids' education, well-being and development. Here, we highlight fifteen answers by our counselors that might be of help as you sail through your parenting journey.
If you have any question, contact our counseling service. It's free!
My son is 12 years old. He is not taking interest in studies. How shall I handle him in an Islamic way?
My daughter is not willing to focus on her studies. We are worried in spite of helping her with the studies she is not coping with. She lacks attention and focus. She is easily distracted.
My children already learn and speak three languages as their mother tongues, but we live in Germany where they will obviously need to learn the German language. In addition, by the age of 6, they will need to learn English. How can I help them to learn all these languages?
I am concerned about his speech and cognitive development. I am not sure if he falls within normal range or not. He speaks or tries to speak 3 languages (mine, my husband's and English). He can form sentences and carry a short conversation, but it's sometimes hard to understand him
My youngest brother who turned 14 is struggling at school — well not struggling because he doesn't even try. He gets really angry if any of us siblings try to talk to him about studies.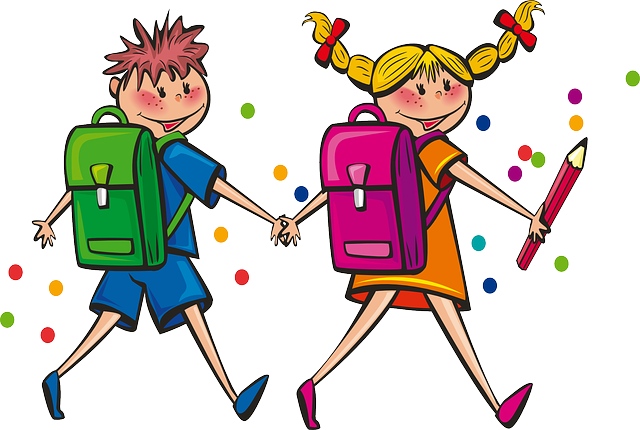 My son is 5 and he has issues with his F sound. It sounds like S sometimes. Like four sounds like sore. Does he have a speech issue or is it a normal thing at his age to do this?
My son enters his first year of school this September, and I am in a dilemma. Do I enroll my son in an Islamic school, where most of the children are from one background, or do I enroll him in a multicultural public school?
Which is better in regards to a child's development: homeschooling or public school? My child has still a year to go to school, yet I am thinking a lot about this issue.
Do you think that teenage Muslim girls should be sent to schools and colleges that are just for girls and not coeducational? This may protect them to an extent from any harm that they may inflict upon themselves due to free mixing of the sexes at schools.
I'm very interested in homeschooling. My son is very young at the moment, but I want to research and review my options before his school age. My husband disagrees with homeschooling and I want to dispel his misconceptions about children turning out "dumb" and unable to socialize etc.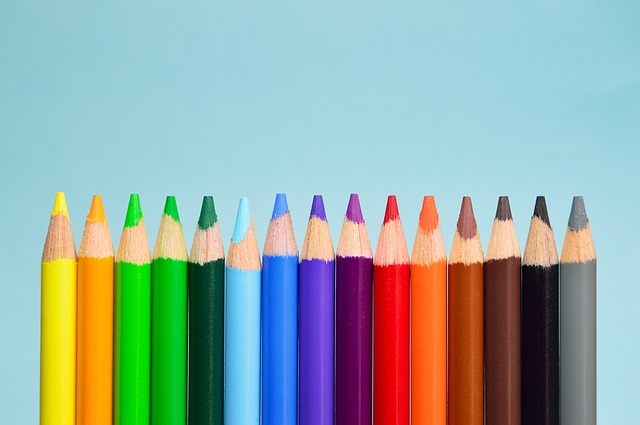 I want to home school my kids, but I do not know anything about how it works. I would like to know some information. Do we pay a school that gives the home school program or what are the exact procedures?
I'm homeschooling my children. Sometimes I think of registering my older one with a distance learning service, but I was advised by so many sisters not to because the child is still young (almost 7 now) and it would be hard for him and me too. Still, I love to teach him and want to follow the National Curriculum, but at times I feel tired.
As-salamu `Alaikum, I would like to know your opinion about homeschooling as a way to protect our children from the impurity of the Western society.
Currently, we are fortunate enough to have our school aged daughter enrolled in a good private Islamic school. However, due to the expense and the grade limit of the school (the school only goes up to the 8th grade), we are not sure how longer we can send her there.
I am unable to afford the hefty tuition fees for my kids. I have tried to change their schools, but my parents (grandparents of the children) keep putting them back into the same expensive schools. I have asked my parents repeatedly not to burden me with the extra expenses, but they don't listen.