Prophet Muhammad (peace be upon him) was sent by Almighty Allah as a mercy to all peoples regardless of race or faith.
As Muslims anticipate the month of Rabi-al-Awwal, the month when Prophet Muhammad (PBUH) is believed to be born, a number of Muslim organizations and groups in Mumbai have launched a new campaign to spread the teaching and preaching of Prophet Muhammad and correct misconceptions about Islam.
Titled "Prophet for All Campaign", the initiative will see the participation of various mosques, madrassas, Muslim-run schools or colleges, NGOs, social and cultural organizations, and other entities, Ummid.com reported.
📚 Read Also: Fundraising Campaign Launched for Seerah Song Project
"This is not an evangelical exercise. We are only keen to carry the Prophet's message of love, peace and brotherhood to all our non-Muslim brethren for a better understanding of Islam and its followers," the Campaign torchbearer Adv. Yusuf Abrahani, who is also the Islam Gymkhana President, told IANS.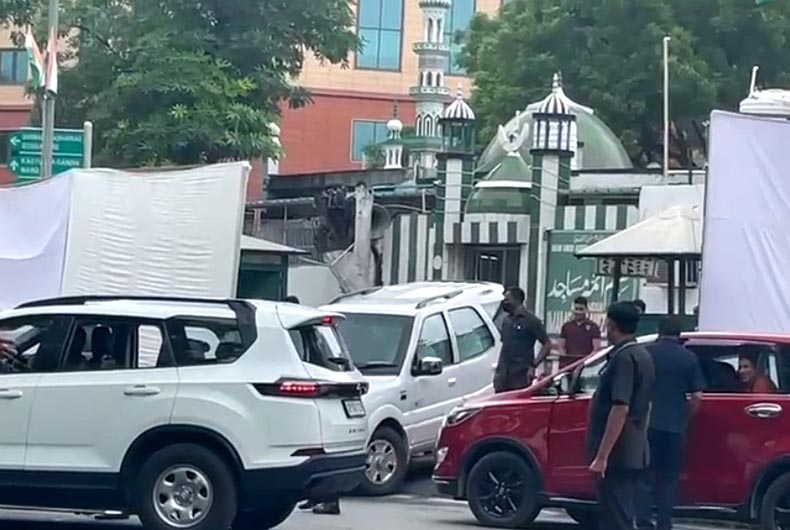 Humanity at Large
Besides the Prophet's message for humanity, the campaign will dwell on environment, conserving water, compassion for the poor, destitute, orphans, workers or women.
"There are around 500 masjids in Mumbai, nearly 400 schools and 20 colleges … in the campaign," Aamir Edresy said, president of the Association of Muslim Professionals (AMP).
"We are sending appeals through the students to their families to participate in the campaign, invite at least five locals or neighbors to their homes for a meal on Oct. 9, and try to convey the Prophet's message, with similar pleas even on social media," Edresy informed IANS.
The Quran abounds with many instances about Prophet Muhammad (PBUH)'s noble characters, one of which is the verse below:
The Qur'an says," And We have sent you (O Muhammad) not but as a mercy for the 'Alamin (mankind, jinns and all that exists)," 21-107.
Earlier this year, the Muslim Council of Elders launched a new campaign highlighting Prophet Muhammed's tolerant message of peace and love for humanity.
The #Prophet_of_Humanity campaign featured various senior Islamic scholars and their descriptions of Islam's Prophet (PBUH) to the world.