Trudi Best, an Irish Muslim mother of two and a member of AboutIslam.net family passed away peacefully on Wednesday, February 24.
"Her soul was so beautiful, so pure. We have a black hole that can't be filled. In Islam, it is said when Allah loves you, people love you," her friend and colleague Nichola Taylor told AboutIslam.
"The amount of messages on her wall, the amount of beautiful dua from various groups that she was in, show how much people loved her so from that I, personally, take comfort in the fact Allah must really love her."
Trudi worked as a social media moderator in AboutIslam. She also wrote several articles on her life as a convert as well as tips for Muslim converts, and were all published on the website.
Trudi's friends started a fundraising campaign to support her kids. You can join the GoFundMe campaign here.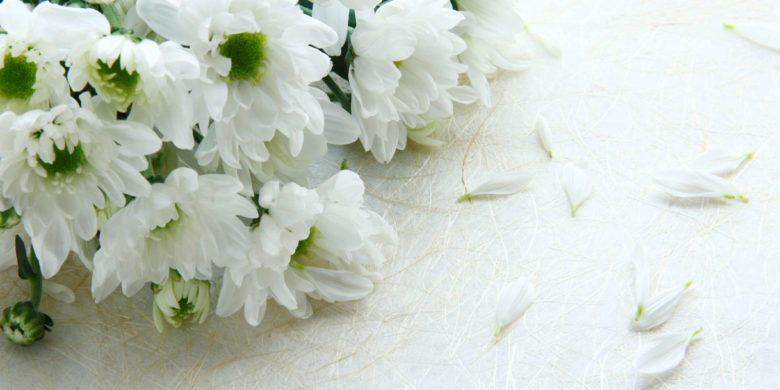 You can check some of sister Trudi's articles here:
Trudi converted to Islam in 2007 at the Islamic Society in Newcastle Upon Tyne. She had a BA (Hons) in French Studies with a dissertation on the banning of the hijab in France.
As a cancer survivor herself, Nichola recalled how she met with Trudi five years ago after the latter was diagnosed with the same disease.
"In 2016, Trudi's friend, Kelly, sent me a message after seeing some journals I had written about my own breast cancer journey. She asked me if I would help her friend who was going through it at that time. I was more than happy to and from there we became good friends," Nichola said.
"We understood what it was like to be diagnosed with such a disease whilst having a baby, how this diseases shakes you to the core and how it changes you. We understood each others fears about it returning and it solidified our friendship."
📚 Read Also: Irish Shahadah on St. Patrick's Day

Her Colleagues Mourn Her
Her friends and colleagues all mourned her beautiful soul which shined on the team and website.
"Trudi helped so many people in our group and other groups she was in. She was never too busy, never too ill to help anyone. Even when she was not feeling very well, she would help anyone who needed it. She was so dedicated to helping others. It is very clear how much she loved her children and her family," Nichola said.
"I knew Trudi for the last 10 years. We met through Facebook when I was looking for other new Muslims in Ireland and finally met face to face in 2018," Olivia K, a member of AboutIslam team, added.
"Trudi was a kind, caring and loving friend who always had a listening ear and a joke to crack. She loved her family and most of all her two beautiful children. They were her world.
"We have lost a great sister in our Muslim community, it is rare to find a group of sisters who have been Muslim for as long as Trudi was, and she was a wealth of knowledge and gave great advice for anyone new to the path of Islam."
Mohamed Fathi, from the Shari`ah page: "Losing Sister Trudi is really sad for all the team. However, we are full of hope that she is now in a better place."
"Sister Trudi went through a lot of suffering before she passed away; but we learn from our Prophet (peace and blessings be upon him) that any difficulty or pain experienced by a believer is counted for her. Even a thorn prick cleanses a believer of sins.
"As Muslims, we know that this world is a short temporary stage; we believe that it is only a test and the real, eternal life and reward is in the hereafter. Sister Trudi's insights about her experience is very inspiring. We pray that Allah grants her the highest ranks of martyrs."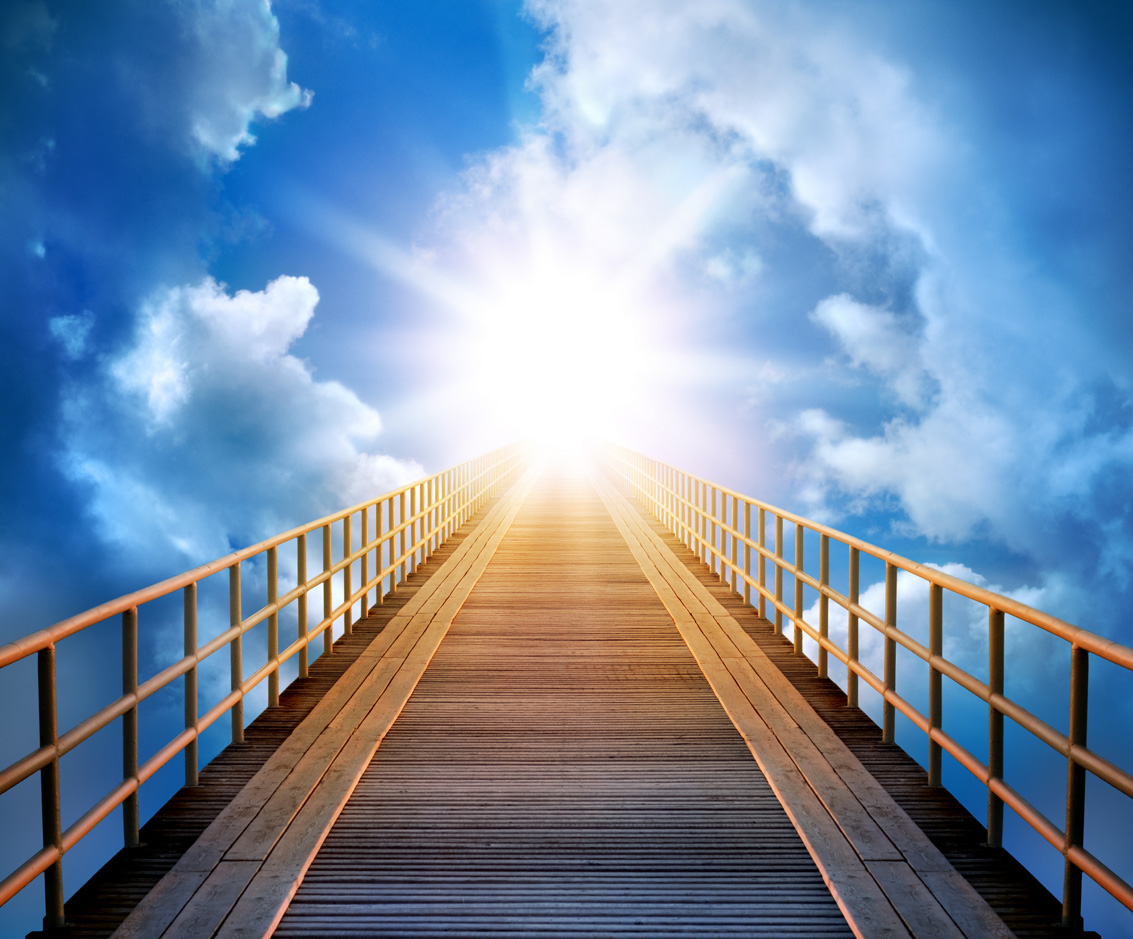 Love Messages from Fans and Friends
AboutIslam has received many messages of love to sister Trudi, mourning her loss.
Jatulla Fatima H Nasari: She's one of kind InshaAllah I will never forget the day she was advised me about my parents during my test in life.
Muhammad Ekalaya: She's one of the reasons that make me propelled myself to strive harder and learn about Islam more seriously than before. May Allah grant her Jannatul Firdaus and place her among the pious believers.
Mu'adh Suleiman: Words can't explain the shock and pain I felt when I saw this news. In shaa Allah we will all not relent in making supplications for her.
Mikaiil Galliana: Please let her family know how valued she was to people all over the world and that she will be missed. She remains in our prayers. May the angels guide her soul in comfort.
Her best friend Kelly Laaroussi: I want to send my personal Thanks to all who has made dua for Trudi. She was my best friend, we told each other everything. I lost a part of myself today. It has been an awful day. I wanted you all to know that I saw her today and she went peacefully. She looked as beautiful as ever and died with the people she loved the most around her. She has an amazing family around her and her kids where so brave, she knew she was loved. I'm blessed that I saw her today and got time to sit with her on my own. May Allah grant her the highest in Jannah.