Seeking to bring people together, a Muslim couple have been using their small food store as a melting pot for faiths, offering both halal and kosher food to its customers.
"Serving kosher in our store was one of the ways that we can bring the communities together," Ghufran Almusawi said, Sun Sentinel reported.
"We just want to offer services to everybody. We want to make everybody feel welcome."
📚 Read Also: 10 Similarities between Islam and Judaism
Almusawi and her husband, Anas Elazrag opened their Al Basha store in Tucson, Arizona in July 2019.
Over the past months, it has attracted Muslim and Jewish customers, bringing them closer.
"I see a lot of customers interacting with each other, especially if they have questions," she said. "Sometimes the customers will jump in and answer as a way of them showing, 'Hey, we accept you, you're welcome here.'"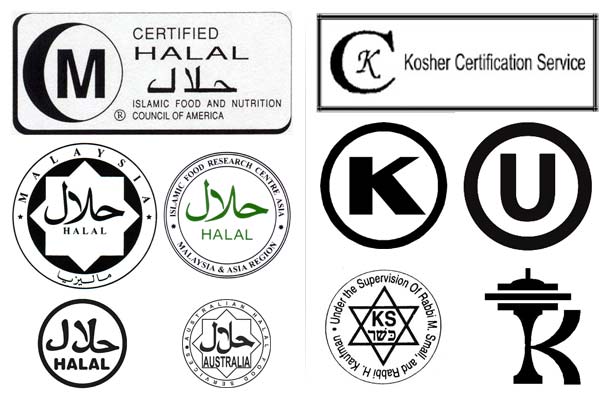 Building Bridges
Jesse Davis, a regular Al Basha shopper, believes it is important to use these opportunities to bring people close together.
"It provides an opportunity for people to see each other as real people and have a normal interaction with people who ordinarily might not interact in their day-to-day lives," said Davis.
Davis noticed Al Basha sign advertising halal and kosher food even before it opened.
"A halal, kosher store — somebody who's actually trying to reach out to both markets and both communities? That's pretty striking," he said. "They were definitely reaching out a hand."
"They're super friendly and helpful," he said. He'll often get recommendations on products and spices to use in recipes. His favorite Al Basha item is pomegranate molasses, which he described as "a sort of finisher" for meat, giving it a "sweet, tangy flavor."

Halal & Kosher
In Islamic Shari'ah, the term 'halal' is commonly used for meat, but it also applies to other food products, cosmetics, personal care products, and pharmaceuticals which mustn't be derived from non-halal sources like pork.
Halal also applies to any other consumed and edible materials which mustn't be harmful to human health. For example, Islam considers wines, alcoholic beverages, cigarettes, E-cigs, hookah and other unhealthy things to be non-halal.
For something to be considered halal, the animal from which it came from must be well-treated, raised in a humane and healthy way, and slaughtered according to Shari'ah for hygiene reasons.
In Judaism, Kosher foods are those that conform to the Jewish Kashrut dietary law and Halakha law. More specifically, Shechita is slaughtering of certain mammals and birds for food according to Kashrut.