NEW YORK – British Nigerian author Habeeb Akande is a well-known Muslim scholar. His work in Islamic erotology reawakens the lost tradition of valuing and encouraging positive sensual exchanges between partners.
The author has studied erotology for over a decade.
"I was first introduced to Islamic erotology when I was studying Arabic and Islamic law in Egypt in 2006," he told AboutIslam.net.
Erotology – the study of sexual love and lovemaking, is called 'ilm al-bah in Arabic. Unbeknownst to many, Muslims have been studying and writing about erotology since the ninth century.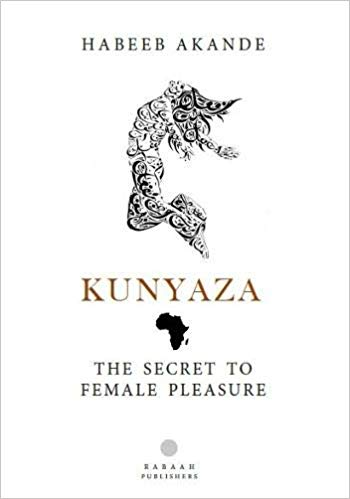 There is a corpus of romance and sex writings by religious scholars, thinkers, and poets who spoke candidly about a range of intimate topics such as female masturbation, gushing women, and male impotence. The books were educational as much as they were a source of entertainment."
Akande's book, A Taste of Honey introduces readers to concepts of sexual interaction promoted by Muslim scholars based on Prophetic traditions, drawing attention to critical links between faith and sex.
"A number of Muslim scholars spent a considerable amount of time studying the nature of sexual desire, eroticism, and the art of lovemaking, both for men and women, within an Islamic context," explained Akande.
In his new book, Kunyaza: The Secret to Female Pleasure, Akande draws on ancient Rwanda traditions to outline the importance of and techniques that lead to women's sexual gratification.
The book sold out on Amazon within two days of its release in the US.
Pages:

1

2 3