LaunchGood, a global Muslim crowdfunding platform, has announced it will be giving away $100K in prizes on Giving Tuesday, December 1, 2020.
The prizes will go to live campaigns on www.launchgood.com with the highest raised amounts and highest number of supporters.
According to the platform website, a campaign titled "A Pilgrim's Global Fundraiser" was leading the board with $6,312 raised.
📚 Read Also: Muslim Crowdfunding Platform Raises More Than $700K On Giving Tuesday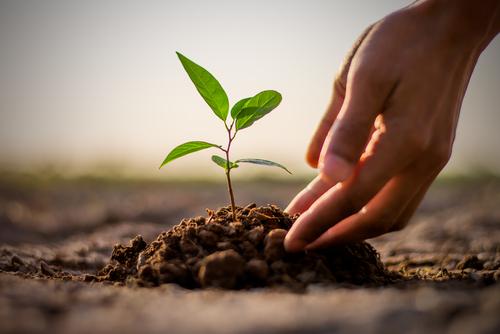 Other campaigns such as "Apex Giving Tuesday Challenge", "Get Noor Kids into Netflix", and "MCM Youth Funding" followed in the leaderboard.
This is not the first time for the leading platform to hold #GivingTuesday challenge.
Last year, the crowdfunding platform encouraged more than $755,000 in donations in a single day.
Started in October of 2013, LaunchGood has grown to facilitate more than 9,105 campaigns in more than 130 countries. To date, $96,408,884 has been funded.
Charity Platform
Islamic Relief USA is also leading its own Giving Tuesday campaign to raise funds for families in need.
"This #GivingTuesday, we are dedicating our efforts to winter aid, across the world and here at home," the group wrote on its website.
"No one should have to go to bed COLD and HUNGRY! And with the coronavirus pandemic looming over what's sure to be a brutal winter, vulnerable families are going to need our support now more than ever."
Giving Tuesday, often stylized as #GivingTuesday for the purposes of hashtag activism, refers to the Tuesday after US Thanksgiving in the United States.
It is a movement to create an international day of charitable giving at the beginning of the Christmas and holiday season.