In an age of Snapchat, Instagram, and Muslim matrimonial sites, Muslims have increasingly been more willing to step outside the realm of their racially-divided mosques and communities to find love and marriage.
According to recent studies conducted by American Muslim Poll, interracial marriages in the Muslim community have been steadily on the rise during the past ten years.
American Muslims are moving beyond familial and cultural expectations to identify partners with parallel experiences and comparable values.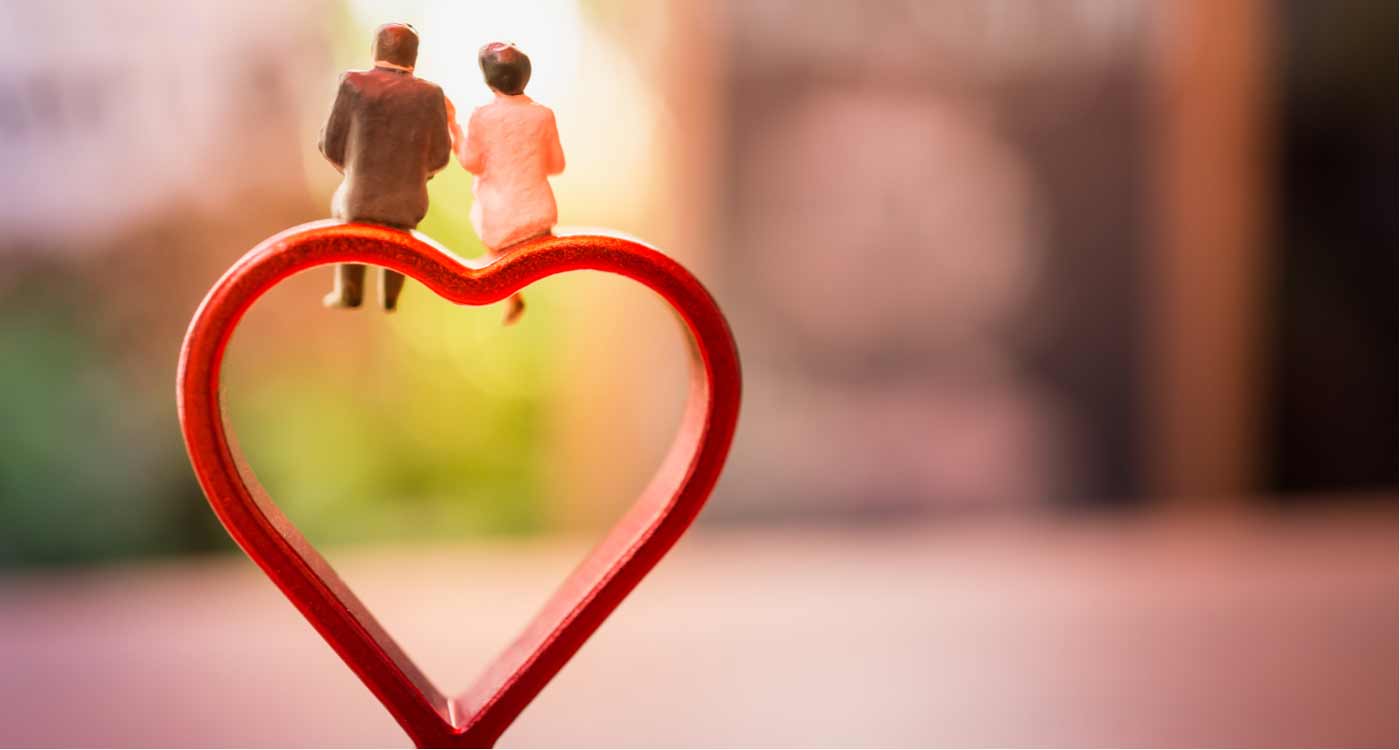 Interracial Marriage across Religious and Racial Groups
Based on data from the 2019 American Muslim Poll on interracial marriages across faith groups and racial groups within the Muslim community, nearly 1 in 5 Muslims report being married to someone with a racial background that differs from their own.
Muslims currently rank higher than then Jewish, Catholic, Protestant, White Evangelical, and other faith counterparts.
Shannon Landry, is a Caucasian American woman who resides in Atlanta, GA with her husband Sarfraz Sattar, a Pakistani American.
Shannon said, "My husband and I didn't consciously choose an interracial marriage, however, we 're both looking for someone with integrity and we found this in each other," Shannon Landry told AboutIslam.net.
According to the American Muslim Poll, Black Muslims break societal trends by being 16% less likely to marry outside of their race than their non-black counterparts in the public.
Youssef Chouhoud believes Black Muslims are about one-third as likely as non-Black Muslims to marry someone of a different race. They are twice as likely as their non-Black faith counterparts to marry someone of a different faith.
"I was hesitant to marry a non-black man, as I wasn't sure if my husband would truly understand me as a black woman. Additionally, I was deeply concerned about how my husband and I would be received. Marrying into a desi culture is rare and I wasn't sure how I would be received but I am confident and was ready to defend myself," Kendra Jeelani from Chicago, IL told Aboutislam.net.
"I honestly never saw race or color as a white-skinned Moroccan man but some members from my wife's African American community had concerns related to raising interracial children and how this would impact them," Hicham Hall reported to Aboutislam.net.
Interracial Marriage Across Age and Gender Groups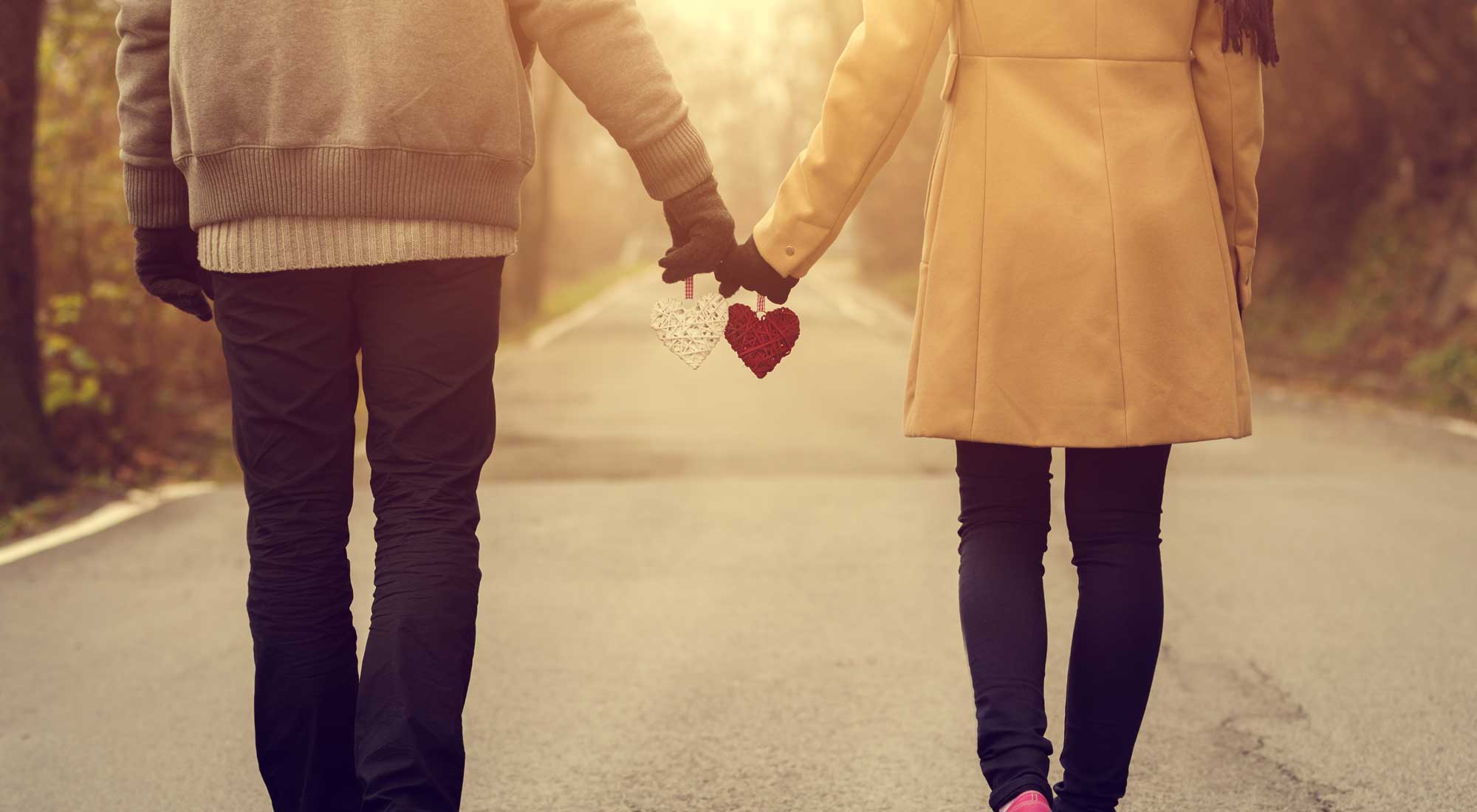 According to a study done in 2019 by the ISPU, Muslims in the 30-49 age range are slightly more likely to participate in an interracial marriage compared with those in age ranges 18-29. However, there remains a significant decline in interracial marriages amongst Muslims 50 and older. Based on this study, there is no statistical difference, as it relates to age between Muslims and non-Muslims.
There is a statistical difference amongst Muslim men and women rates of interracial marriage in comparison to people from other faiths.
Muslim women are more likely to marry outside of their race than Muslim men, according to the most recent study conducted by American Muslim poll. There remains a discrepancy in data, as an analysis study was conducted last year which indicated that men were twice as likely to marry outside of their race.
"I didn't have any hesitation as a 35-year-old woman marrying a Turkish man as an African American woman. His race wasn't an issue for my family and his family wasn't concerned about my skin color either," Linda Franklin Yildirim from Atlanta, GA told AboutIslam.net.
The discrepancy in data from American Muslim Poll is felt amongst interracial local couples, as age and gender rates vary from cases to case. Muslim women report ease with accepting an interracial marriage in their thirties than in their twenties, as American Muslim women in their thirties tend to be more established.
Although Muslims are the highest-ranking community to participate in interracial marriages, the data encourages us to reflect on the relationship between interracial Muslim marriages and our racially diverse community. While Muslims continue to bridge racial divides in their communities, the upsurge in rates of interracial marriage is a cultural phenomenon.