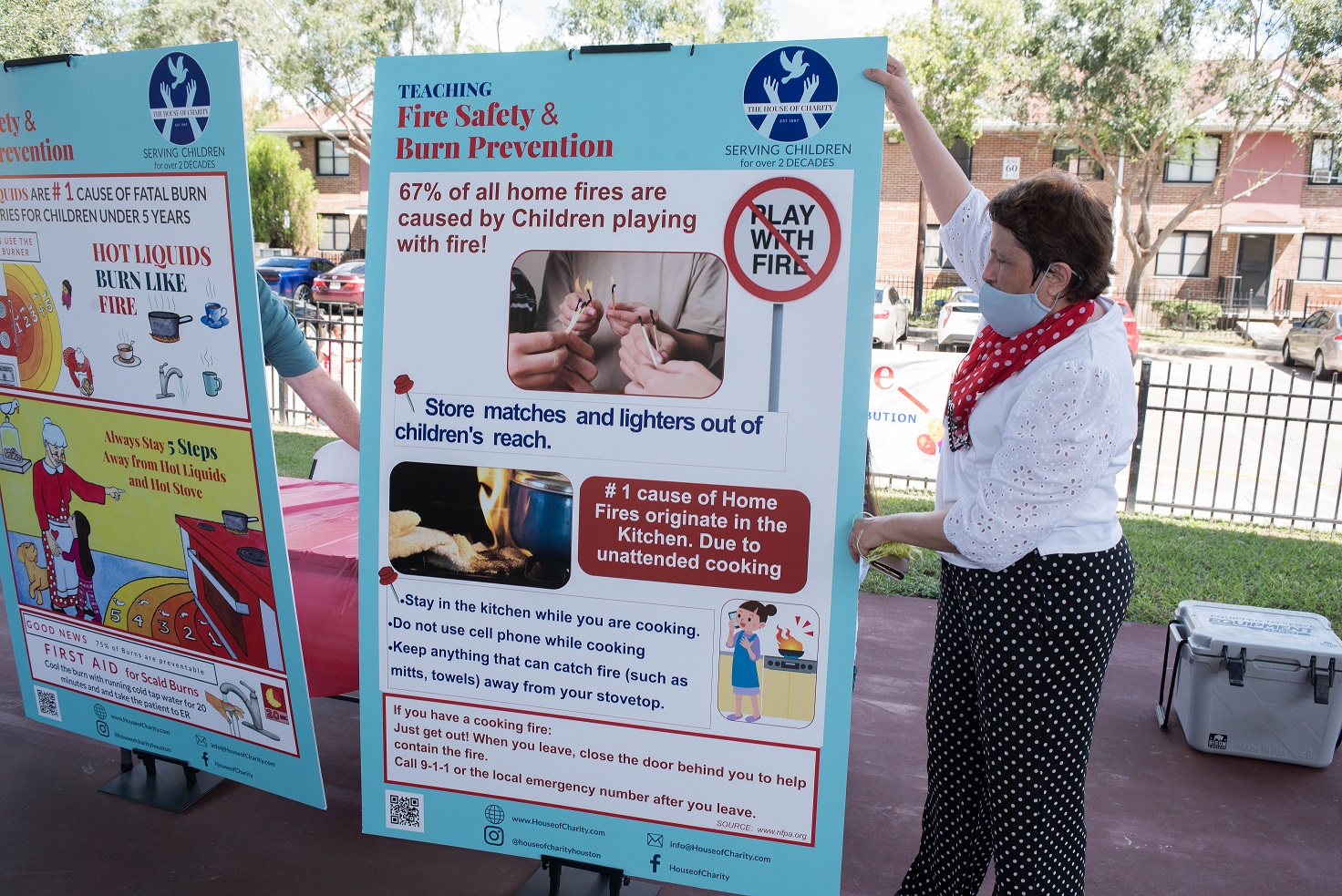 Hareem Shahzad works as The House of Charity's development operations manager. For her and many others in Houston's Pakistani community, Effendi is "a living legend."
"We've always admired her," said Shahzad, one of four staff members in addition to the more than 100 volunteers who work with the organization.
"Everyone knows her as a very giving and inviting person, and if you need help you look to The House of Charity. For me, there was never a time that I didn't know of her and her work."
That work included a recent school supply drive in partnership with the Houston Housing Authority. In attendance were US Congresswoman Sheila Jackson Lee D – Houston, Houston Mayor Sylvester Turner as well as Abrar Hashmi, the counsel general of Pakistan and others.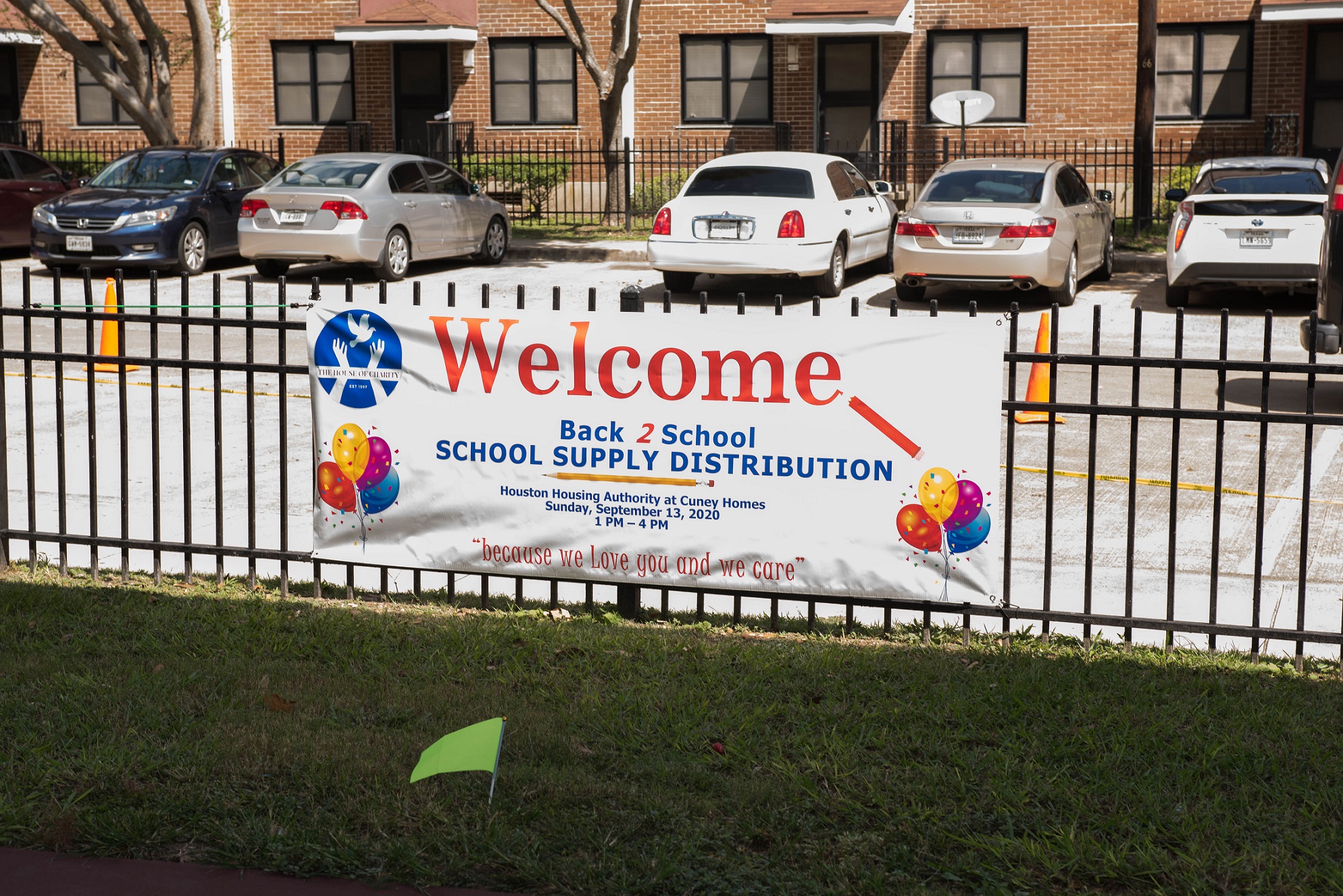 Health Education
The House of Charity also works to establish training for healthcare professionals, workshops aimed at health education for parents. It also installs play areas in clinics and hospitals in low-income areas.
"Our vision is to give all children opportunities to grow and be productive adults no matter their background, their religion and no matter where they are (in the world)," Shahzad said, adding The House of Charity's impact has reached children in the United States as well as in Libya, China, India, Papua New Guinea and Afghanistan, just to name a few.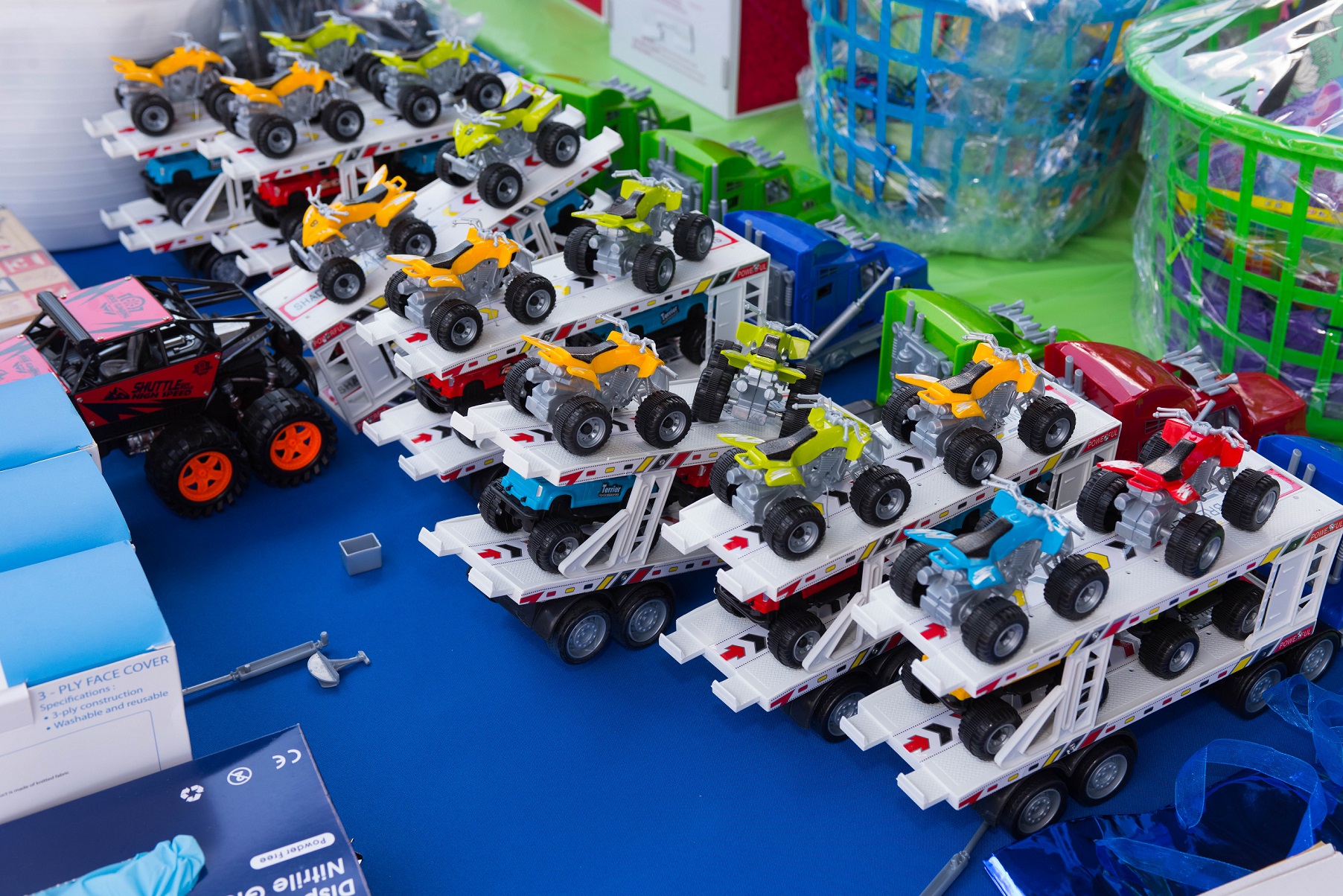 What's more, many of the charity's affiliated doctors and healthcare workers will travel, voluntarily and without pay, to help these children wherever they may be.
"We are very proud to say that we help everyone without discrimination. That is the spirit of Islam for us. That we can love and share our blessings with everyone," Shahzad said.
Pages: 1

2