As a young girl in Pakistan and the daughter of a high-ranking government official, Hashmat Effendi enjoyed special privilege when visiting a doctor.
She received first-class treatment and was often seen ahead of others, even if they should have been served first.
What's more, she noticed other children, particularly those of war refugees, struggled to receive medical care and were often overlooked in favor of other people deemed more important.
Even as a young girl, Effendi, who now lives in Houston, Texas, knew this wasn't right.
📚 Read Also: Giving Charity – Lessons From Prophet Muhammad (PBUH)
"I saw how people were struggling to get treatment, and it just disturbed me, and that's when I realized that contacts are very important," she said.
Looking to right that wrong, Effendi took matters into her own hands, escorting the children of refugees staying in her home to the doctor and using her father's name to make sure they were seen quickly.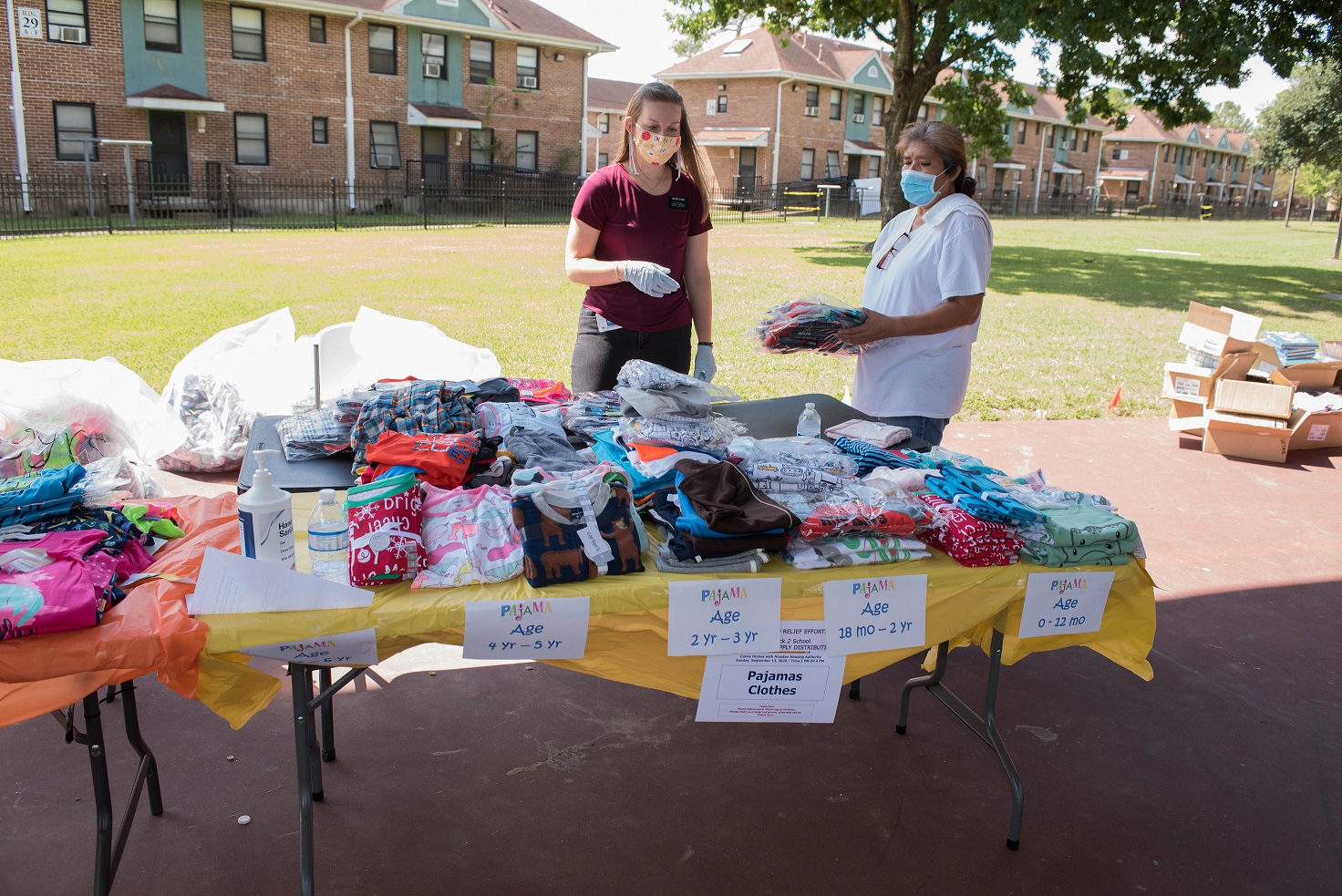 This small act of service, and perhaps even rebellion, fueled a passion that still burns today and led to the creation of The House of Charity, a non-profit organization Effendi founded nearly 25 years ago to provide surgery and medical treatment to needy children.
📚 Read Also: A Neverending Charity – What Exactly Is Sadaqah Jariyah?
Since its inception, the charity has helped more than 195,000 children around the world.
"I have a passion to bridge the gap between poor families and the necessary medical treatment that is available but beyond their reach," she said.
Today, The House of Charity, which is based in Houston and has an annual budget of $1.5 million, serves children both domestically and internationally with a cadre of volunteers including doctors, nurses and other medical professionals based both in the United States and abroad.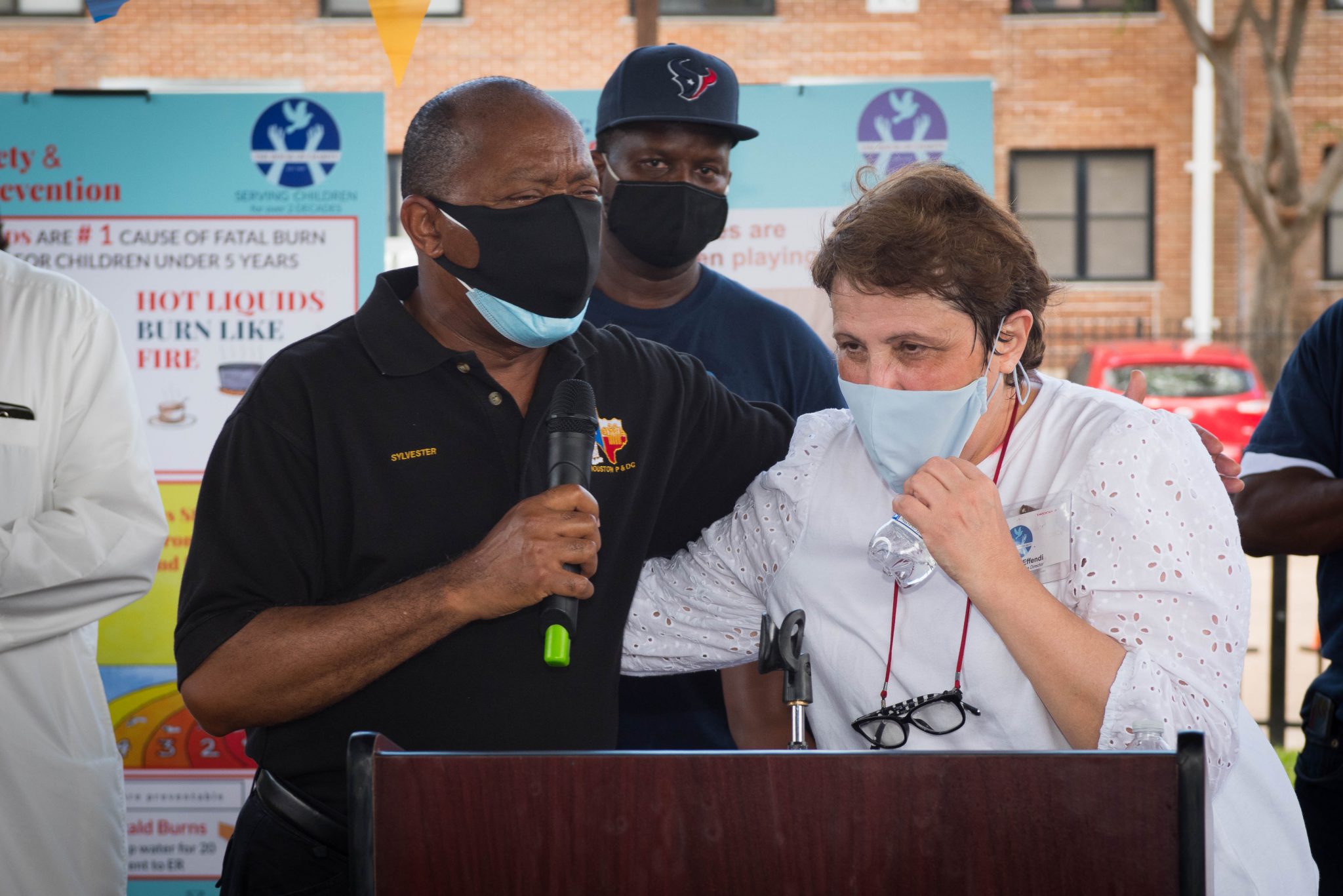 Disaster Relief
In addition to surgical treatments, the organization offers disaster relief and recovery assistance; established a healing home for sick children, which has provided for approximately 1,000 surgeries worth $5 million; developed a fire safety and burn prevention education program, and offers volunteer development.
In fact, what began as a laundry-room operation in a northern suburb of Houston in 1997 has grown to an organization that in 2020 provided relief and medical services to more than 52,000 Pakistani flood victims; established a permanent and free clinic and dispensary in Pakistan, and helped more than 5,000 Houston-area children after Hurricane Harvey devastated the city in 2017.
Click to read more…
Pages:

1

2