Sharing `Eid joy with the less fortunate, a local Muslim organization gave away thousands of toys on Sunday at Bronx Park, New York to the needy, kids of all faith.
Organized by Islamic Circle of North America (ICNA), the Muslim community across New York City gave out over 2,000 toys, handed out from 40 exotic cars that drove from Long Island to the Bronx.
"Some of them like the Lamborghini…the sound of the engine," said participant Josh Arryeh, of Smiles Through Cars, Bronx News.
📚 Read Also: Lessons from Prophet Muhammad's Wisdom, Patience & Foresight
Local leaders said giving back is an important part of Islamic faith.
"It comes from the people of those who have and it goes to the people who don't have," said Islamic Circle of North America director Arshad Jamal.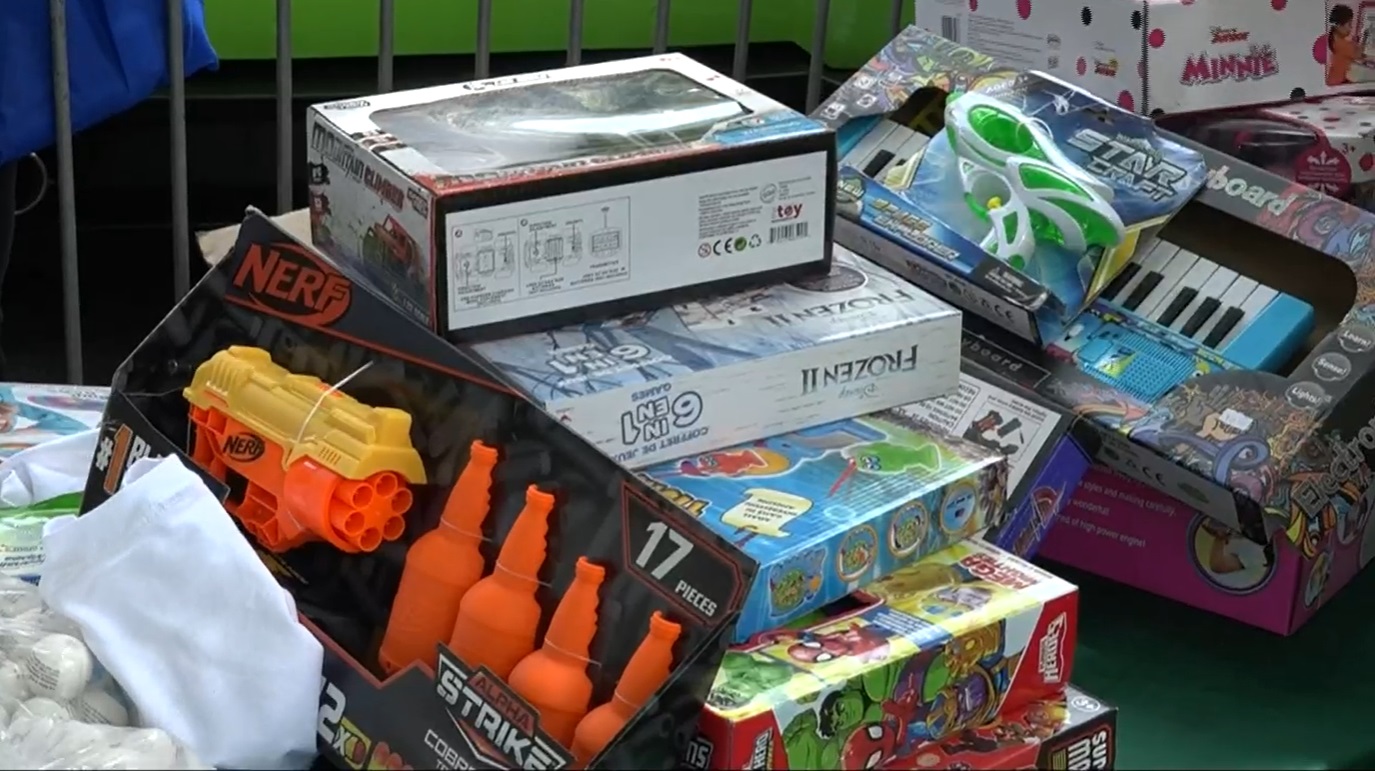 Creator Hamza Akram got the idea from the popular Marine Corps toy drive, Toys For Tots.
"So, I named it 'Toys For `Eid.' We came together and we wanted to do something for the Muslim community," Akram said.
📚 Read Also: Your Life is the Product of Your Thoughts
In the Bronx Park, children of all faiths and backgrounds were welcomed.
"In every faith that there is, there is a commonality in believing in a higher power and the goodness and everyone," said Assemblymember Natalia Fernandez.
"Whether you're Jewish, Christian, or Islam, because at the end of the day, we're all one," Akram said.
ICNA is one of the largest, non-profit, grassroots Muslim organizations in North America. It runs many projects, programs, and activities designed to help in reforming society at large.
Since 1968, ICNA has worked to build relations between communities by devoting itself to education, outreach, social services, and relief efforts.