To put smile on the faces of hundreds of children in Detroit, a local Muslim council is volunteering to distribute Christmas gifts to the needy.
"Through economic downturns, blizzards and now a global pandemic, the fact that we have been able to carry on this campaign is a testament to the strength of our community and a demonstration of the commitment each of us holds to honoring our neighbors of all faith," Michigan Muslim Community Council (MMCC) board member Muzammil Ahmed said, Arab American News reported.
📚 Read Also: Blackburn Muslims Donate Gifts to Hospital Patients at Xmas
The gifts drive comes as part of the MMCC annual Days of Ihsan campaign, which is meant to amplify and encourage volunteer efforts by local Muslims.
To give the less fortunate a festive holiday, volunteers from MMCC will join other organizations on Christmas Day to distribute Christmas presents to low-income families in the area.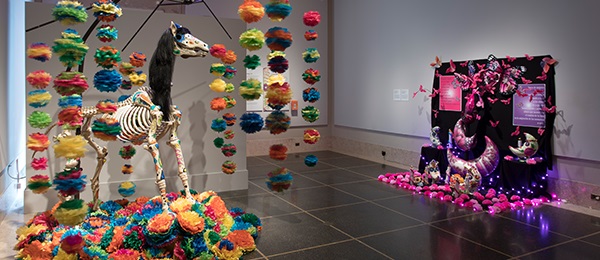 The MMCC will be joined by volunteers at 9 a.m. on Christmas morning at St. Stephen Lutheran Church at 1235 Lawndale, alongside its partners, Jimmy's Kids, the Amity Foundation and ICNA Relief Muslim Family Services.
The volunteers will then take bags filled with gifts to the homes of recipients across southwest Detroit.
The Michigan Muslim Community Council is a Royal Oak-based organization that focuses on coordinating different parts of the community to make a positive difference locally.
Christmas is the main festival on the Christian calendar.
Though Muslims do not celebrate Christmas, they usually extend hands to help patients, less fortunate, and homeless people to celebrate the season.
Earlier this year, the Islamic Circle of North America (ICNA) cooperated with the Muslim community across New York City to give out over 2,000 toys in May 2021.