LONDON – At a time of rising hate and racism, conversation, dialogue, and engagement remain a top priority that have always been encouraged by Prophet Muhammad (peace be upon him), who once said, he who has something to ask, should ask.
It is only through the exchange of words that we can understand a person's concerns, intentions, and even frustrations.
Much of hate may be attributed superficially to dislike or blaming others, but as #Brexit in the United Kingdom has shown, hate is not the root cause of division.
Rather, when hate goes unchallenged and is used to leverage people's genuine concerns, in our cause, austerity – the term used to define cost cutting of budgets leading to hardships across our nation – then the views of a few are misrepresented as the views of the many.
In recent years, Muslims around the world have been subjected to hate. We are the new target to blame and vilify, often in the most unpleasant of ways, including physical harm.
What is the thought process that convinces one person, to walk up to another person, and rip off an item of their clothing because they dislike it?
This has happened at the very extreme of hate with some women reporting their hijabs being torn off their body.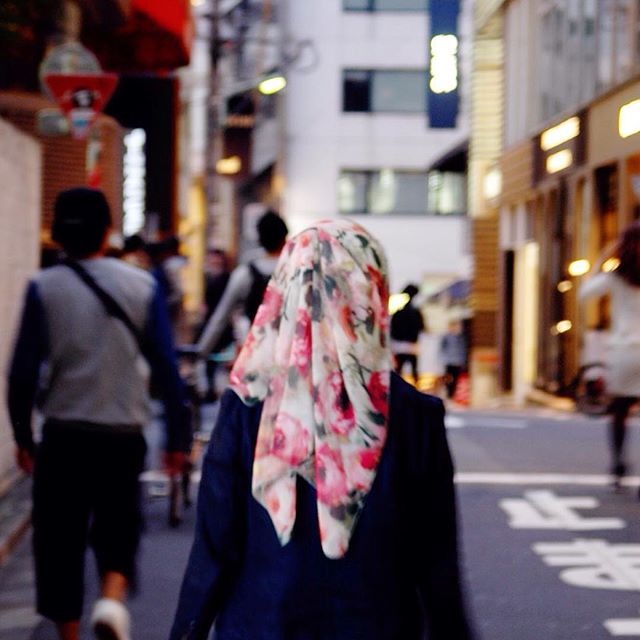 Elsewhere, hate manifests itself through words, sometimes harmless, but almost always leave an impression. And increasingly we see far-right politicians use dismissive and derogatory language when referring to Muslims, and other minorities.
The results of this normalization have seen the growth of hate crime in the UK targeting Muslims and Jews, and in the US, just over the past week, we watched two very dangerous incidents involving terrorists, where neither perpetrator has been labeled as such, as usual.
A long-time Trump supporter, Cesar Sayoc, was apprehended and accused of being responsible for sending live pipe bombs to many high profile Americans, including two former presidents.
And Robert Bowers murdered 11 people in a Synagogue.
What was missing in describing both of these assailants and these incidents was the word terrorists and terrorism.
This is despite the fact that Robert Jones, special agent in charge of Pittsburgh for the FBI, described the attack as the 'most horrific crime scene' he had seen in 22 years.
Language is extremely important as a means of defining, measuring and labeling.
It is therefore much welcome news that the European Court of Human Rights (ECHR) announced on October 25th that defaming Prophet Muhammad was unacceptable.