For five consecutive years, British Muslims have organized the annual Visit My Mosque Day event across the UK, taking huge steps to bring British community closer to Muslims and demystify myths about Islam.
This year, despite the lockdown, #VisitMyMosque is going virtual with a series of live virtual tours.
📚 Read Also: How Can I Benefit From My Reading of The Quran?
"This year, rather than communities visiting their local mosques, mosques have been visiting their local communities, through food bank collections, cooking hot meals, delivering free PPE and more," Harun Khan, MCB Secretary General said in a statement online.
"The role that faith communities have played in supporting the most vulnerable in society during the past three months of the coronavirus lockdown has been formidable.
"As the full impact of the lockdown begins to be felt, mosques and Muslim communities stand ready to continue playing their part in post-lockdown Britain."
This year's virtual tour program is in collaboration with The Great Get Together, inspired by the late MP Jo Cox, which is taking place during the same weekend.
Those interested will register for a 60-90 minute live virtual mosque tour from June 19-21.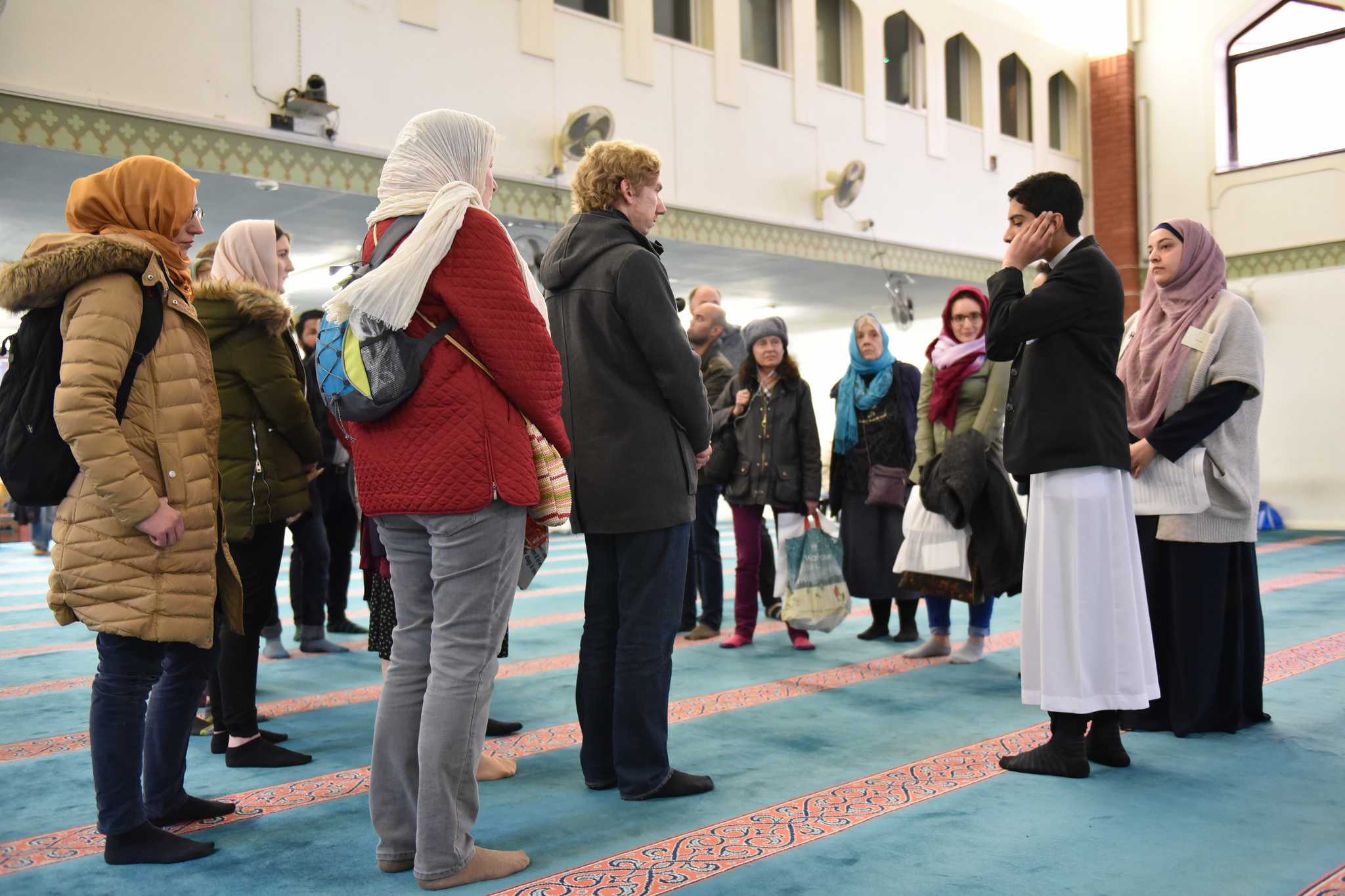 Annual Event
Mosques in the UK have been holding open days for their local communities for decades.
At the national initiative, #VisitMyMosque was first conceived in February 2015 with about 20 mosques taking part.
Held under the auspices of Muslim Council of Britain (MCB), the initiative grew to over 250 mosques last year. Now, MPs and other senior politicians take parts too, including the PM, Leader of the Opposition, and the Mayor of London.
Not only in the United Kingdom.
Muslims across the world usually open mosque doors to guests to enable them to have a glimpse of Islam.
For example, a number of countries host Visit My Mosque Day annually, including Australia, , Norway, and France.