Helping where they can, 13 young members of the Muslim community in Derry, North Ireland, have successfully raised about £800 to help a local food bank after challenging themselves to fast the entire month of Ramadan.
Aged between 10 and 16, the inspirational youth from Derry's North West Islamic Association said the initiative came to help people facing rising inflation.
📚 Read Also: Are We Thankful?
"As inflation in food prices and energy bills soars, it is causing more people to turn to food banks," they said, Derry Now reported.
"There is an urgency that everyone comes to help their neighbors in the city. We chose the Foyle Foodbank as it provides emergency food to people in crisis.
"We are all in this together and the only way to overcome it is by helping each other."
📚 Read Also: School Staff, Pupils Fast for One Day to Support Muslims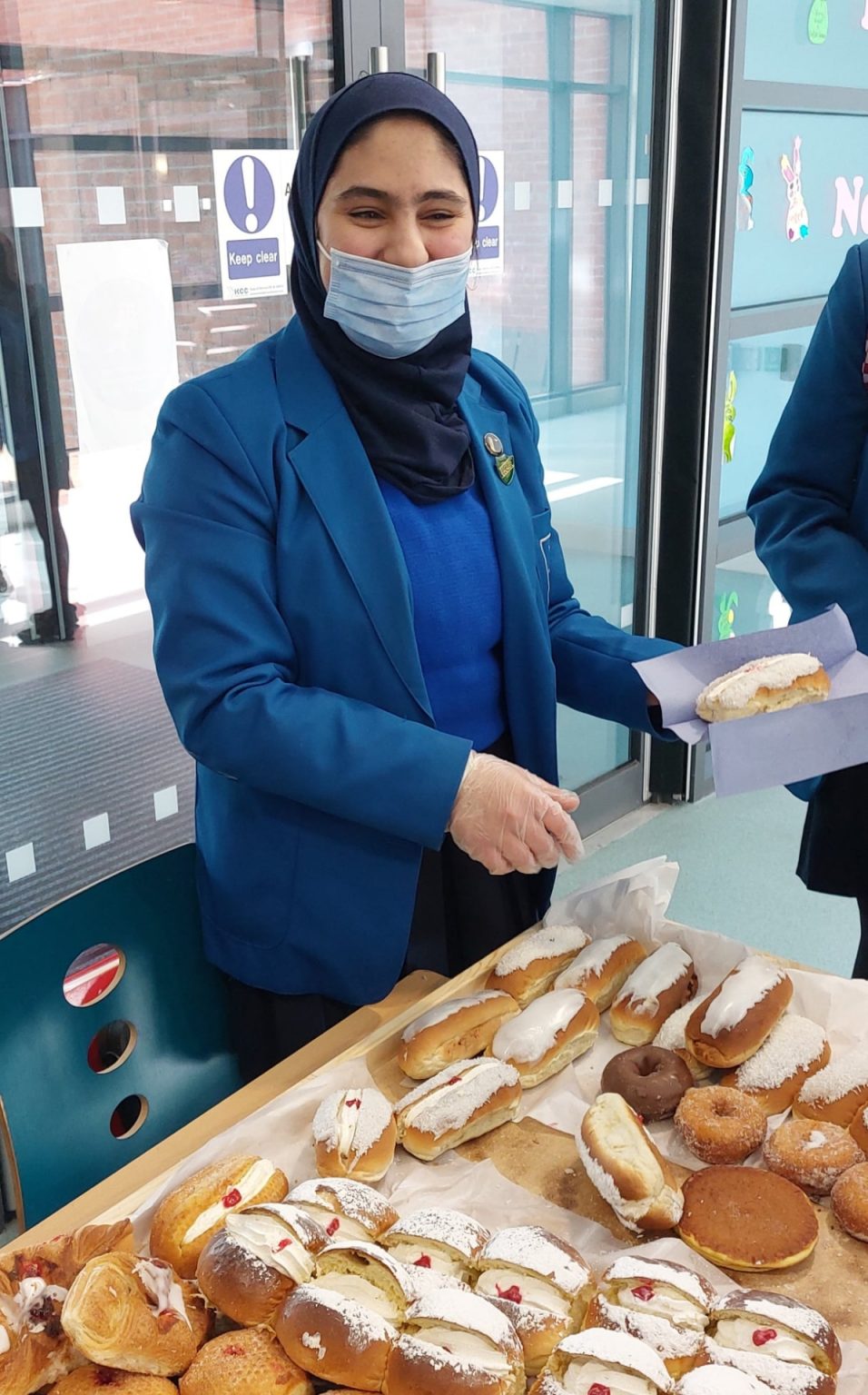 One of the inspirational youngsters, Marwa Alberro, a Syrian refugee who settled in the city six years ago, was able to raise £200 from St. Mary's College.
Sameh Hassan trustee of the North West Islamic Association, praised the group effort after they successfully raised about £800 to help Foyle Food Bank.
"The group are encouraging the Muslim community and their classmates to donate to help them in this difficult time of cost-of-living crisis," he said.
"Foyle Food Bank is under high pressure recently and the number of people using it has more than tripled over the last few years. This is expected to increase much further this year."
Generosity and charity are generally blessed in Islamic Shari`ah.
According to the 2016 Pew Research Centre report, Ireland's Muslim population stands at approximately 70,000.