As Muslims across Bradford celebrate Ramadan, two young Muslim students are trying to mark a very special month of fasting by donating meals to support the elderly and vulnerable people.
"It feels good to help others, especially the elderly or vulnerable," Muhammad Habib told Asian Image.
"I want to continue to support people and do my bit this Ramadan, and I encourage others to also try and help."
📚 Read Also: These Young Girls Raise Funds for Poor Families in Pakistan
Habib, 15, and Muhammad Ismaeel Hussain, 9, are both members of the Volunteering Interfaith Partnership (VIP).
Over the past two years of covid-19 lockdown, the group members have been distributing meals to support their community.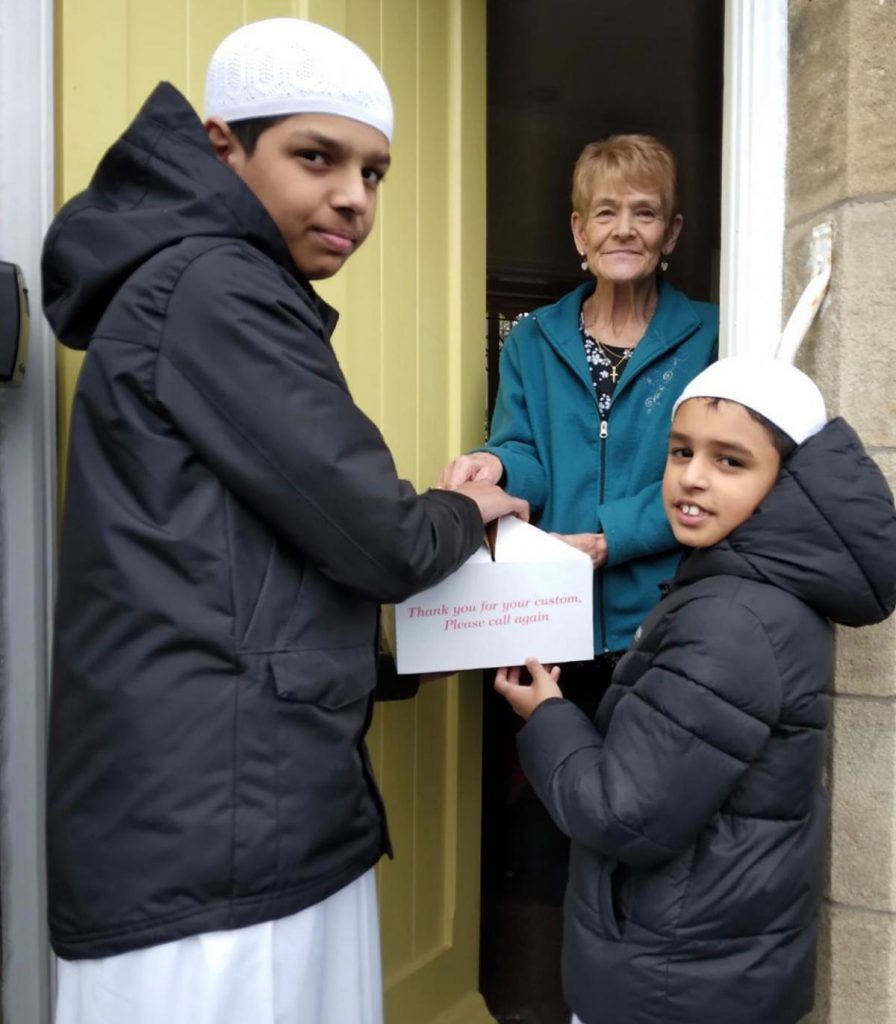 Now in Ramadan, Dr. Javed Bashir, VIP founder, believes it is a "perfect time" to share gifts and be charitable.
"Not only are these acts compassionate, but they also open the lines of communication and understanding between our different cultures and faiths," Dr. Bashir said.
"We encourage people to take this opportunity to reach out to their neighbors, to join them for an iftar meal and to learn more about each other.

"For Muslims there is a greater need to showcase Ramadan not just as the month of fasting, but as the month of inspiration, bringing communities together and helping those in need."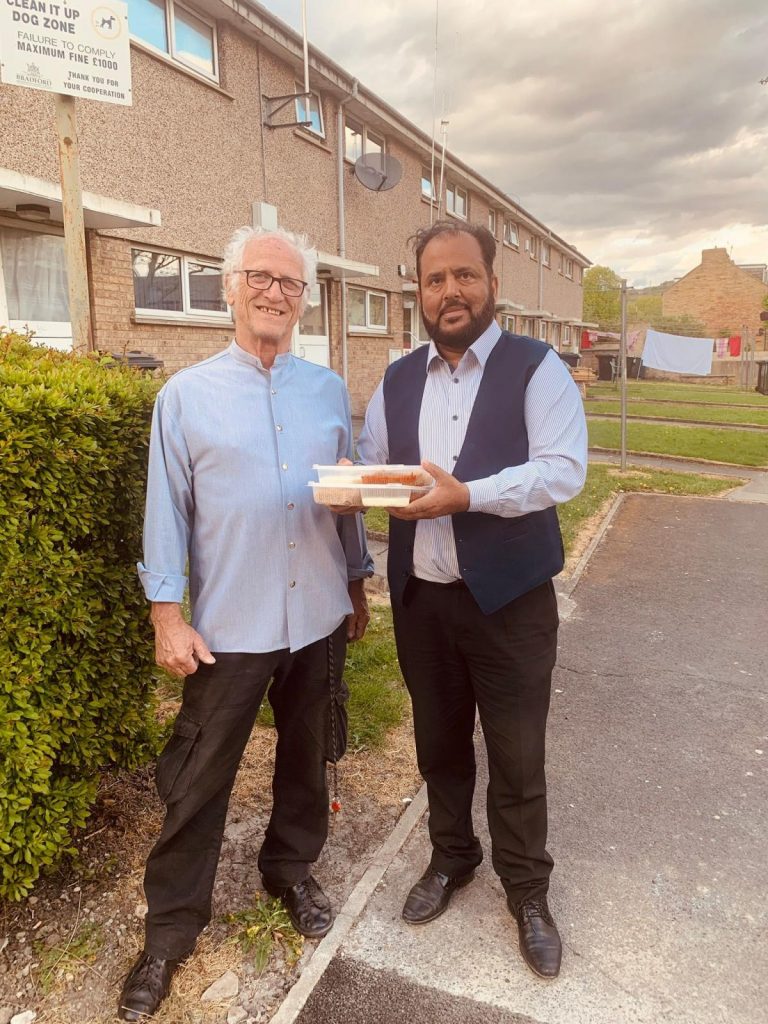 Great Initiative
The initiative won applause from many people in Bradford, including Gerald 'Gerry' Pearce, a 74-year-old Keighley community figure who lives in the heart of the town's Muslim community.
"This is a great initiative, and it proves that being nice costs nothing," he said.
"I think a lot of the help is here because of the mosque and the people there – we should be very grateful for it.
"We all know each other, and they never ignore you – and that's the way to go, being nice to one another."
The holy month of Ramadan is the ninth month of the Islamic calendar.
Ramadan is about sacrifice, patience and discipline. There are countless ahadith attesting its significance.
The Prophet (SAW) said: "Whoever helps his brother in his time of need, Allah will be there in his time of need." (Muslim)