For the second year in a row, a Muslim man from Oldham will take his annual 313km running challenge in an epic charity effort while fasting Ramadan.
Afruz Miah, 48, is set to run through 23 cities in 23 days during Ramadan for charity. Getting older every year, he knows the challenge is not easy, but he is willing to take it to help the less fortunate around the world.
"I'll be 49 soon and It's not getting any easier," Miah told Manchester Evening News.
"I'm a year older, I don't know about wiser, the running side is not easy, but because I'm doing it for a reason and a purpose. My struggle and my pain is nothing compared to the pain and struggle some people go through during Ramadan and beyond. That keeps me going."
📚 Read Also: The Grand Ramadan Budget Plan
Last year, Miah managed to raise £100,000, an effort recognized by the Queen.
He hopes to reach a similar goal this year, encouraging other Muslims fasting Ramadan to raise money for charity through walks and runs whichever way they can.
"I'm been doing all this, it's actually encouraging people to do more walks and runs and raise money for charity. That's positive because it's not all about me, it's about the community doing their bit," he said.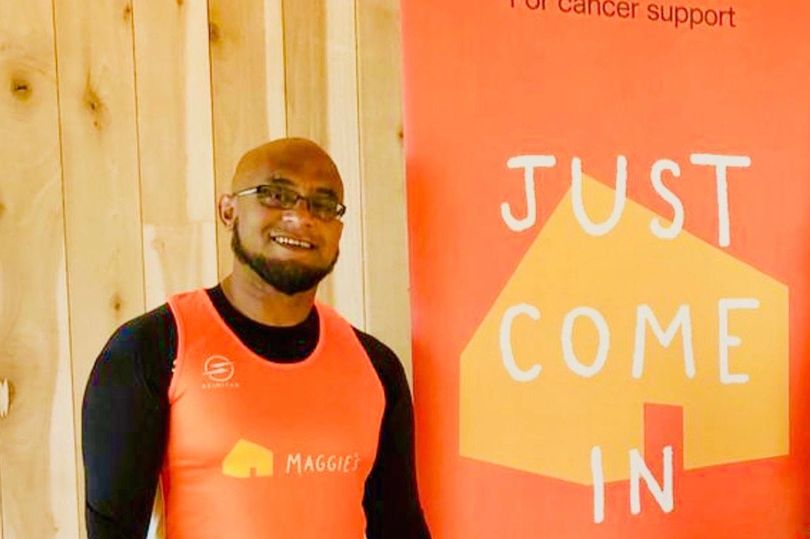 Month of Charity
In Ramadan, adult Muslims, save the sick and those traveling, abstain from food, drink, smoking and sex between dawn and sunset.
Generosity and charity are generally blessed in Islamic Shari'ah, however, it's specially blessed during the month of Ramadan.
Multiplies rewards, for one thing, Ramadan is a blessed month where the rewards for all of our good deeds are multiplied.
Miah has already been an inspiration for many Muslims.
Faizal Momoniat, a Blackburn man, said last month that he would challenge himself to run 5k every day during Ramadan to raise funds for a water project.
A week earlier, Tariq Mahmood, a Peterborough man, announced he would be climbing Britain's highest mountain next month to raise money to build an orphanage in Indonesia.