Special Time for Food
Muslims in America did not hold back either. From Majid and his Hyderabadi breakfast of champions to Shehryar and his classic surf and turf.
Many British Muslims tried new recipes for the first time. Maleeha worked on a cake, Sophia made a giant Oreo cake, and Nadia made a new style of biryani.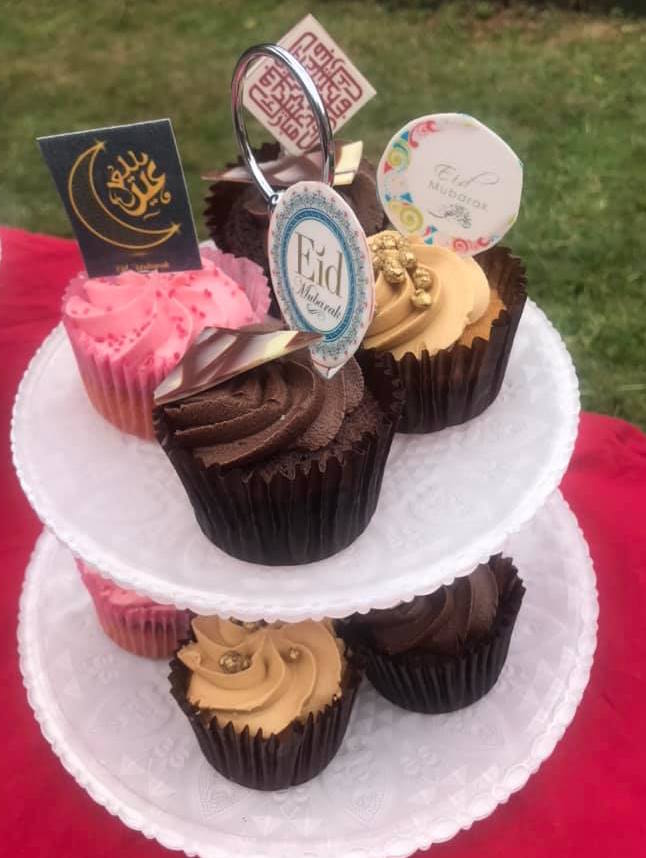 Others, such as myself, bought our treats, in my case, it was a Pistachio and raspberry cake from renowned pastry chef Florian Poirot. Others, such as Zaheen, opted for an `Eid decorated cake, and Kamran a gorgeous fresh creamed layered cake.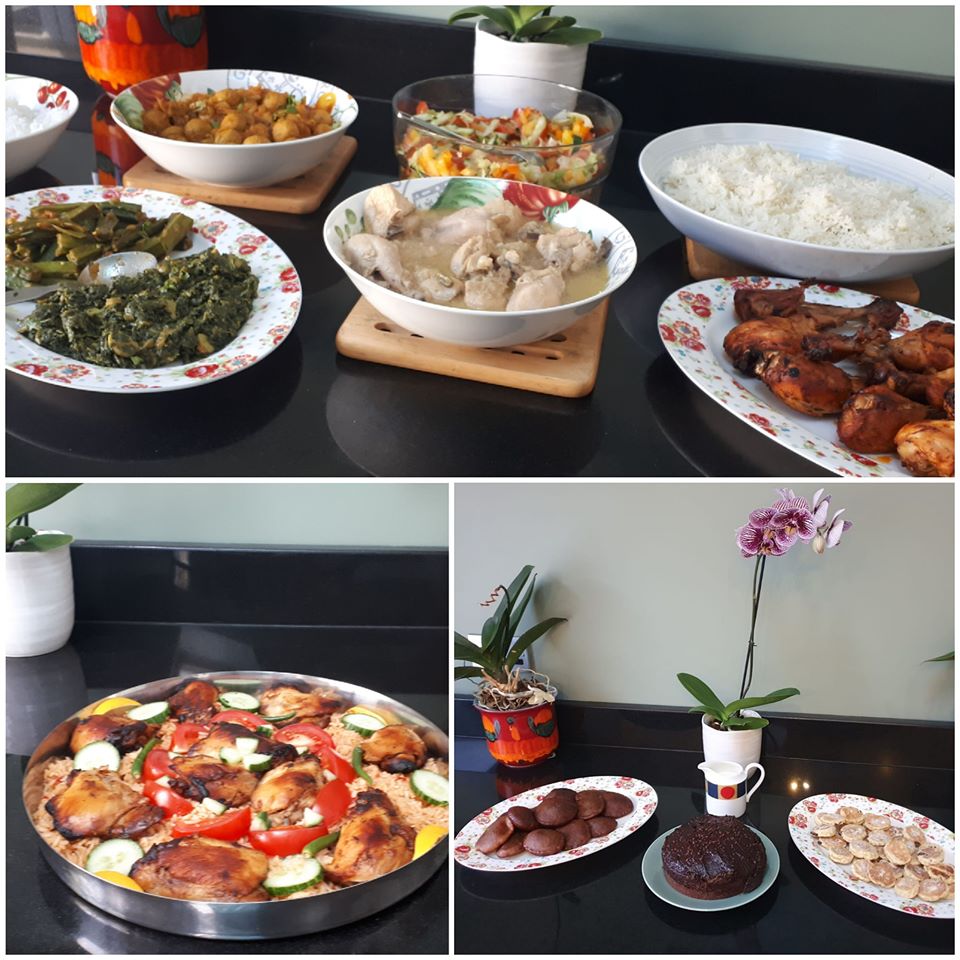 `Eid is of course all about family. British Muslim Hasham and his family and kids perched in their garden on a mat with cushions while Kiran got her husband and kids to photograph her in her `Eid glory.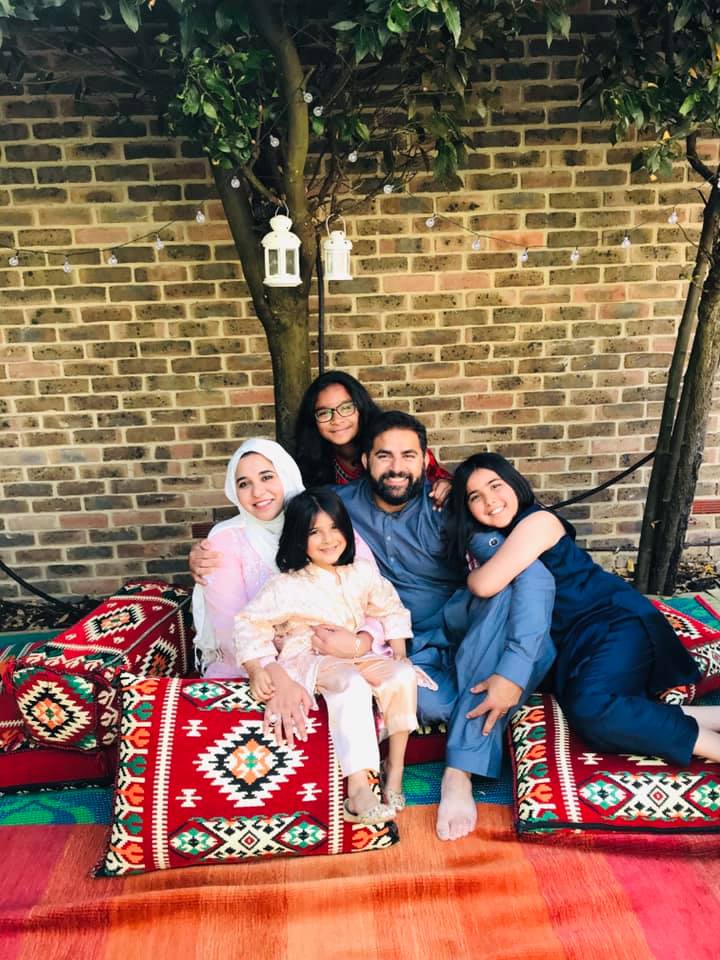 On the other side of the `Eid fashion scene, Kalsoom, along with her husband, dressed in the trekking gear and went out for a walk in Somerset where they met and fed wild ponies.
`Eid 2020 may indeed be a CovEid as British Muslim Shanaz set up and prepared presents for her large family. But as Rahim pointed out, no matter the hardship, `Eid will always be imprinted on our hearts, in this case, with icing!
Happy `Eid!
Pages: 1

2