`Eid Al-Adha 2020 has been a new experience in the era of COVID-19.
It became more complicated when the UK government announced the night before that parts of the north of England would be in a semi lockdown affecting thousands of British Muslims.
Those who did safely make it to the mosque or outdoor prayer spaces enjoyed social distancing `Eid celebrations.
📚 Read Also: All About `Eid Al-Adha 1441/2020 (Special Collection)
Whether indoors in Cambridge, UK, and Queensland, Australia, or outdoors in Coventry, UK, many did their best to attend an `Eid prayer.
As British Muslims and those around the world adjusted to a new norm of social-isolation `Eid, what better way to do this than to celebrate with food?
From an 8-year-old British Muslim girl currently living in Malaysia with family, making a cake in the shape of Ka`bah, to a British Muslim in Qatar making a chocolate cake with a Ka`bah in the middle and socially distant sprinkles around it performing tawaf.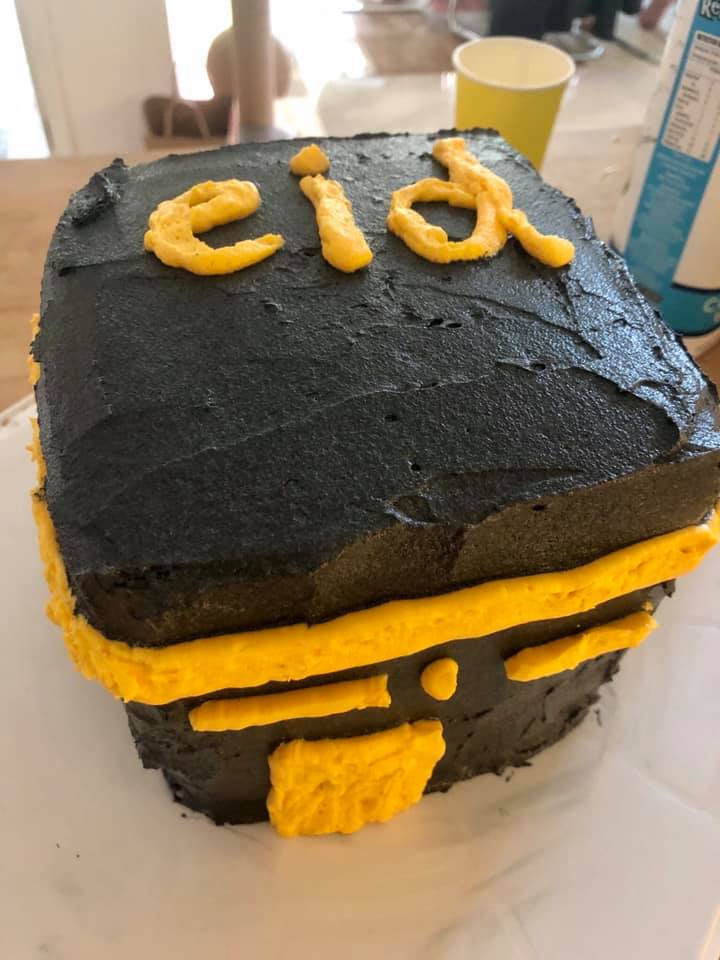 In areas with lesser restrictions, men hang out on the back of their car in the UK to speak to friends in a socially distant way. In HK, an aunt takes her niece out to a park where she poses with flower petals and a camera.
The thrill and excitement remained in the UK with many still wearing henna and some went as far as to enjoy a BBQ on what was officially the hottest day of the year in the UK so far, reaching as high as 38 Celsius.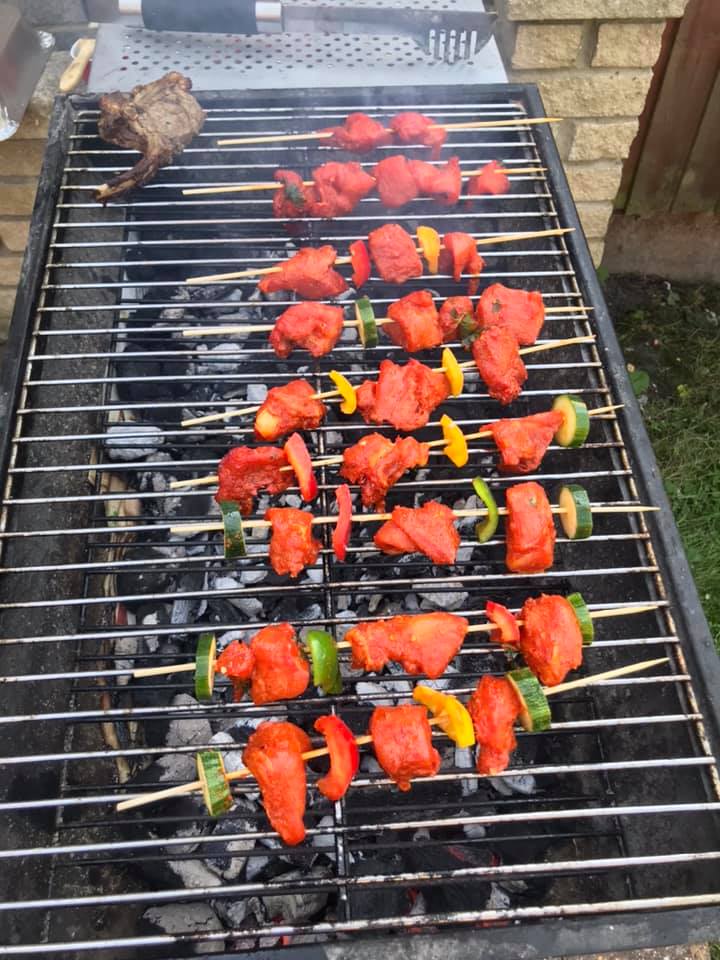 Click to read more…
Pages:

1

2