Successfully getting more Muslim girls to play hockey, a Birmingham project is set to expand across the country to make the sport more diverse.
The interest in the game grew after England's women beat Australia to win the gold for the first time in the Commonwealth Games held in Birmingham in 2022.
Ever since, about 40 Muslim children, aged from 8-16, have been going to weekly lessons in the project led by England Hockey and the Muslim Sports Foundation (MSF).
📚 Read Also: "Try Hockey" Program Engages Muslim Kids in Sport
"The numbers have been good every week," coach Christine Dalby-Ali told BBC.
"If you ask them about it they all really enjoyed it. Kids coming back every single week, bringing their friends. It's been great fun."
Amayah, one of the youngsters turning up to the sessions in Small Heath, said, "I really like how we all get to join together and make new friends and how we can exercise and stay healthy."
📚 Read Also: British Fencer Leads Initiative to Engage Muslim Women in Sport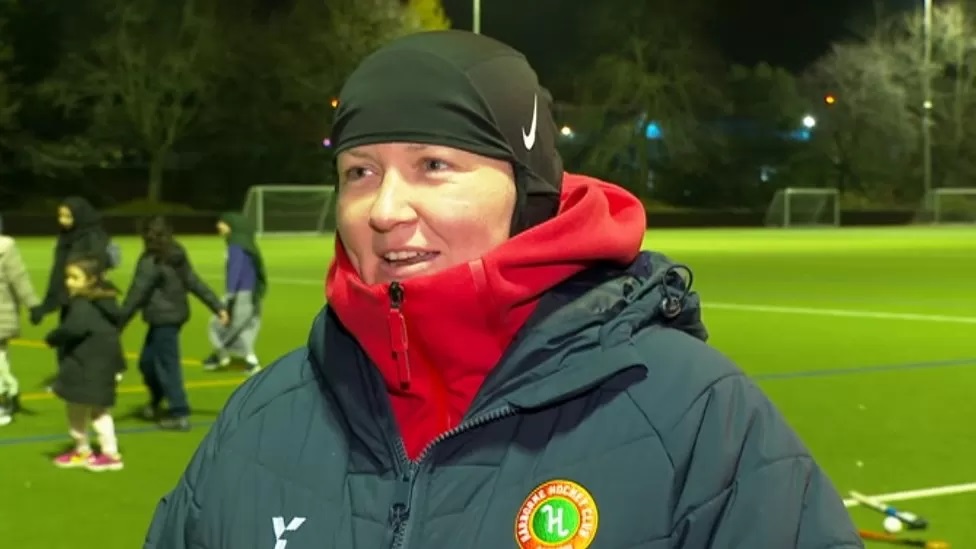 Breaking Barriers
Breaking barriers to the sport, the project also aims to increase the number of role models for children.
"The more role models we get, the more positive experiences we can make, the more grassroots participation we can get and hopefully the grassroots will funnel into clubs," Sahiba Majeed, from the MSF foundation, said.
The modern game of hockey emerged in England in the mid-18th century. The first Hockey Association was formed in the UK in 1876 and drew up the first formal set of rules.
The Birmingham program isn't the first to engage more Muslims in sport.
In 2022, the Muslim Gold Association launched UK's first golf taster tour for Muslim women, offering them a more comfortable and inclusive environment to practice sport.
Encouraging Muslims to play golf, MGA has attracted hundreds of Muslim golfers, achieving huge success as the first association that caters to their faith.