Getting one of the few tickets to this year's hajj is certainly a dream come true for many.
So it's no wonder to see Nasser Younes Solebarmo, a Riyadh-based Nigerian expat, extremely happy for getting the "golden ticket" to hajj.
"This feeling cannot be described," Nasser told Agence France Presse (AFP).
📚 Read Also: Covid-19 Hajj: Saudi Issues Health Protocols for Pilgrims
Pilgrims typically wait for years to be chosen through a strict quota system for hajj, which last year drew some 2.5 million people.
This year, as Saudi cut the number of pilgrims to only 1000 to curb the spread of the deadly COVID-19 pandemic, a hajj ticket seemed almost impossible.
"With so many applicants, we hardly had a one percent chance of being selected," a Riyadh-based Jordanian engineer, 29, selected for the pilgrimage along with his 26-year-old wife, a health worker, who refused to be named, said.
"We were shocked and overjoyed."
Hajj 2020 will commence on Tuesday, 28th of July 2020 and will continue till Sunday, 2nd of August 2020; in the evening time.
Saudi officials said residents from 160 countries competed in the government-run lottery for hajj.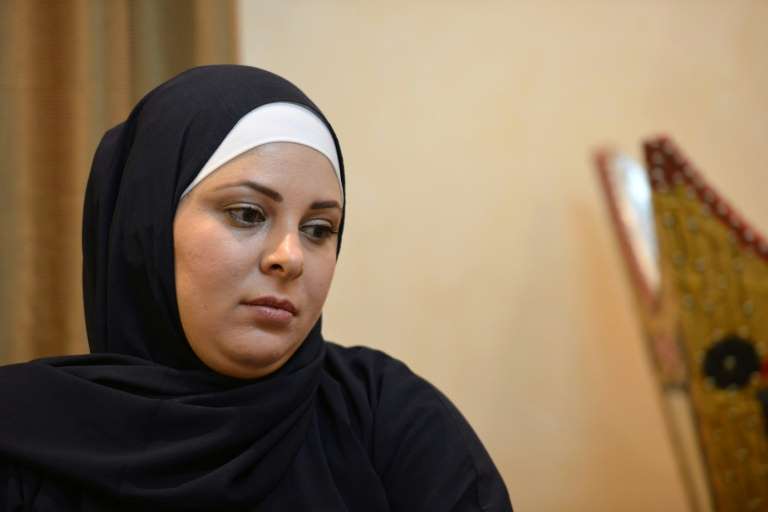 Anguish
The process of selection brought anguish to many who were not selected for this year's hajj.
The ministry said the pilgrims were selected from health practitioners and military personnel who have recovered from COVID-19.
The hajj ministry has been bombarded with a deluge of anguished queries on Twitter.
"Why reject me without giving a reason?" a woman asked the ministry, posting a screenshot of her rejected online application.
"Everyone around me has been declined."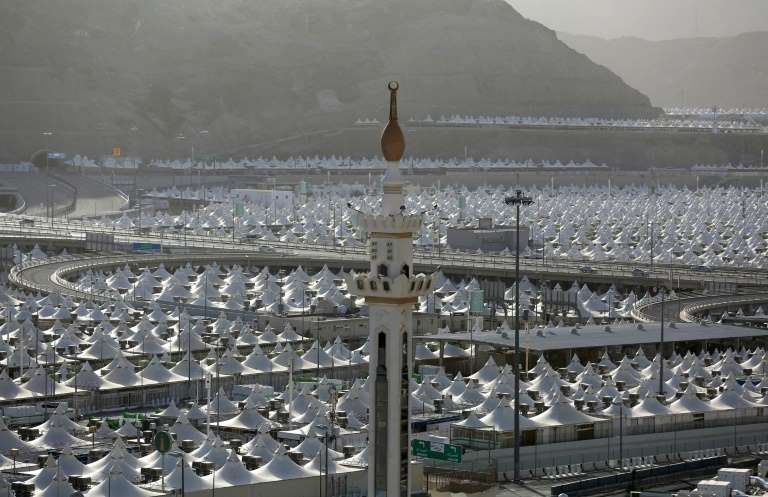 Another man, who said he had survived the disease, tweeted: "I am a health practitioner and I had contracted coronavirus… I don't understand why I was not chosen."
Some people, however, accepted the selection process, saying they understand the Saudi choice to go with a limited hajj.
"The only consolation," said Farah Abu Shanab, a Riyadh-based Palestinian whose hajj application was rejected, "is that the government is pressing ahead with the pilgrimage, even if in a limited way."