Today, 14th May 2020, royals, religious leaders, heads of states, and individuals from all walks of life and faiths will come together to pray for "the good of all humanity" and "an end to the COVID-19 pandemic."
The Higher Committee for Human Fraternity (HCHF), initiated the 'Prayer for Humanity' call, inviting the world to a day of fasting, prayers, and supplications.
📚 Read Also: #PrayForHumanity: World Faiths Unite to Eliminate COVID-19
Sheikh Ahmed El Tayyeb, Grand Imam of Al-Azhar, and Pope Francis, Head of the Catholic Church, have supported the initiative. This is in addition to many state presidents, prime ministers, along with religious leaders, political figures, and social influencers.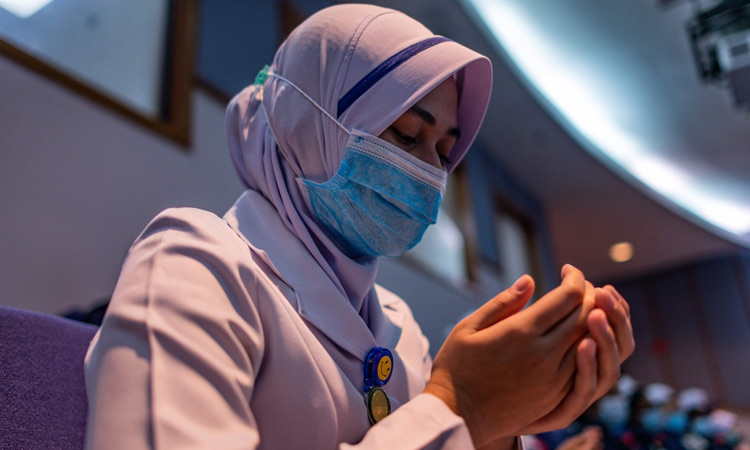 How you can get involved?
Join the global movement in your own way. Offer a prayer, observe a fast, do an act of charity, make devout supplications
Share photos, videos or posts of solidarity on social media using the hashtag #PrayForHumanity
Take part in virtual prayer sessions and activities hosted by some entities and religious communities
AboutIslam Readers Pray for Humanity
AboutIslam readers have also shared their prayers for humanity, praying to Allah for forgiveness, peace, and for the poor, especially in this blessed last stretch of Ramadan.