At difficult times of COVID-19 pandemic, success stories provide a source of inspiration spreading hopes for a better future.
Now more than ever, the success stories of Muslim women around the world are very important in a bid to shatter damaging stereotypes and misconceptions.
As the curtains of 2020 draws to a close, the BBC has revealed its list of 100 influential women from around the world for 2020; it's very inspiring to see many Muslim women featured on the list. Below are some of these women:
📚 Read Also: Muslim Women Inspire with True Stories at Summit
Bilkis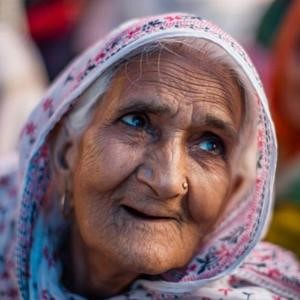 Bilkis, an 82- year-old Indian Muslim woman from New Delhi, was part of a group of women who peacefully protested against the controversial Citizenship Amendment Act, which could block Muslims from citizenship in the country.
Nicknamed "dadis", she was part of the anti-CAA sit-in protest for over three months.
She was also named in the "Time's 100 Most Influential People of 2020."
Sarah Al-Amiri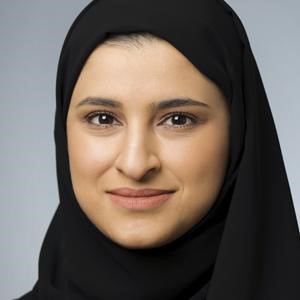 Sarah Al-Amiri is Minister of State for Advanced Technology in the United Arab Emirates Cabinet. She chairs the UAE Space Agency.
Al-Amiri, 32, is also the Chair of the United Arab Emirates Council of Scientists and Deputy Project Manager of the Emirates Mars Mission.
Somaya Faruqi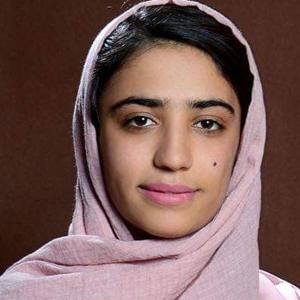 Somaya Faruqi is the leader of Afghan all-girls robotics team 'Afghan Dreamers'.
When Afghanistan reported the first case of COVID-19, Somaya and her team managed to create a low-cost ventilator for patients.
Born in 2002, Somaya has won several awards, including a silver medal for Courageous Achievement at the FIRST Global Challenge – in recognition of science and technology – in the US; a Benefiting Humanity in AI award at World Summit AI; the Janet Ivey-Duensing's Permission to Dream Award at the Raw Science Film Festival; and the Entrepreneurship Challenge at Robotex in Estonia, Europe's biggest robotics festival.
Iman Ghaleb Al-Hamli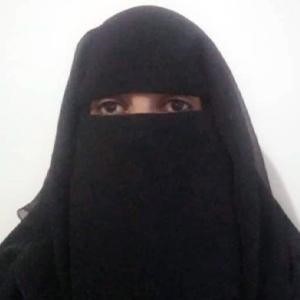 With a group of 10 women, Iman managed to set up a solar microgrid to offer clean and low-impact energy.
The microgrid is one of three established by the United Nations Development Program in off-grid areas of Yemen.
Safaa Kumari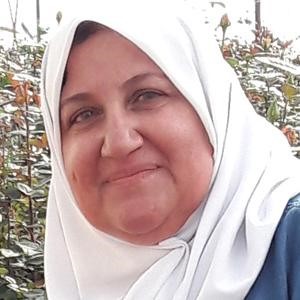 Safaa Kumari is a Syrian plant virologist who looks for solutions to epidemics that destroy crops. Her work is significantly important in Syria which suffers from food insecurity as a result of extended war.
She has spent years discovering virus-resistant plant varieties. This includes a faba bean that is resistant to the faba necrotic yellow virus (FBNYV).

On the BBC list are many other Muslim women who are making positive contributions or aspiring to make changes in their communities.
The list includes, Aisha Yesufu, a Nigerian activist demanding good governance in her country, Waad al-Kateab a Syrian activist, journalist and award-winning film-maker, and Ubah Ali, a co-founder of Solace for Somaliland Girls.
Also Ilwad Elman, a young female leader at the forefront of the Somali peace process, Muyesser Abdul'ehed a Uighur Muslim poet who goes by her pen name, Hendan, activist Afghani Laleh Osmany the leader of the WhereIsMyName campaign, and Indonesian activist Febfi Setyawati.