As we welcome the new year with lots of wishes, dreams, plans, and anticipations, we would like to look back and celebrate some remarkable good deeds and inspiring acts of humanity in the year 2019.
So we put this question to our audience on Facebook: Who are your Muslim figures of the year? And here is how they voted:
Topping the list is Mufti Ismail Menk, the globetrotting Grand Mufti of Zimbabwe.
Advertisement


Advertise on AboutIslam
Then followed by Linwood Mosque Imam Alabi Lateef who saved several lives during the New Zealand terror attack.
The third place was taken by Dr. Ingrid Mattson, a Muslim religious leader, a professor of Islamic Studies, and an interfaith activist.
"They were chosen out of 15 prominent Muslim figures. We shared them as a photo album on Facebook and let our Facebook audience chose by liking their favorites. The ones with the most likes are the winners," said Nichola Taylor, from AboutIslam.net marketing team.
"I believe all the (Muslim) figures selected bring a lot to the Ummah. They are all respected scholars and leaders and people we should look up to for their efforts in the Muslim community.
"It is easy to see why Mufti Menk is the winner because he has wide appeal to both the youth and older generations. He brings wits and humor to his speeches. It is also great to see a woman placed in the top 3 and Dr. Mattson is very impressive in her work," she added.
Here is a short bio for each of the three winners:
1st Place: Mufti Ismail Menk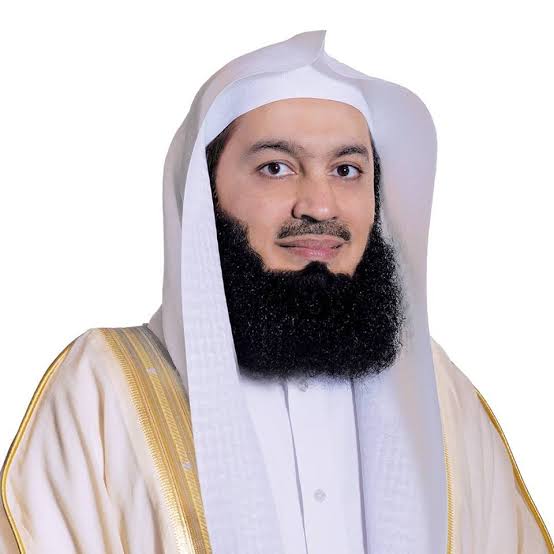 As a counselor for more than 20 years, Dr. Mufti Ismail Menk is a leading global Islamic scholar born and raised in Zimbabwe.
He studied Shariah in Madinah and holds a Doctorate of Social Guidance from Aldersgate University. Mufti Menk's work has gained worldwide recognition and he has always featured in the list of "The Top 500 Most Influential Muslims in the World" since 2010.
He is a regular contributor to AboutIslam.net. You can find more of his articles here.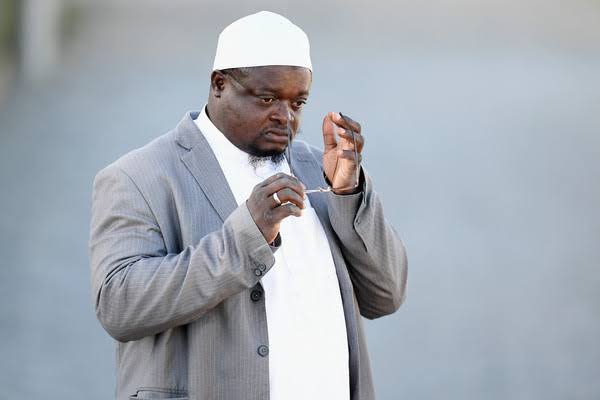 2nd Place: Imam Alabi Lateef
Linwood Mosque Imam Alabi Lateef Zirullah rose to fame after for his heroic and gallant act during the tragic incident of Christchurch in March 15 .
He saved several lives during the New Zealand terror attack. Seeing the terrorist at the front door, Imam Lateef told all worshippers to drop to the floor for the second part of the Muslim prayer service.
The imam also ran out of the mosque with fellow worshipper Abdul Aziz, who had picked up a credit card machine on the way which he used to throw at the shooter. While that was taking place, Lateef said he tried to use that time to secure the doors and keep the gunman out.
His quick actions saved the lives of tens of Muslim worshippers who were inside the mosque for Friday prayer.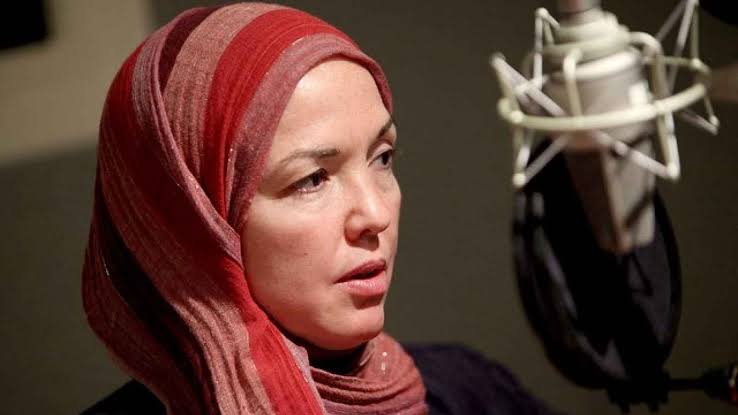 3rd Place: Dr. Ingrid Mattson
Dr. Ingrid Mattson is the London and Windsor Community Chair in Islamic Studies at Huron University College at Western University in Canada.
Dr. Mattson was educated in Canada and the United States, earning a Ph.D. from the University of Chicago in 1999. From 1998 to 2012 she was Professor of Islamic Studies at Hartford Seminary in CT where she developed and directed the first accredited graduate program for Muslim chaplains in America and served as Director of the Macdonald Center for the Study of Islam and Christian-Muslim Relations.
From 2001-2010 Dr. Mattson served as vice-president, then as president of the Islamic Society of North America (USA), the first woman to serve in either position. Her writings, both academic and public, focus primarily on Qur'an interpretation, Islamic theological ethics, and interfaith relations. Her book, The Story of the Qur'an, is an academic best-seller and was chosen by the US National Endowment for the Humanities for inclusion in its "Bridging Cultures" program.