A platform that serves the Muslim community and helps converts grow in faith and spirituality, while at the same time lead productive lives, was the first dream the creators of AboutIslam.net had in mind when they launched the website back in January 2016.
Five years on, AboutIslam launches its first Launchgood fundraising campaign to keep the website going.
The campaign, which kicks off today with an initial target of $5000, comes after the COVID-19 pandemic wrecked its havoc on many charities and supporters over the past year.
"In terms of traffic and popularity, AboutIslam.net is one of the highest-ranking Islamic websites with an international readership of its English content, including its diagnostic and dissecting counseling services," said Dr. Kamal Badr, the Editor-in-Chief of the website.
"Also, one of the things that distinguish AboutIslam.net is its successful interactive services, especially its "live sessions corner" through which Western-based experts (consultants, counselors and muftis) respond live to questions posed by the audience on issues that matter to them, " he added.
New Languages
As a dawah project, AboutIslam.net was initially focused on providing content in the English language, but recently expanded into French, Spanish and Arabic languages.
"We aim to reach a wider audience, especially in Latin America and Francophone countries. There are many people out there who know little about Islam and we want to reach out to them," said Luqman Nieto, editor from Spain in charge of the Spanish section.
Supporting new Muslims in learning their religion in a positive way away from extremism was another goal the creators of AboutIslam.net aspired to.
"Islam is a religion of peace and bridge building with followers of other faiths and those with no faith. We invite them all to learn more about our Creator's final guidance for us to live a good life here and an eternal happy life in the Hereafter," said Nichola Taylor, responsible for the site's social media platforms.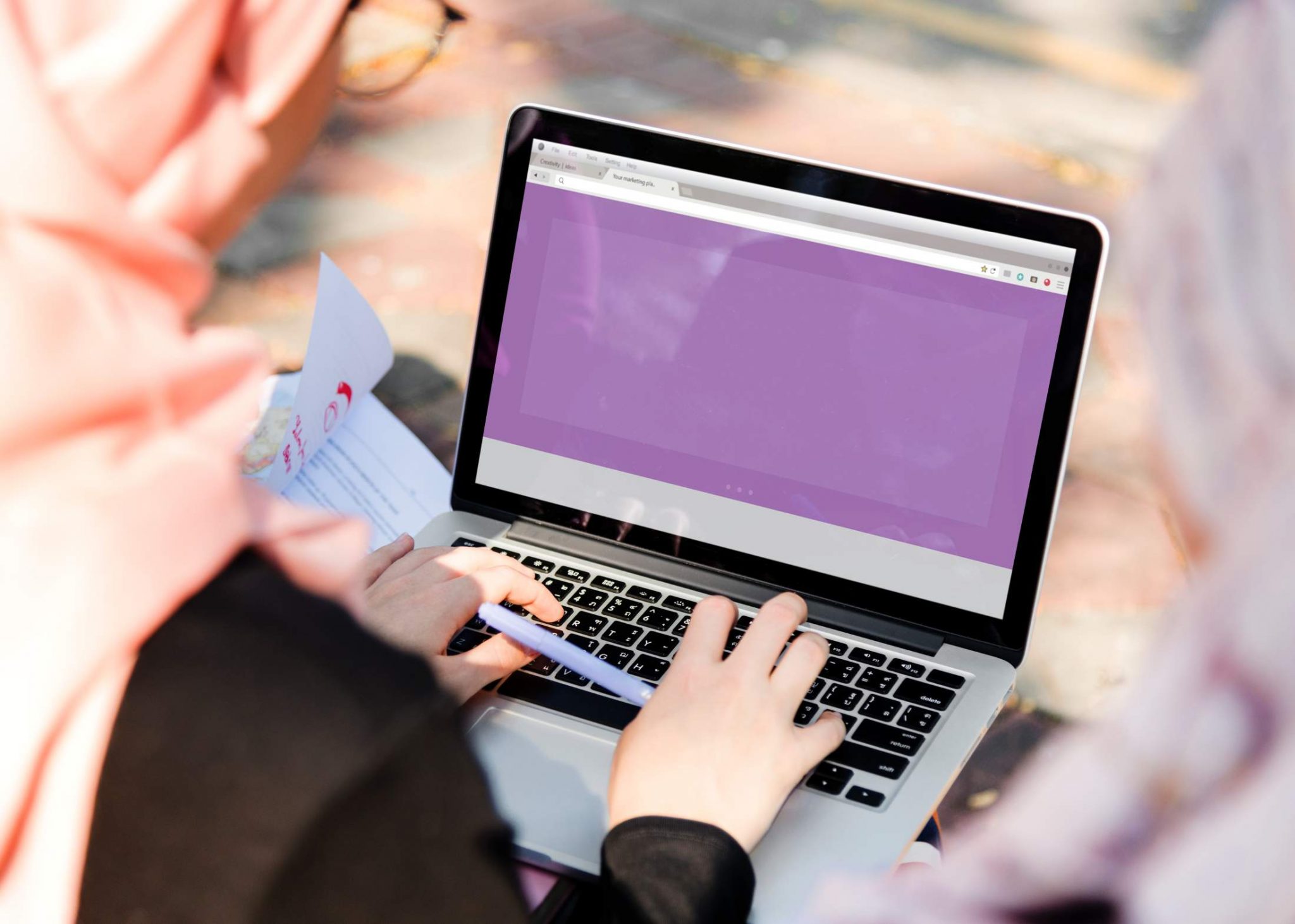 The Future is Online
At this difficult time, full of anxiety and stress in the era of the COVID-19 pandemic, many people are today searching more than ever for the real meaning of life.
In 2020, AboutIslam received more than 20 million page views, with the top three countries being the USA, the UK and India.
The first 2 months of this year have witnessed even a higher rate of traffic compared to last year, with an average monthly increase of around 20% so far in 2021, despite the challenges we face on the financial side.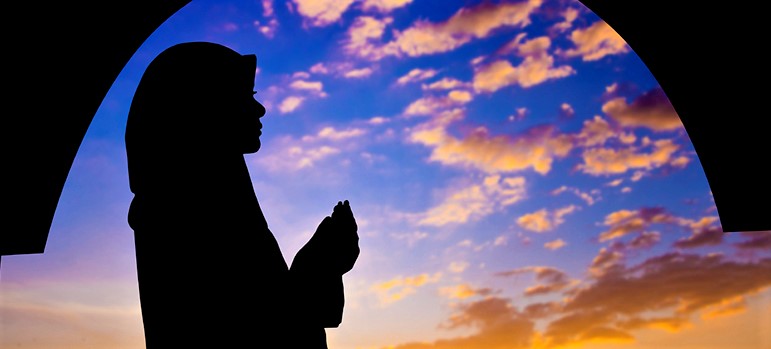 New Shahadas
In addition to helping Muslims, the website offered answers to those wishing to learn about Islam as well as new converts.
"In 2020, we had a total of 20 new shahadas through our online sessions. In the first 2 months of 2021 we've had so far a total of 10 new shahadahs, Al-Hamdulel-Allah," said Tarek Ezzat, manager of Discover Islam and campaign coordinator.
AboutIslam.net also set up a Facebook group to support new Muslims back in 2018.
"We knew there was a need to support new Muslims through the different stages of their faith and to answer questions that they had," Nichola said.
"We pride ourselves on the fact that it is a safe place for new Muslims to belong to and to ask their questions and make comments without being judged or criticized and to learn their faith without too many distractions from the outside world," she added.
AboutIslam invites you to contribute to support it to continue this dawah mission. If interested, please click here to access the donation page at Launch Good.
May Allah (SWT) reward you. Please keep the website in your duaa.