20 years after coming to the Region of Waterloo as a student, Fauzia Baig has been named as the regional government first Director of Equity, Diversity and Inclusion.
"I am excited to be in this role and for the journey ahead working with communities and the Region of Waterloo towards systemic change and social justice," said Fauzia Baig, Muslimlink.ca reported.
"This pandemic has shown that we can do things differently, that we can work within a system that honours Truth and Reconciliation and apply an Anti-Racism, Anti Oppression and Equity lens."
📚 Read Also: To Combat Islamophobia, Charity Leaders Must Commit to Diversity & Inclusion
One in five of the 625,000 people who live in Waterloo Region say they are a visible minority, and just under 9,000 people identify as Indigenous.
Assuming the role of the regional government's first director of equity, diversity and inclusion, Baig hopes to work closely with many of those organizations and networks to make the Region a more just and welcoming place for all its residents.
"I am hopeful of a new path forward, one that continues to embed this work in all areas of the Region's work, while centering the voice of community first," she added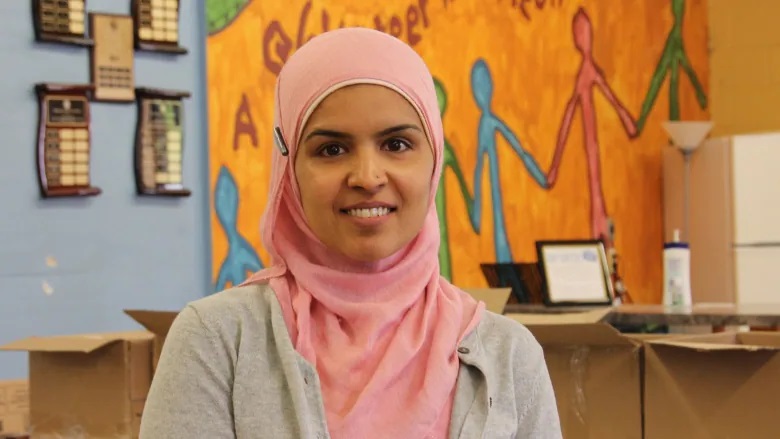 Equity
The creation of the position followed recommendations from the Region's Anti-Racism Advisory Working Group.
"The Director of Equity, Diversity and Inclusion is a key leadership role for the Region of Waterloo," said Region of Waterloo CAO Bruce Lauckner.
"In this role, Fauzia will help move us forward as we continue on our journey and our commitment to anti-racism, anti-oppression and systemic change and work to address the impact systemic racism has in our community."
Fauzia has held various roles at the Region that focus on community collaboration and equity.
Recently, she worked as an Equity and Anti-Racism Advisor to the CAO's office, and took on a leadership role as the community engagement lead for the COVID-19 Vaccine Distribution Taskforce.
Fauzia is also a member of the Equity and Inclusion Advisory Group for the Waterloo Region District School Board and served as the co-chair for the Kitchener Mayor's Task Force on Equity, Diversity and Inclusion.