As the holy month of Ramadan approaches, American Muslims are asking for more security for their mosques and Islamic centers after the attacks on mosques in New Zealand on a Friday prayer, churches in Sri Lanka on Easter Sunday, and a synagogue in California on Saturday, CNN reported.
"There isn't a mosque in America right now that haven't had conversations about where they are going to get more resources for security," said Dalia Mogahed, director of research at the Institute for Social Policy and Understanding.
Mogahed added that some mosques have applied for government grants for security cameras and guards while others were holding fundraisers.
Among Muslims, Mogahed said many mosques function as "open houses," especially during Ramadan when strangers from out of town visit to pray.
"It's almost always a mix of strangers and members, and that makes it even harder to notice when someone looks out of place," she said. "So the question then becomes: Are we going to be like airports with metal detectors and security checks at the door? There is a lot of resistance to that."
Imam Omar Suleiman, director of the Yaqeen Institute for Islamic Research, said he hasn't seen American Muslims so anxious since the aftermath of the 9/11 attacks.
"With everything that is happening, I think that every Muslim in America expects a mosque attack to happen in Ramadan," Suleiman said. "Everyone is just wondering how many and who it's going to be."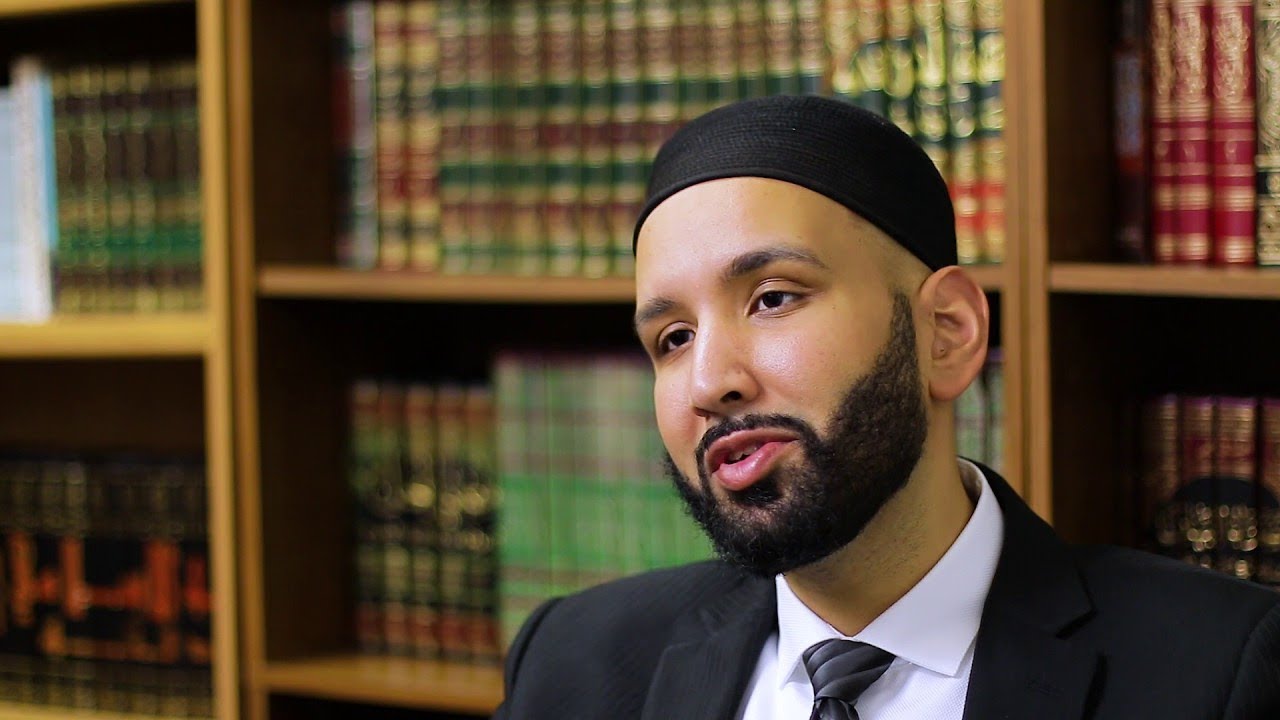 Political Rhetoric
Mogahed believes that the responsibility for addressing the rise in anti-religious violence falls on the American President who refused to admit the worrying rise in white supremacy movements around the world.
"I am very concerned right now about the political climate we are living in," said Mogahed, "when you have the President tweeting videos of a Muslim congresswoman spliced between the 9/11 attacks and calling asylum-seekers 'invaders.'"
"When you have that same rhetoric reflected in the manifestos of mass shooters, who even cited our President by name as an inspiration, it is very rational for minority religious groups to be afraid."
Mogahed said her research shows that Muslims and Jews alike share a common threat from white supremacists and have been sounding alarm sirens since the 2016 presidential election.
"There is an empirical link between anti-Semitism and Islamophobia," Mogahed said, noting that the synagogue shooting suspect in California cited the influence of the accused New Zealand mosque attacker. California authorities are also investigating the possibility that the synagogue suspect set fire to a mosque in Escondido last month.
After the mosque attacks in New Zealand, Valley Ranch Islamic Center in Irving, Texas, where Suleiman is a volunteer scholar, hosted training sessions to prepare for potential attacks.
"If you are a visible Muslim in America right now, you can expect hostility almost everywhere you go," said Suleiman.
"School, grocery store, work — we always have to look over our shoulder. The mosque had been the one safe place where we could let our kids run around and not worry about them, and we could be fully Muslim and thrive in our identity."
What to Do?
Ramadan is the 9th month of the Hijri Islamic calendar and is observed by Muslims worldwide as a month of fasting to commemorate the first revelation of the Qur'an to Prophet Muhammad (PBUH).
During Ramadan fasting from dawn until sunset, Muslims refrain from consuming food, drinking liquids, smoking, and engaging in sexual relations.
Amid rising threats, mosques in Christchurch and New Zealand were considering a cancellation to the big Ramadan events due to rising fears.
Meanwhile, mosques across South Florida chose a different course by announcing that they will open their doors to welcome people of all faiths during the holy fasting month of Ramadan.
In the UK, the leaders of the British Muslim community have also called on the government to provide funding for mosque security.