Leading American Muslim groups have celebrated the historic win of Muslim candidates in November 8 elections as news of success and big wins scored by several Muslim candidates continue to pour in.
"Tonight's historic string of record-breaking American Muslim electoral victories is a testament to our community's ongoing rise in American politics and the trust our neighbors have placed in us to represent them and fight for their interests, Nihad Awad, National Executive Directorof the Council on American-Islamic Relations (CAIR), said in statement sent to AboutIsam.
📚 Read Also: US Muslims Celebrate Historic Election Win
"We are witnessing the next step in the American Muslim community's political transformation from marginalized voices that were sidelined, or worse, to decision makers. These newly-elected officials are building upon the success of our community's decades-long investment in civic engagement, voter registration and running for office," Awad added.
"We call on all American Muslim elected leaders to draw inspiration from their Islamic faith and work for the best possible future of all Americans."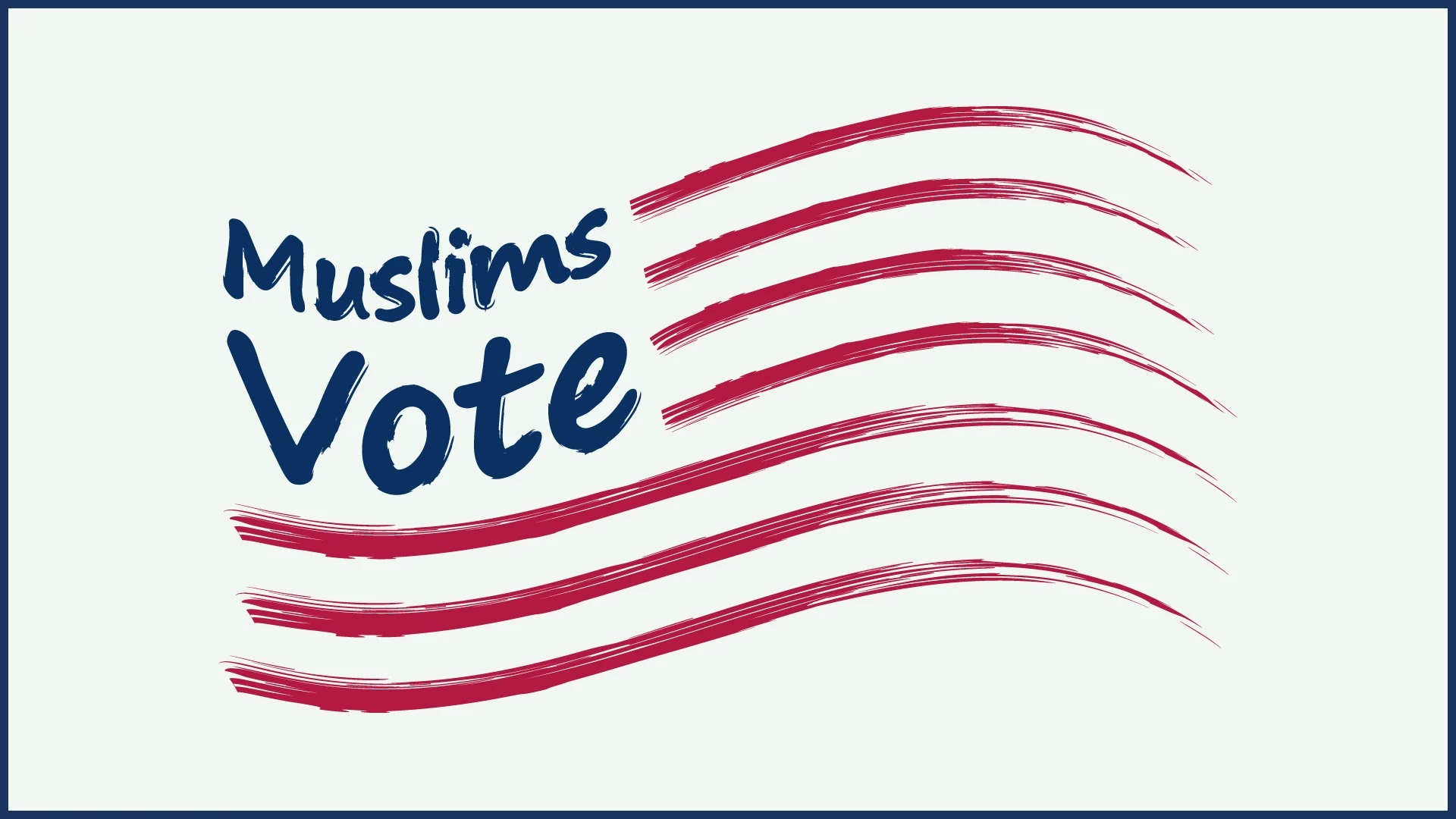 Jetpac Resource Center and CAIR are currently tracking the results of a record breaking 145 American Muslim candidates running for local, state and federal office in the general election, including 48 state legislative candidates running in 23 states.
Currently, 29 American Muslims state legislators serve in 18 states. Prior to tonight, New York and Minnesota led the pack with 3 each. Only 5 of the 29 American Muslims elected officials in state legislatures were elected prior to January of 2017.
"I'm inspired by the historic wins we are seeing in local and state elections across the country. It shows that the Muslim community is building solid infrastructure for sustained electoral success," Jetpac Resource Center Executive Director Mohammed Missouri said.
"Policy decisions on education, housing, climate, and civil rights are shaped by state legislatures and it is critical that our voice is represented in the policymaking process."
Pages:

1

2