In Islam, drugs and alcohol are forbidden, so for Muslims struggling with addiction issues, it can be hard to admit the problem, let alone seek help.
Therefore, efforts by Masjid Toronto to host seminars on addiction back in 2015 were significantly important to help reduce the stigma in the Muslim community.
"When we started off, there was skepticism," said Mohsin Syed, then the assistant manager of the downtown Toronto mosque.
📚 Read Also: Islam Saved Him from a Life of Crime and Drugs!
The number of participants increased by time as seminar series continued.
In fact, "we were … so packed in that basement that our air conditioning was not enough," he told CBC Toronto.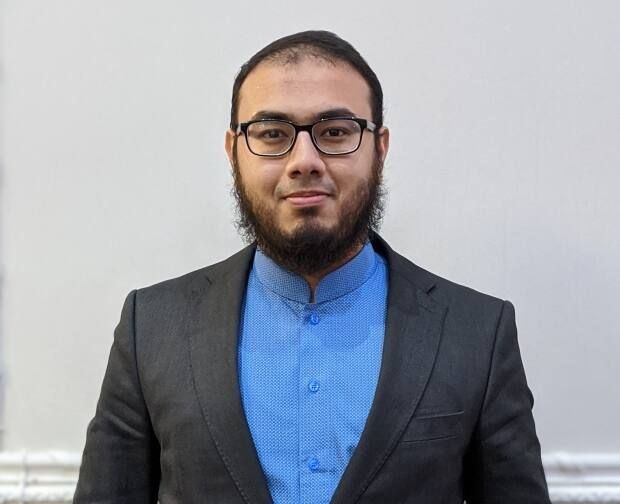 Masjid Toronto is one of nine GTA mosques that hosted the seminar series which aimed to tackle misconceptions and reduce stigma around addiction in Muslim communities.
"After each seminar, we would get a lineup of people asking for resources, or discussing their cousin, their family, their friends," said Dr. Ahmed Hassan.
"We wanted to address the stigma through this psycho-educational program," said Hassan of the 90-minute sessions.
"We would dig deep in the content, and integrate Islamic teachings."
Along with Dr. Hassan, religious leaders participated in the seminars, which, according to Syed, "created a sense of comfort for the community. This is not just coming from a medical doctor who wants to do a diagnosis."
Hassan hopes the sessions would open doors to more outreach inside mosques.
"Trauma, PTSD … I don't think [those issues] have been openly discussed in the community," said Hassan.