Ramadan, the 'Month of the Quran', is a holy month of fasting, worship, with charity-giving acts observed by Muslims all over the world..
Prophet Muhammad (peace be upon him) said, "The best charity is that given in Ramadhan." [At-Tirmithi].
📚 Read Also: Tips for the Best Ramadan Ever!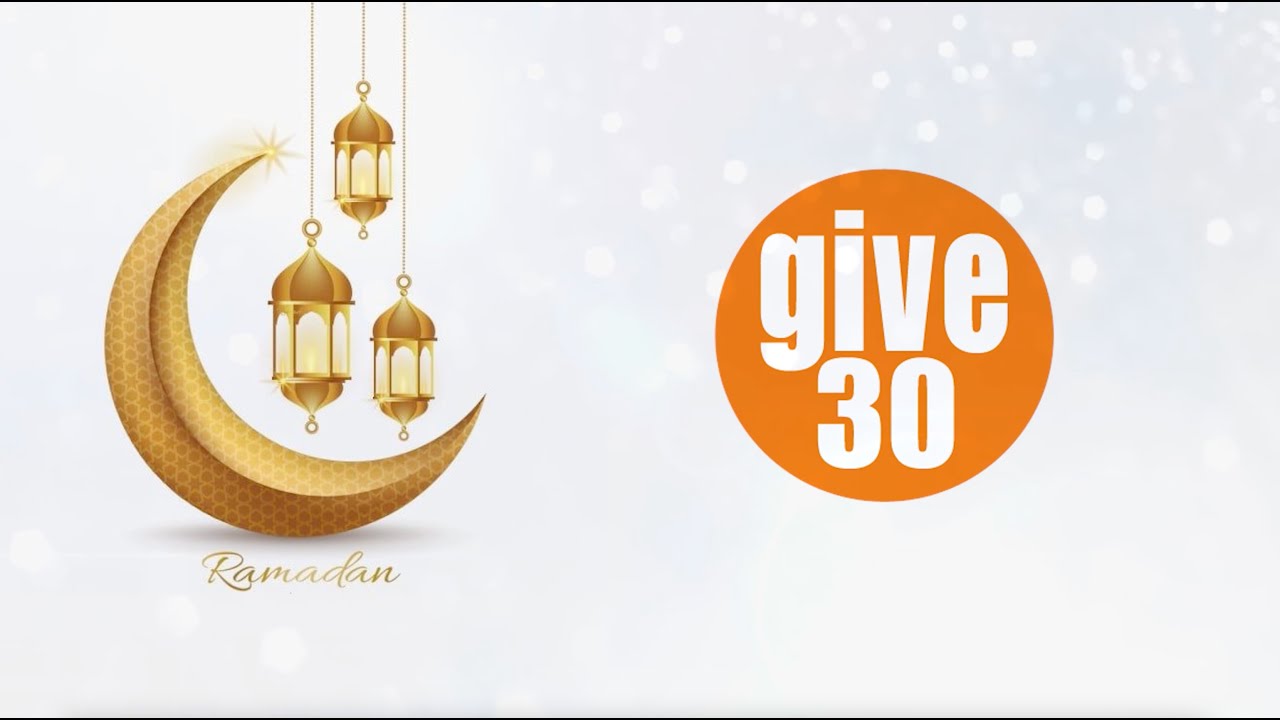 A few days ahead of the holy month, Canadian Muslims have started collecting donations to support food banks nationwide during Ramadan.
The annual Ramadan food drive is in collaboration with Give 30, a grassroots movement that helps collect donations for food banks in collaboration with a number of community groups.
"We do this during Ramadan because it is a month of compassion, kindness, generosity, and giving," said Uzma Bhutto of Coalition of Muslim Women of KW in a news release quoted by The Record.
Ramadan is a time to reflect, take stock of our blessings, and turn our minds and hearts toward those that may be experiencing food insecurity. As we fill our plates this Ramadan, let's share some with those that with an empty pantry. #Give30WR pic.twitter.com/WAQ2WTdPWH

— #MakeitMonthlyforCMW (@CMW_KW2010) March 27, 2022
Serving Food Banks
Donations made through this year's Give 30 campaign will go the Food Bank of Waterloo Region and Cambridge Food Bank.
"Give 30 is about everyone, regardless of faith or background supporting the Give 30 Campaign Partner Organizations during the month of Ramadan so we can fight hunger in our communities. This initiative is about caring for our neighbors and making a difference, together," Food Assistance Network website wrote.
"You can support Give 30 by supporting The Food Bank of Waterloo Region or the Cambridge Self-Help Food Bank by donating at their respective sites below. Thank you."
Ramadan is the holiest month in Islamic calendar. It is expected to start this year on Saturday, April 2.
In Ramadan, adult Muslims, save the sick and those traveling, abstain from food, drink, smoking and sex between dawn and sunset.
Muslims dedicate their time during the holy month to become closer to Allah through prayer, self-restraint, and good deeds.