Alia Youssef, a talented young Muslim Toronto-based photographer, is using her camera to celebrate the diversity of Muslim women in Canada while shattering stereotypes surrounding them.
Two years after the success of her first project, The Sisters Project, Youssef launched a new project, themed Generations, with the aim of diversifying the representation of Muslims in Canadian media.
📚 Read Also: The Sisters: A Positive Representation of Canadian Muslim Women
"It's (about) creating a space for people to illuminate the different aspects of their lives that don't fall into the categories of negative and positive," she told The Chronicle Herald.
Youssef's family left Egypt when she was eight years old, settling down in suburban Vancouver.
In Generations, she gives a voice to Muslim families in Canada so they can tell their stories.
She profiled thirty Muslim families, five of them from Halifax, as part of the project
The families portrayed talked about how they came to Canada, their accomplishments, and hopes for the future generations.
"Canada is so young and the things that people are experiencing throughout Canada's history can change so rapidly," she said.
"I thought family portraits offered this wonderful opportunity to learn about each generation's perspective."
"I wanted to combat the idea of the Muslim woman being a suppressed silent person who's at the will of her counterpart, because that was a stereotype that was really bothering me," she said.
Hopes
Generations was supposed to launch through an exhibition in Toronto, but COVID-19 pandemic shattered her plans.
With the help of her husband, a web developer, Youssef was able to publish the project through an online exhibition.
"We built it from scratch," she said. "I wanted the website to look like you're walking through a gallery."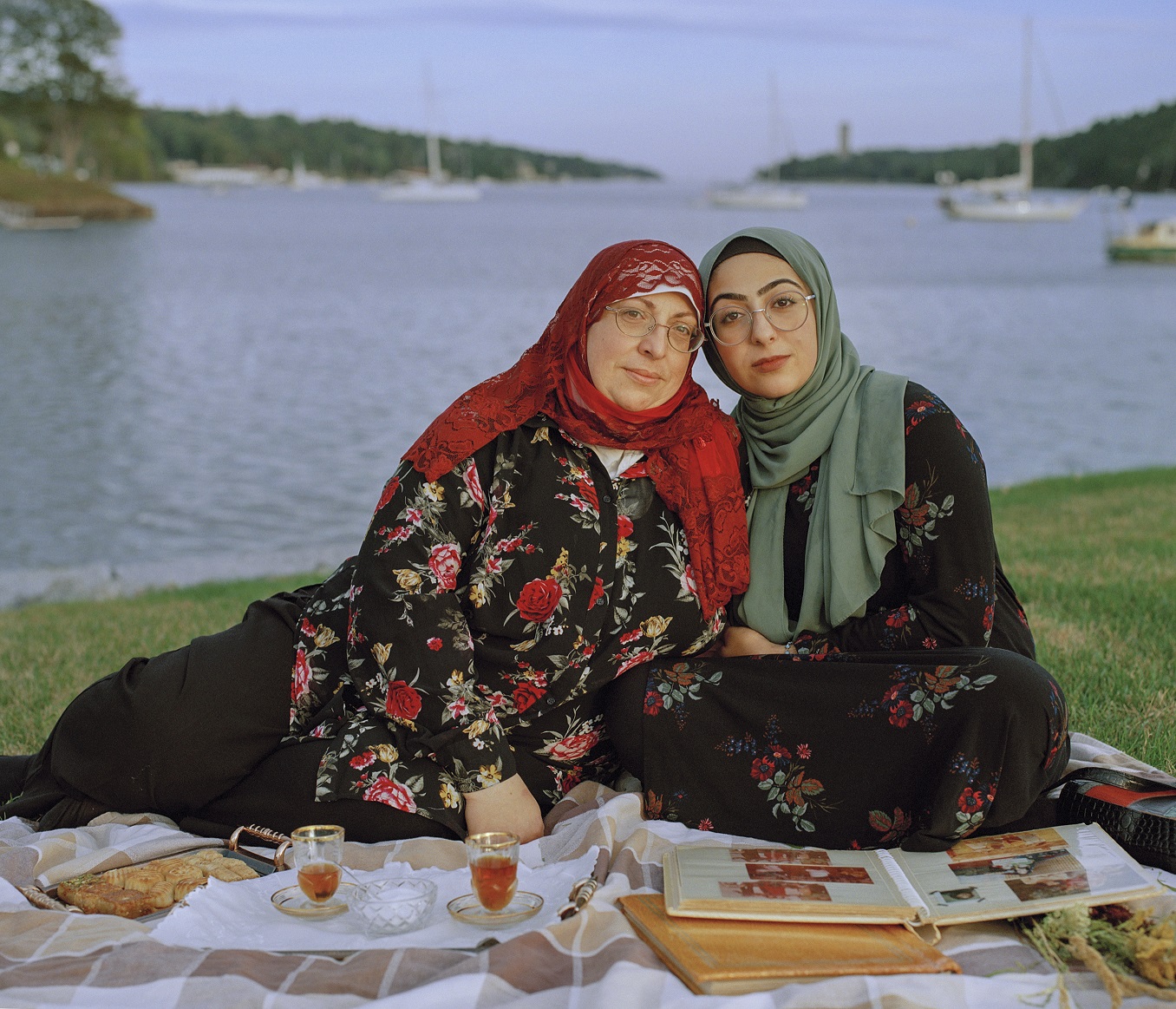 Youssef hopes the project would be a chance to gain an understanding of the shared history that Muslim communities have across Canada.
"I hope the project is a way for people to diversify their thinking and come out of this time in history with a broader sense of empathy and connection."
Muslims are the fastest growing religious community in Canada, according to the country's statistical agency, Statistics Canada.
Canada's Muslim population increased by 82 percent over the past decade – from about 579,000 in 2001 to more than 1 million in 2011.
Muslims represent 3.2 percent of Canada's total population.